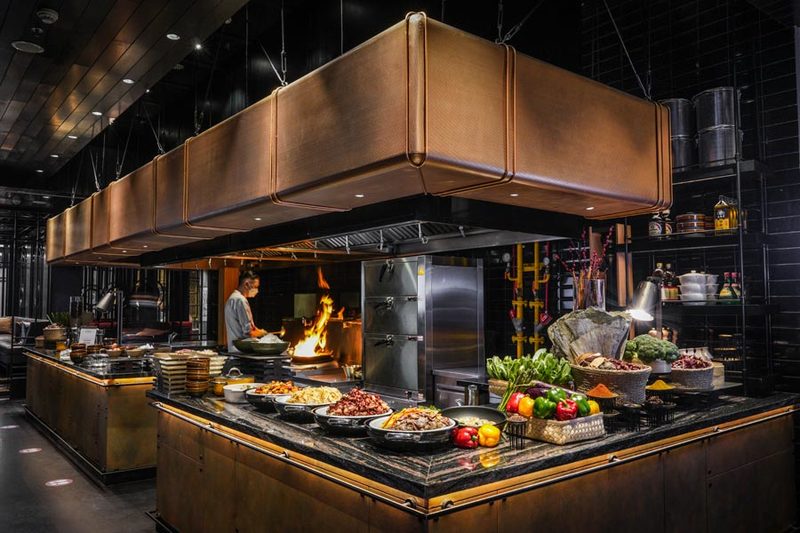 Cantonese cuisine aficionados can rejoice in excitement as The Chinese National at the Swissôtel Jakarta PIK Avenue has officially launched its brand-new concept of Cantonese food with modern flavours, hoping to please the palate of diners with its updated concept and new menu offerings in its elegant 1920s Chinese inspired establishment.
With the official introduction of the new dining concept, The Chinese National strives to present diners with added value to their dining experience through the eclectic of Cantonese culinary offerings, prepared with authentic Cantonese cooking techniques and curated fresh ingredients.
Originating from the Guangdong Province of China, Cantonese cuisine comprises simple and all-natural dishes, the taste of which is reflective of the bountiful seafood and agricultural products from the region. The difference between dishes from the Sichuan and Dongbei Provinces is that chefs there use stronger spices, whereas Cantonese chefs only incorporate a few spices in their dishes to make the flavours of the main ingredients more pronounced and prominent.
The official launch of The Chinese National's brand-new concept coincided with Swissôtel Jakarta PIK Avenue's 2nd anniversary, and to commemorate this hotel's latest milestone, The Chinese National is offering special deals to guests with the following options: All-You-Can-Eat Cantonese Buffet for Lunch, priced at IDR 198,000++/person and an All-New Cantonese Menu for à la carte Dinner starting from IDR 60,000++/portion.
Food connoisseurs can enjoy over 50 dishes to choose from the All-You-Can-Eat Cantonese Buffet, ranging from the finest Cantonese favourites including dim sum, lamina pulled noodles, abalone and seafood, prepared directly with live-cooking by the expert in-house chefs at The Chinese National. The dinner menu also features a variety of options on the best modern Cantonese delicacies that are exquisitely prepared by Chef Kong Fook Sin. This unique creation fits perfectly with the innovative dishes served at the restaurant, which are available starting from Wednesday, 6 October 2021.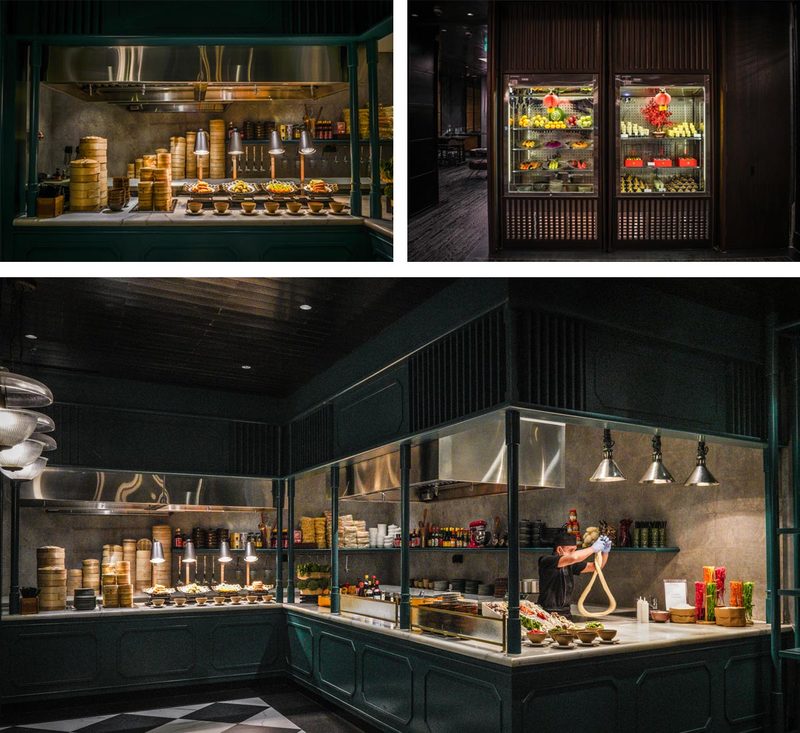 "As a Cantonese Chef, it is my duty to deliver authentic Cantonese flavours. My goal is to bring out and highlight the original flavours of the vegetables, meat and fruit ingredients. Serving the best food to guests is what I strive for at The Chinese National," said Chef Kong Fook Sin, Executive Chef at The Chinese National.
The restaurant is offering special discounts to diners including a 20% discount for Accor Live Limitless (ALL) Members; a 25% discount to Accor Plus Members; and a 20% discount for in-house guests at Swissôtel Jakarta PIK Avenue.
Located on the 7th floor of Swissôtel Jakarta PIK Avenue, The Chinese National is open daily for lunch from 12pm – 2pm and for dinner from 6pm – 10pm.
For more information or reservations, please call +62 21 2257 1188 or WhatsApp at +62 812 8428 2086
The Chinese National
at Swissôtel Jakarta PIK Avenue
PIK Avenue Mall – Pantai Indah Kapuk Boulevard, North Jakarta
+62 21 2257 1188 | +62 812 8428 2086 (WA)
[email protected]
siwssotel.com