Moonlite Kitchen and Bar was recently voted as one of the TOP 10 BEST ROOFTOP BARS IN THE WORLD by the well respected Condé Nast Traveler US.


Found atop the Anantara Seminyak Resort looking out over Seminyak Beach, it is of no surprise this sultry spot made the list. In fact, Moonlite, was the only featured rooftop bar in Indonesia. The views run the length of Anantara Seminyak, with lounges and dining tables set up to enjoy every inch. Moonlite knows how to use their assets, that being the beach and sunset views.

Of course, Moonlite is much more than that. They present a menu of modern Asian cuisine, self-described as lustful, a sensual display of food that makes the mouth water. Like the decor and the ambience, the food is elegant. It does not compromise on flavour though, as Asian foods are rich and hearty. From their Ahi Tuna Calamasi to their Red Snapper Curry, the menu will surely take you to new heights.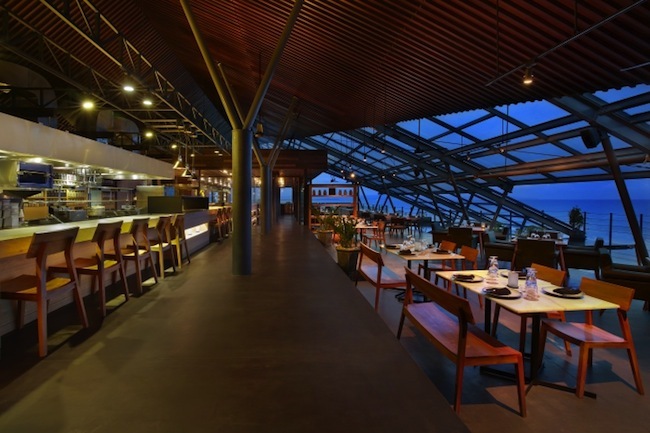 You can't win best rooftop bar without a good drinks list though, especially in Bali where the cocktail-sunset combination goes hand in hand. Their signature cocktails are island-inspired, because there is nothing better than savouring the flavours of the land you call home. There is the Bali Charm, with legendary local Dewi Sri Arak, fresh muddle lime wedges and turmeric, complement with local honey; or the Kecak Mojito, Moonlite adapted mojito with Arak, fresh muddle of lime wedges, kaffir lime, mint leaves, sweet and sour.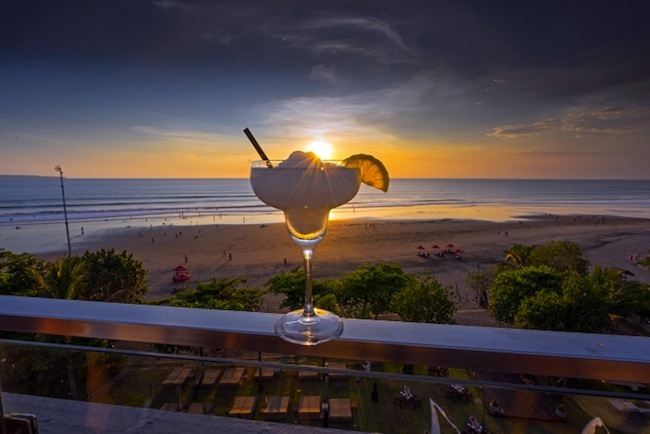 Of course, everyone has their own say as to what's the best and what's not, so to see if you think Moonlite Kitchen and Bar is the best rooftop bar, you're just going to have to try it for yourself!

Moonlite Kitchen and Bar
Jalan Abimanyu (Dhyana Pura)
Anantara Seminyak Resort, Seminyak
+62 361 737755
www.moonlitebali.com