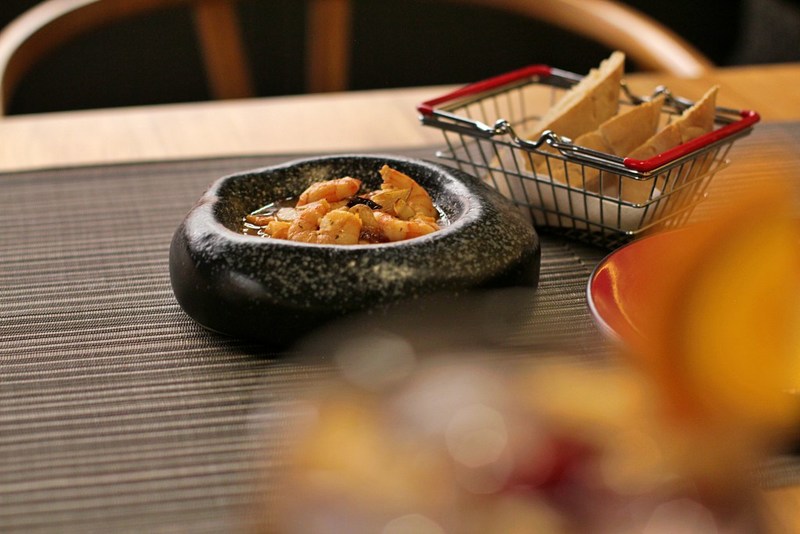 Santiago Lopez is a master of culinary business as his own independent running restaurant called Plan B has been in the game since 2012. Even though the name is Plan B, the Spanish restaurant always becomes the initial recommendation for those who look for authentic Spanish culinary experience in Jakarta.
Nestled among little business block in the corner of the street of Permata Senayan, Plan B stands with the enticing color scheme which attracts anyone who passes by. It's a vibrant, bright, and warm atmosphere that recreates the energy of Spanish culinary tradition where one often meets up with their colleagues, friends, and family to enjoy the food and have a conversation.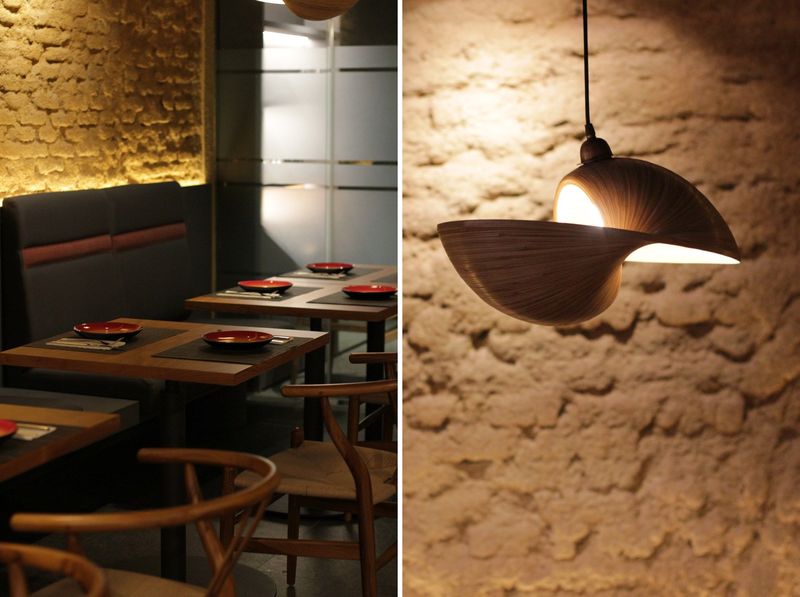 Plan B is a mimic of the Spanish culinary world from the highland to the coastal area where the kitchen offers a wide-range of Spanish cuisines from Paella to Tapaz. Plan B is a safe space for anyone who uses the food and beverage as a gate to laughter and the invention of ideas. It's all about sharing experiences of home-cooked authentic Spanish dishes inherited from traditional recipes.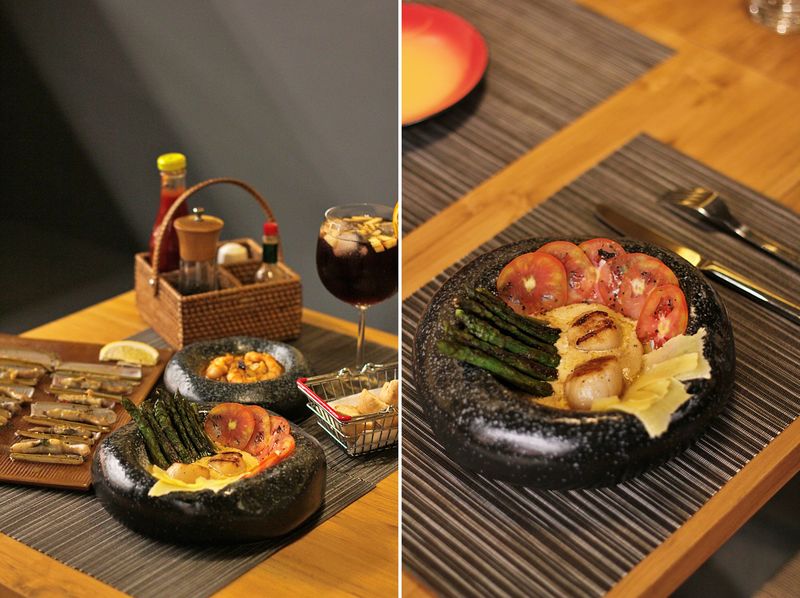 It's classic but the culinary offering is suitable for the Indonesian palate as well as international visitors. Of course, it's different from the Indonesian culinary world but there are many dishes that create common ground among patrons, from the sharing menu of rice-based dish Paella to Fideua that oozes with authenticity but it's welcoming to the tongue of natives. At the glance, Plan B strikes up the ambiance of popular restaurants in the coastal city of Barcelona but it's also a haven for Spanish diasporas in Jakarta who seek the meat-based dish or vegetarians as many of dishes are imported from the many areas including Madrid, Cordoba, to San Sebastian.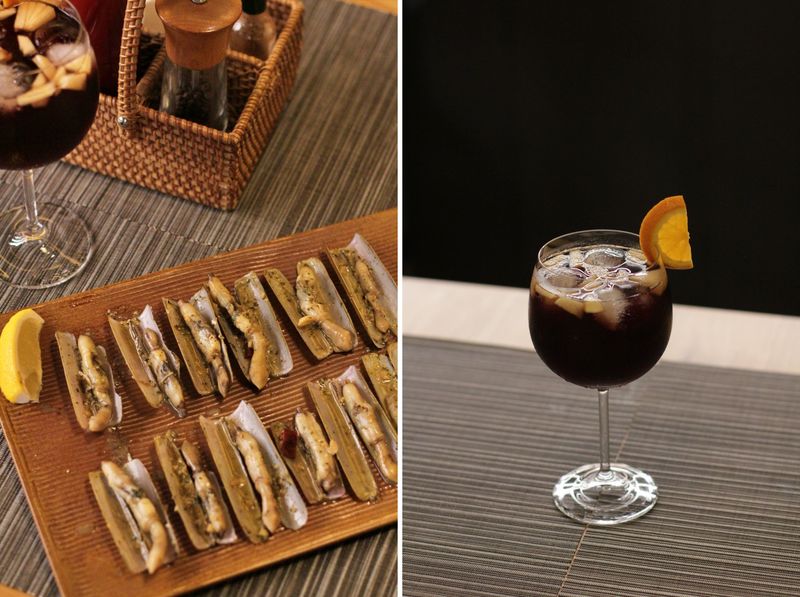 Patrons can dine-in and have a nice evening with an aperitif completed with tapas or pintxos or have a nice lunch with an indulgent of Gambas al ajilo, Chipirones en su Tinta, accompanied with the glass of cocktails or sangria. There are a variety of proteins available, from beef, pork, chicken, to seafood. Those proteins are cooked with the spirit of Spanish culinary culture that invites joy and laughter as many Spanish do. To refresh the atmosphere among its loyal costumers, the culinary team also features a new menu every season where one could experiment with other authentic Spanish dishes.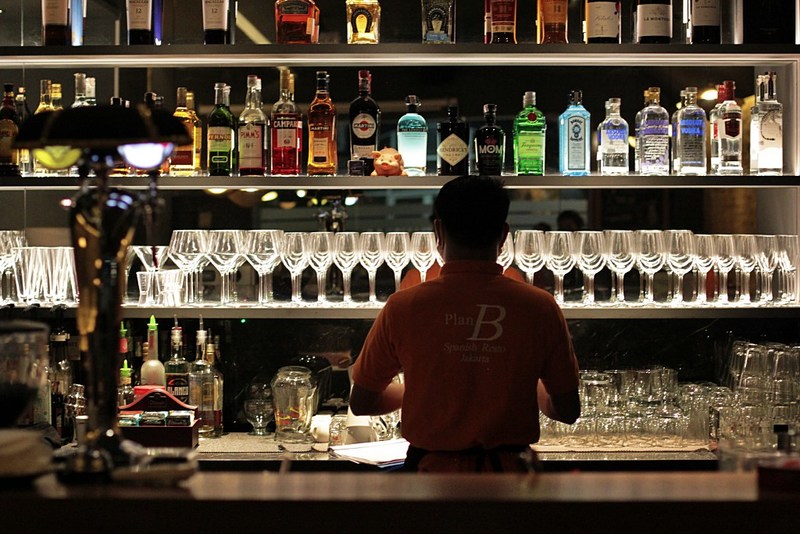 It's indeed like travelling miles away to Spain but one can enjoy it by only talking about food and have a conversation with chefs who work hand in hand with Santiago himself. The impression of its casual atmosphere has definitely spoken to the longevity of the restaurant as many of the first time diners come back to recall the memories of what Plan B has to offer.
Plan B Spanish Resto
Jalan Tentara Pelajar Blok D, 22-26
Rukan Permata Senayan, South Jakarta
T: +62 21 57940821
IG: @planbjakarta
FB: @PlanB.SpanishResto