One of the most vibrant dining hubs in the city, the area of SCBD and Senopati, recently welcomed a new establishment to its premises: William's, a casual dining restaurant by PT William's Food Indonesia, set further enliven the culinary industry in town.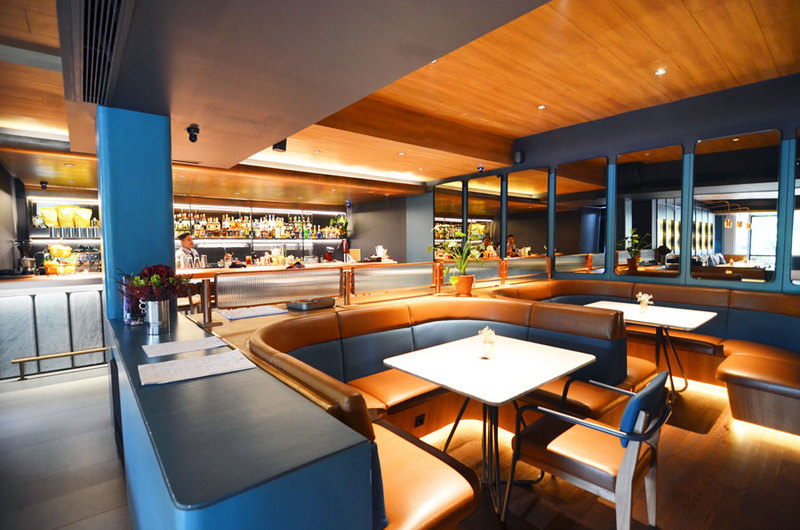 The restaurant itself is named after the owner's son William, a bright 10-year-old kid who at his young age has already developed a deep appreciation for food - he simply loves to eat, from appetizers to mains and of course desserts.
From the outside, William's looks truly appealing. The facade is covered with lots of green plants, giving the restaurant a natural and cozy feel. Upon entering, William's radiates warmth and friendliness. A glimpse at the menu reveals a homage to fusion food.
"William's tries to attract customers during lunch and dinner time, not to forget families who usually come on the weekend. That's why our ambiance is so family-oriented as you can see from the interior of the restaurant as well as the menu," explained Stefhanie Rahardja from William's marketing department.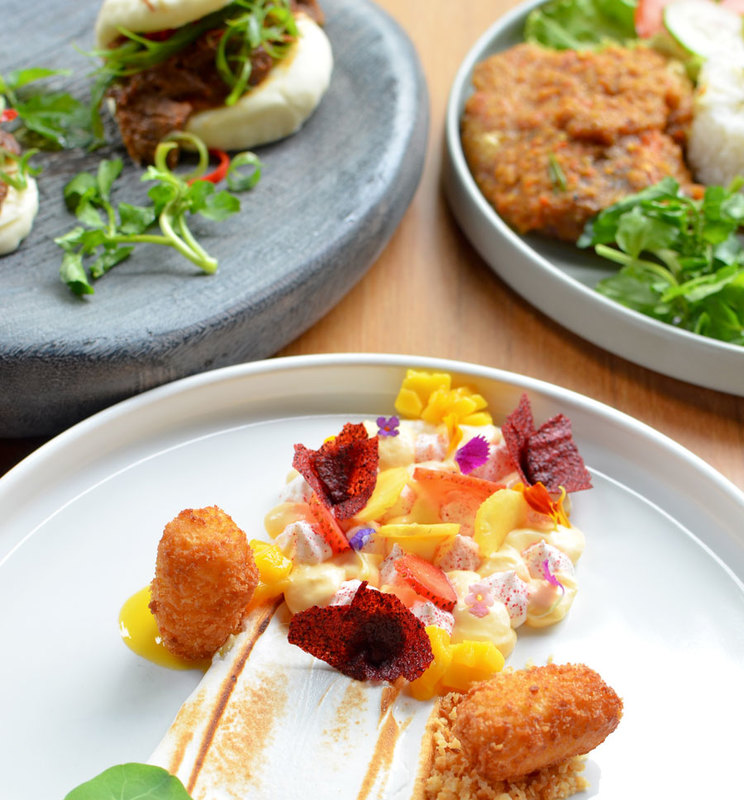 Indeed, the restaurant's warm colours as well as the sofas and comfortable chairs seem to be suitable both for couples and families, while the long tables cater to larger groups of diners.
The menu was crafted by Chef Alpin Reyner and his culinary team. Together, they have put their creative touch to the Western and Asian fusion-style dishes and have obviously set the right tone: the customers, who range from expatriates to office workers and youngsters seeking new culinary adventures, have mainly given good feedback.
Chef Alpin recommends Rendang Bun - braised beef shank with rendang sauce served with a soft steam bun - to start the dining experience at William's. Those with a penchant for Asian cuisine should give the restaurant's signature dish Bebek Madura a try as main course. The slow cooked duck leg served with serundeng (Indonesian spicy fried coconut flakes), steam white rice, vegetables and spicy black sambal from Madura is another chef-recommended option and can be enjoyed both for lunch and dinner. A wide selection of beverages including mocktails and cocktails is also available.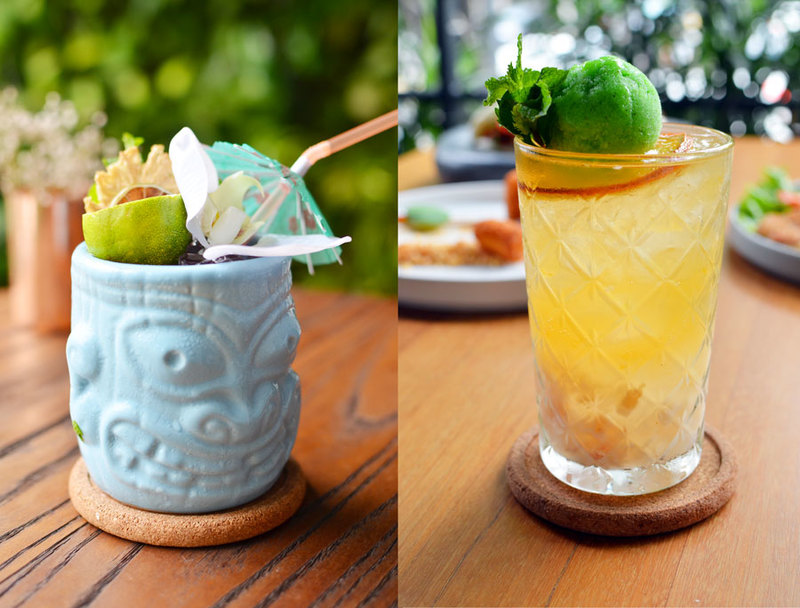 Although the dessert menu still looks a little scarce, the choices are appealing: from a "beautiful mess" of assorted seasonal fruits to bubur sumsum goreng (fried Indonesian sweet coconut rice porridge) with roast coconut flakes, diners will have no trouble finding a suitable way to end their meal.
William's
Jl. Tulodong Atas No. 28
SCBD, Jakarta 12110
Tel. 021 724 2828
www.williams.co.id