Yakiniku Like, the Japanese fast-serving food outlet offers personalized Japanese BBQ style dining at approachable prices. The first outlet is located at Grand Indonesia Shopping Town, Central Jakarta and it's the first destination where you can enjoy the Yakiniku Like outside its home country.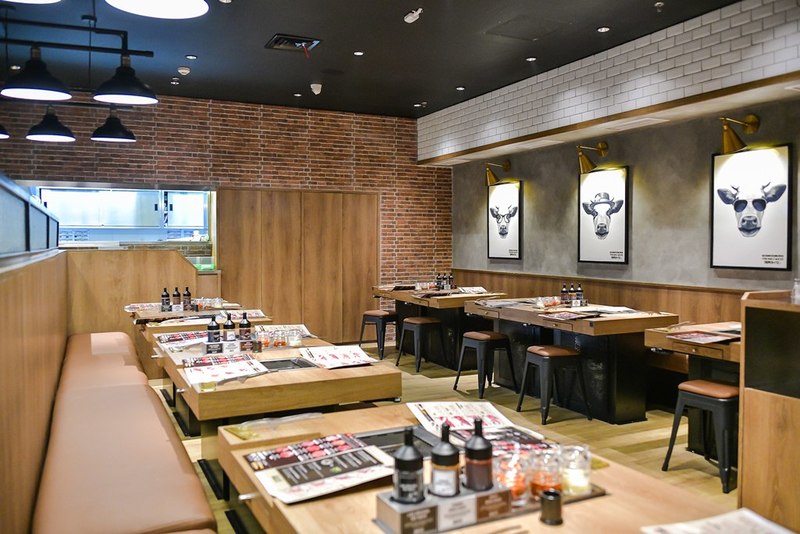 In Japan, there are only five Yakiniku Like outlets located in Shinbashi, Shinjuku, Shibuya, Yokohama, and Matsudo. The food company, Dining Innovation—which also brought Shaburi-Kintan to Jakarta—aims to provide a solution to Yakiniku fans in Indonesia looking to savour a great yakiniku experience without having to worry about time, service and price.
Yakiniku Like serves a delicious selection of set and custom menu along with various sauces and in a wide range of portion fit for both individual as well as group meal.
In the set menu, guests are treated to tasty meat, rice, miso soup, and a choice for salad or kimchi, all served within three minutes. The guests could choose from 100g or 200g of Karubi, Chicken Sambal, Beef Sukiyaki, Wagyu Steak and other set menu, which can be indulged with the price ranging from IDR 58,000 - IDR 188,000. Yakiniku Like's custom menu allows the guest to personalize their dish with 50g and 100g meat. With smaller portions and side dishes available to order separately, one could adjust the price to meet your needs.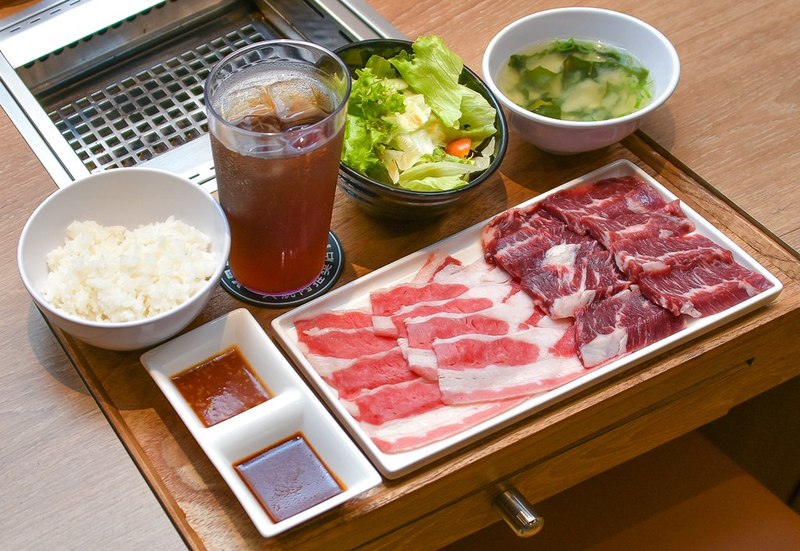 Yakiniku Like welcomes the guest with its warm atmosphere and contemporary Japanese decor where one could enjoy their meal in comfortable atmosphere.
Yakiniku Like
Grand Indonesia Shopping Town
Jalan M.H. Thamrin No.1 Kebon Melati, Central Jakarta
T: +62 21 3108388
IG: yakinikulike.id
www.dining-innovation.com/brand/yakiniku-like