As a commitment to constant innovation, Mercure Jakarta Sabang recently introduced a new a la carte menu. Inspired by the richness of Betawi cuisine, the hotel presents vintage Betawi flavours with a modern twist. Among the 15 new dishes, guests can try the hotel's recommendations, summarized under "Pasar Kuliner" on the menu.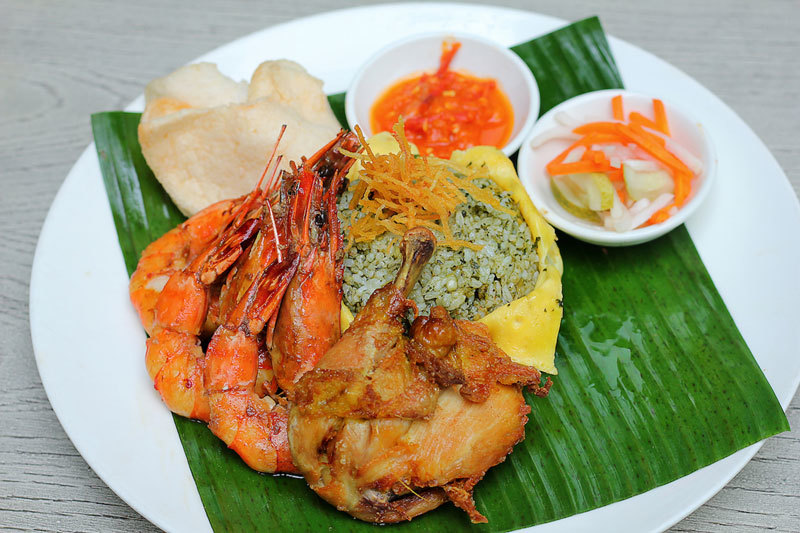 One of the highlights is Mie "Jangkrik Bos", ramen noodles with shrimp and vegetables. The name of "Jangkrik Bos" is a reference to Indonesian comedy group Warkop DKI, but in this context, it is related to the three different levels of spices on offer. It comes with a fun challenge as well: if you can eat the noodles with the highest spice level, you don't need to pay for it.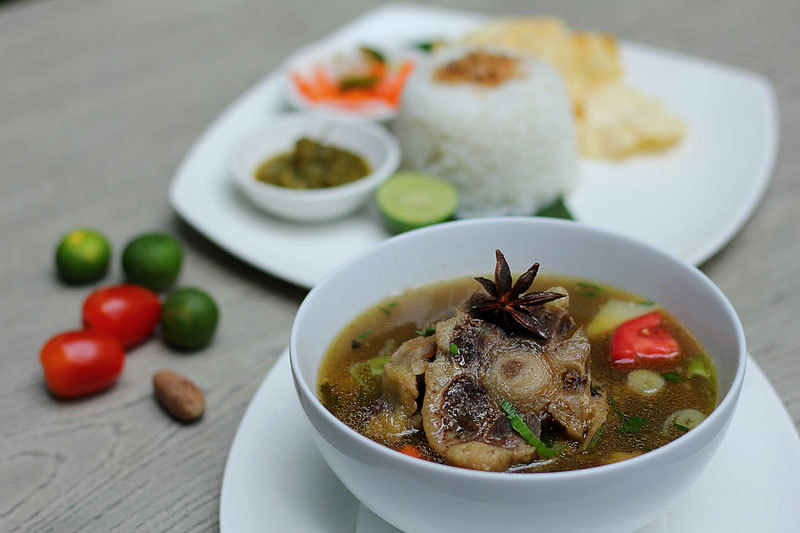 Another favourite on the menu is Sop Buntut, the popular oxtail soup cooked with Indonesia's herbs and spices. The Nasi Goreng Mercure is - unlike the usual Indonesian fried rice - using basil leaves for basic seasoning, creating a whole new and unique taste. The Nasi Goreng Teriyaki on the other hand uses teriyaki sauce as basic ingredient and is served with teriyaki chicken satay and onion tempura.
For dessert, try the classic Chocolate Lava cake - the melted chocolate combined with a vanilla ice cream and cinnamon chocolate sauce makes for a perfect finish.
All new dishes are available at The Lobby Restaurant & Lounge between 6am and 11pm.
For more information, call 021 230 3066 or visit www.mercurejakartasabang.com
The Lobby Restaurant & Lounge
Mercure Jakarta Sabang
Jalan H. Agus Salim No.11 Central Jakarta 10110
T: +62 21 350 3066
IG: @mercurejakartasabang
FB: Mercure Jakarta Sabang
www.mercurejakartasabang.com/