After an extensive renovation of one of the city's landmark restaurants, Ambiente Ristorante, located at the Aryaduta Jakarta, recently re-opened and will welcome local gourmets, tastemakers and lifestyle media for its grand opening on March 09.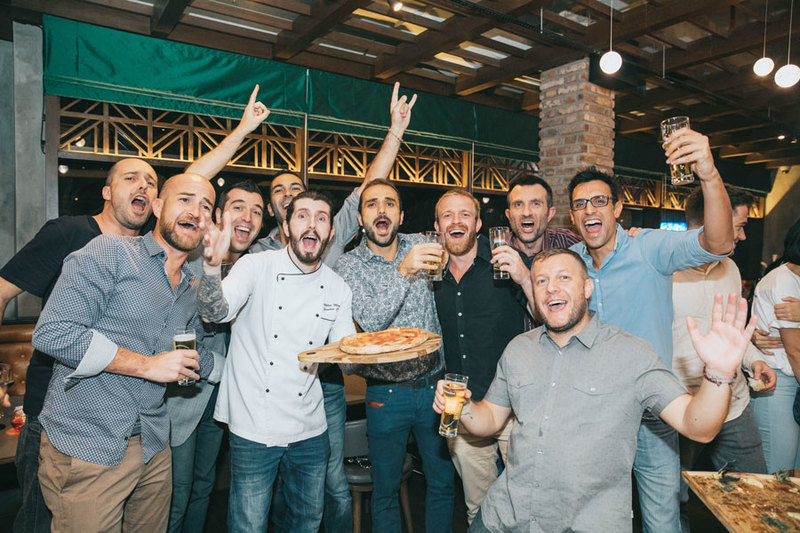 Much anticipation is behind what awaits with the new Ambiente Ristorante, designed with a rustic sophistication and trendy vibe, a venue well suited for the authentic cooking traditions and creative signature touches of Executive Chef, Matteo Meacci. A native of the Tuscany region of West Central, Italy, Chef Matteo is well versed in global hospitality concepts and sees Jakarta as a quickly evolving foodie destination. "Jakartans are today well travelled and urbane and with that comes a devotion to great food and drink," says Chef Matteo.
With roots from a region renowned for art, history and distinct cooking traditions, the chef's knowledge and expertise quickly found an appreciative audience in South East Asia, running a kitchen for Jakarta's Ocha & Bella as Chef de Cuisine as well as Executive Chef at Ristorante Procacci in Singapore before returning to Jakarta as the Executive Chef of De Luca. Chef Matteo is no stranger to being in the limelight appearing as a guest judge on the talent search cooking program, Hell's Kitchen Indonesia, as well as his own YouTube cooking series, Mamma Mia.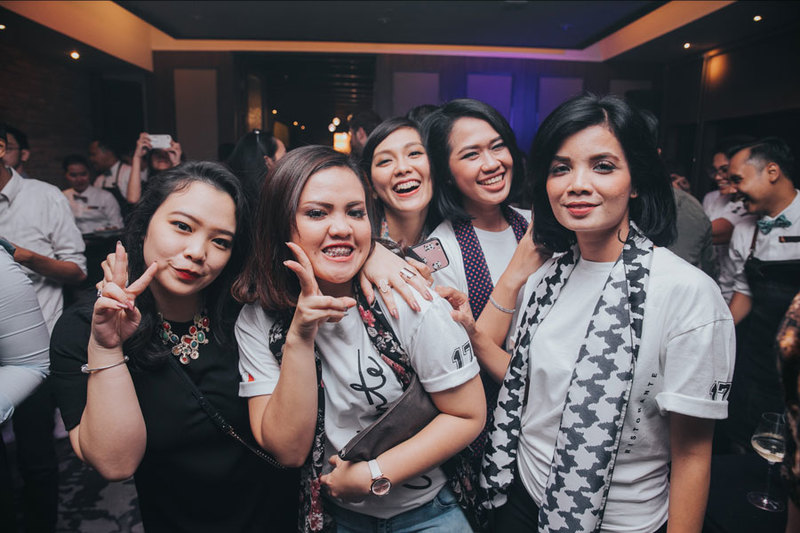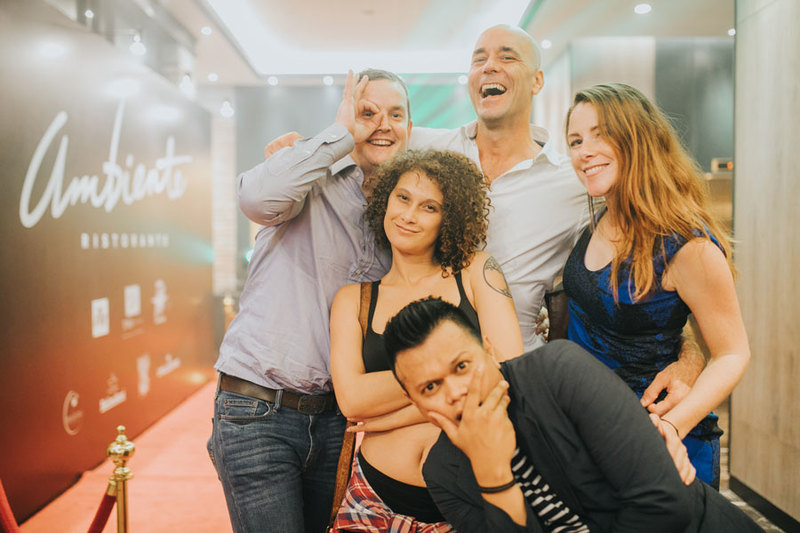 "Ambiente Ristorante is back as one of the city's top table eateries, a restaurant with a moody ambience contrasted by unmistakable, consistent cuisine," said Chef Matteo. Menu highlights include sharing platters, the Chef's famous daily antipasto selection, Carpaccio, zuppe, and more, offered along with an exhaustive selection of handmade pasta and pizza made of imported stone-ground, Italian flour, each dish meticulously prepared from only the freshest ingredients.
"Ambiente Ristorante has cleverly reinvented itself and will be surely one of Jakarta's fashionable dining spots for lazy, long lunches or key calendar events and private dining and parties," says restaurant General Manager, Taruna Argapati. As a recognized food and beverage professional, having built a respected career in top management positions, Mr. Argapati says of Ambiente Ristorante: "I have had some career highlights to be sure, but this is another level, a design and food concept that mixes sophistication and energy, something that upstages what I have done in the past, a venue that will surely attract significant attention."

Ambiente Ristorante
Hotel Aryaduta Jakarta
Jl Prajurit KKO Usman dan Harun No.44-48
Central Jakarta 10110
Phone: +62 21 2352 1234
IG: @ambienteristorante
FB: Ambiente Ristorante
www.ambienteristorante.com/
Vote for this venue in the BRBCA