Aptly timed to commemorate the 72nd anniversary of Indonesia's Independence Day on August 17, Raffles Jakarta offers a special food promotion called "Indonesian Spice Journey".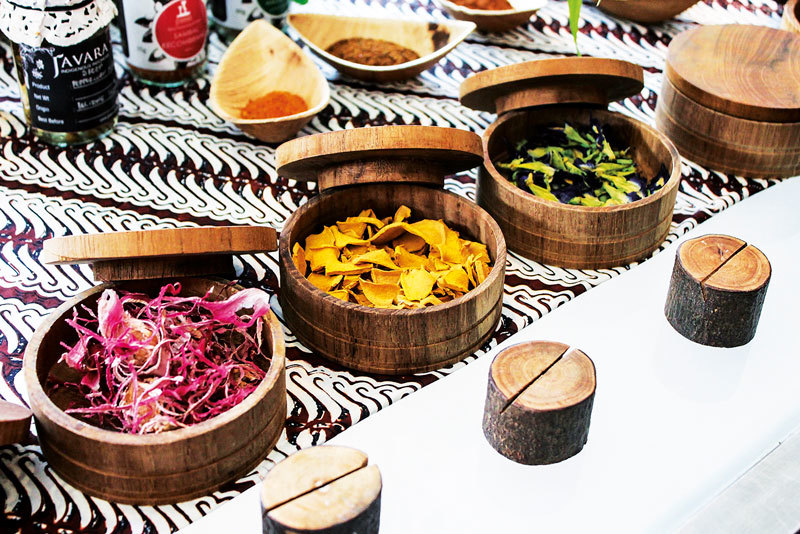 In collaboration with renowned chef Petty Elliott and JAVARA, distributor of quality local produce and a social enterprise specialising in food biodiversity in Indonesia, the Raffles culinary team took to recreate the best heritage recipes in the archipelago, including those from Petty's award-winning book "Jakarta Bites". The food will be set up in buffet as well as in the elaborate rijsttafel style.
Chef Petty Elliott will be presenting a variety of authentic Indonesian dishes and home-cooked flavours ranging from the succulent Sate Maranggi (beef satay from Purwakarta, West Java) and Sate Lilit Bali (Bali-style minced seafood satay) to the flavourful Atjeh Kari Bebek (duck curry from Aceh) and Arsik (North Sumatra-style stewed goldfish spiced up with torch ginger, Batak onion and andaliman, a family of Szechuan pepper).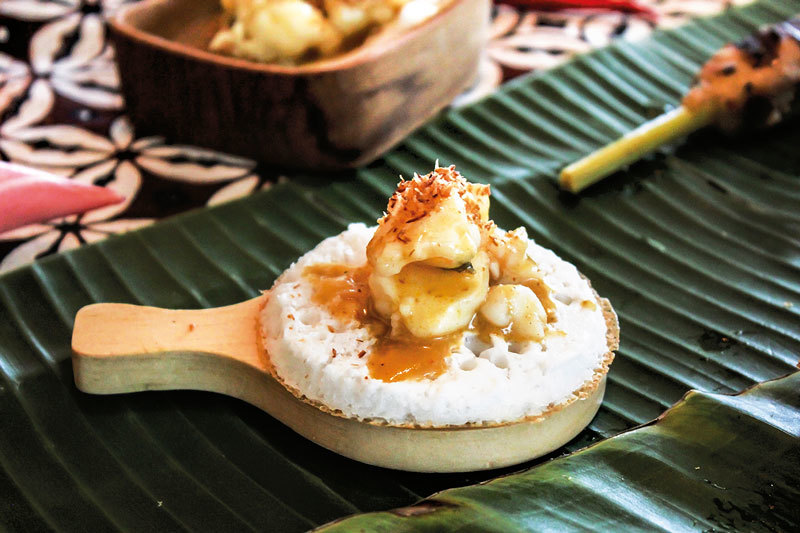 Other heavily spiced dishes include popular Betawi dishes such as Semur Daging (stewed beef braised in thick brown gravy), Asinan Sayur (vegetables with spicy sweet sauce) and Sayur Lodeh (savoury vegetable soup prepared with coconut milk). The main dishes come with a choice of Yellow Rice (made with turmeric), Green Rice (made with pandan and orange leaves), Brown Rice or Lak Lak (Balinese pancake).
For dessert, diners will delight in Chef Petty Elliott's hometown-inspired creation, Kokole, which is corn pudding made with brown sugar and coconut that's popular in Manado, North Sulawesi.
The "Indonesian Spice Journey" is available on August 20 for Sunday brunch from 12 to 3:30 PM at Arts Café by Raffles at IDR 688,000++ per person inclusive of juices and soft drinks. A free flow of house wine and beers is available for additional IDR 200,000++ and a free flow of champagne for additional IDR 1,200,000++.