Within less than one year since its opening, Attarine Jakarta has been making news (and fans!) with its genre of food—the kind that's fresh, imaginative and yet reminds diners of home cooking.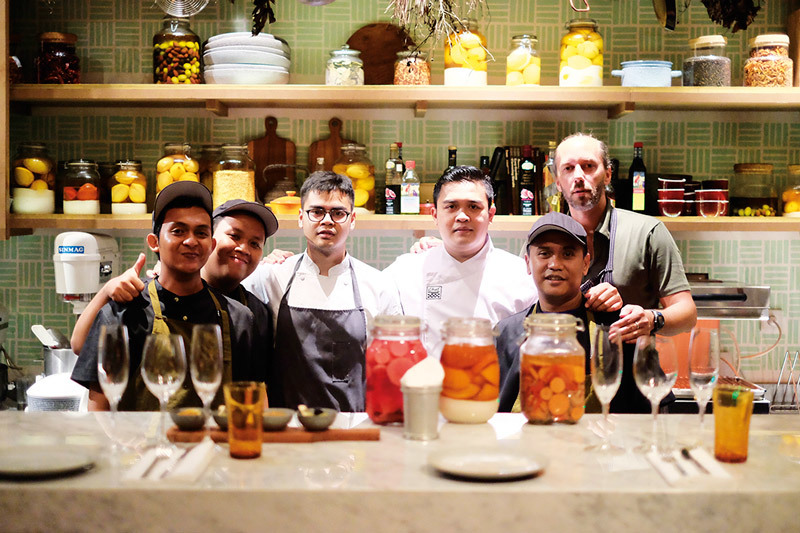 In July, the chef-driven neighbourhood restaurant launched a new grand menu that may be its most exciting one yet, the creation of Executive Chef Jacob Burrell and chefs Ismawan and Aditya Muskita.
"The new dishes which we have introduced are the food that we love to eat and cook," said Chef Jacob. The chefs, he said, are always having fun and creating new dishes based on new ingredients and customer feedback. With that, do expect some very passionate and interesting dishes.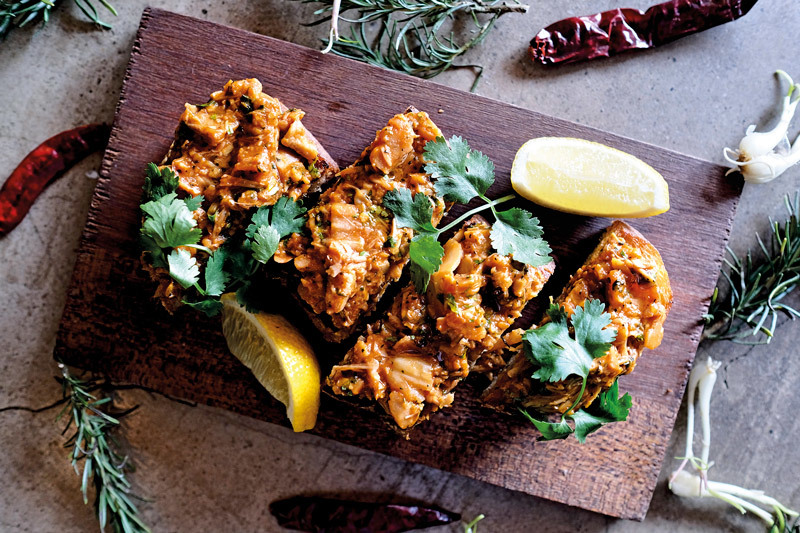 Notable new additions to the menu include even more starters and an expanded mains selection with a variety of meats, and for the first time, pasta.
Unconventional may be the key word here, when you try the Slow-Cooked Jackfruit on Sourdough Toast, prepared with citrus barbecue sauce. It's unexpected but delectable nevertheless to come across jackfruit—traditionally slow-cooked in Indonesian regional cuisines—being presented in a totally different way, with a flavourful kick of barbecue sauce.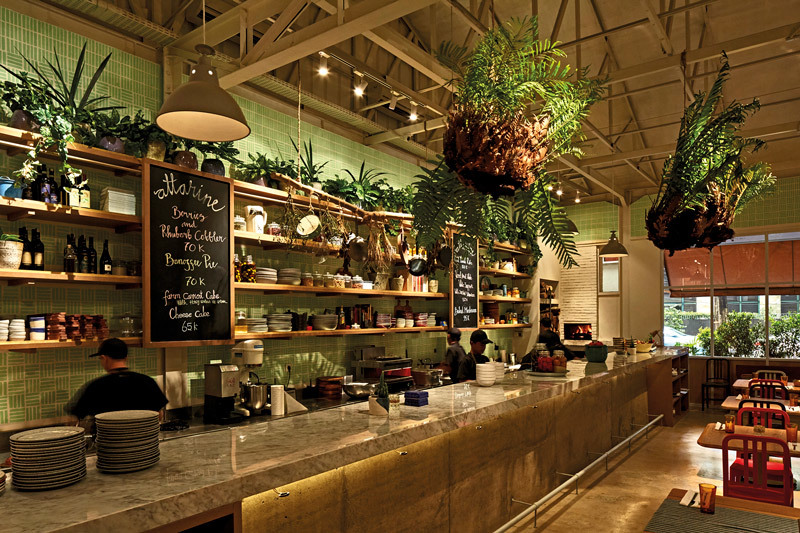 Market Ceviche here is fresh fish that has been marinated with turmeric, citrus and cilantro for four to five hours—perfect to get things started. Other equally impressive starters include the Wood-Fired Edamame with chilli and lime dressing, Salad of Shaved Fennel and Melon, Crispy Brussels Sprouts with Anchovy Dressing and Crispy Chicken Strips with Sweet Corn Pudding.
Moving on to the mains, meet Pumpkin Gnocchi, a variant of dough-filled pasta made from pumpkin and served with braised duck leg and curry leaves, which definitely can't be missed. Pasta enthusiasts would also enjoy Bucatini Pasta, which comes dressed with braised fennel, dried chilli and crab abon.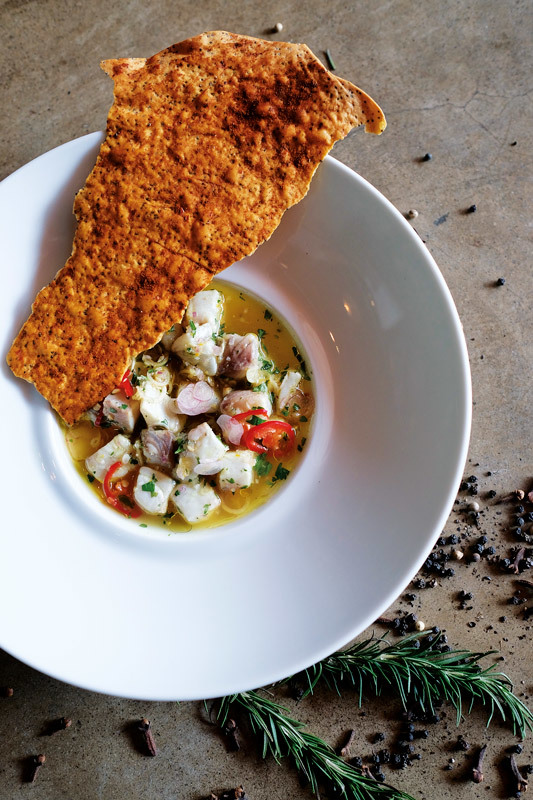 A must-have for carnivores would be the Braised Beef Short Ribs, whose preparation took about 14 hours of roasting and smoking, before being cooked with oyster sauce, shiitake mushrooms and pickled leeks, resulting in tender, succulent meat that melts in the mouth. Another recommended choice is Grilled Lamb Shoulder, marinated for two days before being cooked to perfection and served with beetroot, pomegranate, walnuts and olives.
The new grand menu at Attarine is available for lunch and dinner. Diners can also enjoy a wider selection of wines from around the world.