There is much to love about Ganesha Ek Sanskriti, Jakarta's premier Indian restaurant. In its plush confines at BRI (it also an outpost in Kemang) that mimics an royal Indian court, guests are treated to an array of decadent dishes that span the breadth of the subcontinent.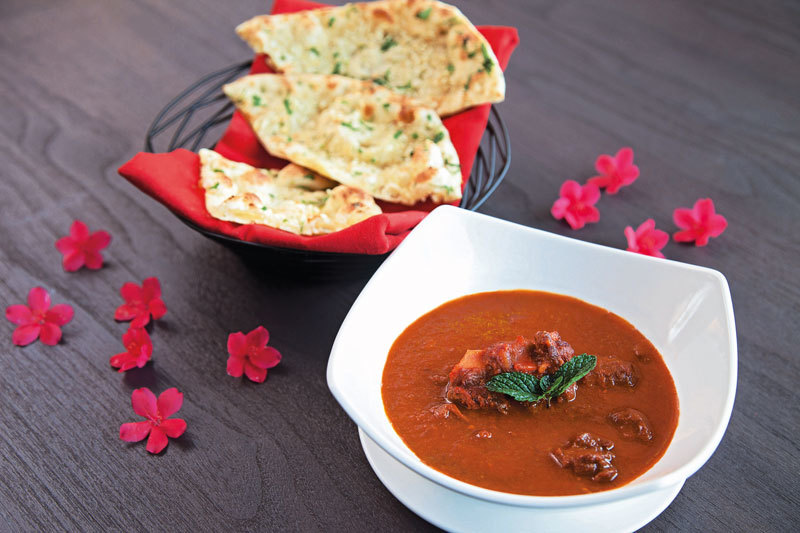 Offering a sumptuous buffet at lunch during the weekend and brunch at the weekends, the dishes here are authentic and consistently delicious. There is also a dessert corner for those who enjoy the rich offerings of Indian sweets, and recently the restaurant has offered a business lunch 'to go' comprising a selection of rice and various accompaniments for those who might wish for an Indian meal without the palaver of a larger spread.
All in all a restaurant worth visiting over again for any meal, at any time of day.
Ganesha Ek Sanskriti
BRI II, 9th Floor
Jalan Jendral Sudirman, Kav. 44-46 Central Jakarta 10210
T: +62 21 571 9415
IG: @ganeshaeksanskriti
FB: Ganesha Ek Sanskriti Jakarta
ganeshaeksanskriti.com
This venue participated in the 2019 BRBCA. See the winners here!