Ayana MidPlaza Jakarta recently unveiled JimBARan Living Room, a new meeting space where guests can have lunch, dinner and personalized afternoon tea with an imaginative touch for business and social networking. The semi-private lounge space - a transformation of the hotel's lobby - is a great option for those who are looking for a secluded place in the heart of Jakarta's buzzing commercial business district as well as to sip and savor seamless connectivity.
Ayana's Executive Sous Chef Johan is ready to 'wow' Jakarta's discerning foodie community with a light lunch and dinner menu that includes his signature dishes such as duck breast, veal loin and healthy creations crafted with quinoa.
Meanwhile, Pastry Chef Beno is also ready to provide guests with a truly personalized afternoon tea delight by presenting a choice of unique selections, such as macha scones and squid ink macaroons, depending on his guests' taste and mood. Beautifully presented on artisan-crafted tables and glassware, Chef Beno's afternoon tea will feature a musical of culinary luxuries.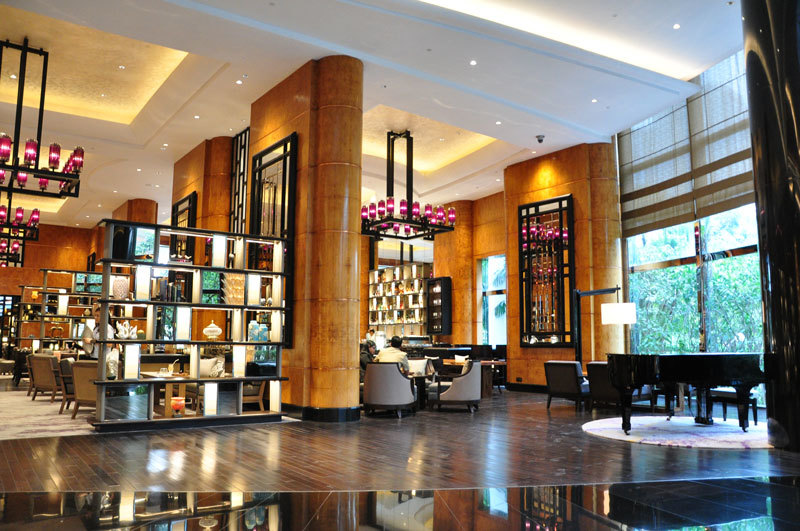 In addition, Beverage Specialist Justin and his skillful team will augment every afternoon tea experience with a theatrical nuance such as adding final artistic touches to the dishes right at the table.