Beringer Vineyards, one of the most acclaimed producers in California's Napa Valley, recently held the Beringer Summer Garden Soirée at the Shangri-la Hotel, Jakarta to celebrate the final phase of the brand's localized execution of its global 'Better Beckons' campaign.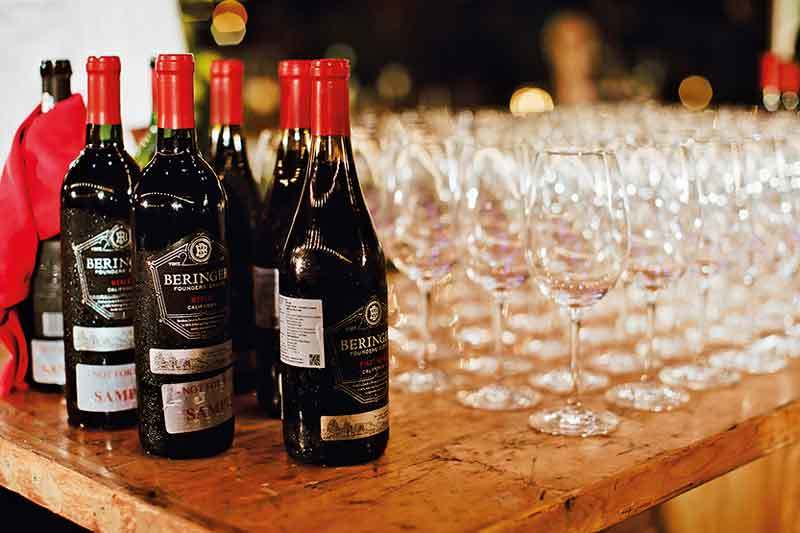 In collaboration with the Shangri-la Hotel, Ceria Garden was transformed for the night specially for the Summer Soirée evening, and was attended by over 70 people from the business, trade and media communities.
The guests were presented with a range of wines from the internationally acclaimed vineyard that included the Founders' Estate Pinot Noir, Merlot, Cabernet Sauvignon, Sauvignon Blanc, Chardonnay and Sparkling White Zinfandel, as well as the Beringer Knights Valley Cabernet Sauvignon. All wines were carefully selected to accompany the exclusive menu served by the culinary team of Shangri-la Hotel.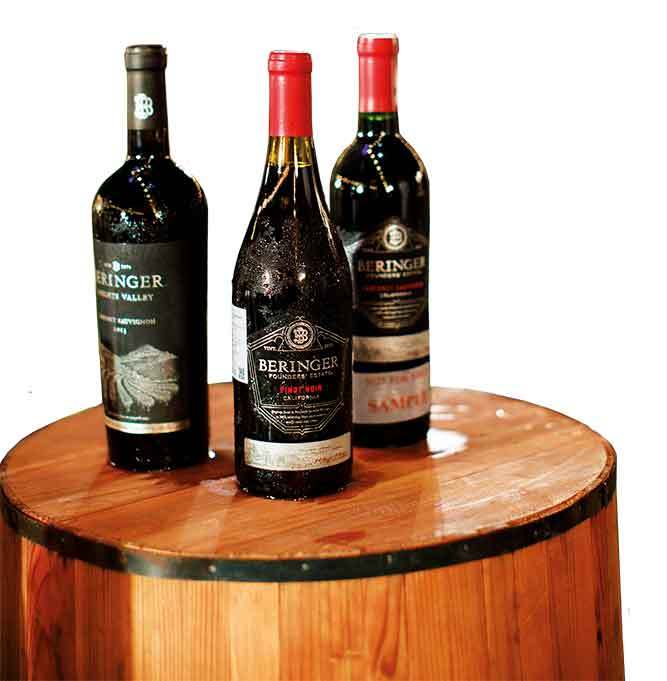 The Beringer Summer Soirée event is the third and concluding phase of the Beringer "Better Beckons" campaign that ran in Jakarta since last year. The campaign aims to visually capture Beringer's belief that a better tomorrow is always beckoning. Partnering with Instagram star photographer Murad Osmann and his wife Nataly, this essence of "Better Beckons" was captured in a captivating series of images taken across America.
In Indonesia, the "Better Beckons" campaign was localized and executed through an integrated approach across in-store, digital and consumer engagement.
Yodi Mootoosamy, Regional Business Manager at Treasury Wine Estates, the company that owns Beringer Vineyards said that they were "delighted that the response to the campaign and our wines has been so positive. Beringer is a benchmark wine producer of the Napa Valley whose unparalleled history and wines are known the world over and we are glad to be able to bring these award-winning wines to Indonesian consumers to enjoy."
"This Summer Soiree is the perfect round-off to a successful campaign which has resulted in us being able to deepen our engagement with our consumers in a more meaningful way" added Yodi.
Beringer Vineyards was founded in 1876 by two brothers from Germany, Jacob and Frederick Beringer, who built their legacy on the pioneering belief that great wine could be made in Napa. Today, one of California's most iconic wineries known for quality at a variety of price points, Beringer's storied heritage is rooted in the spirit of American optimism - the belief that the best has yet to come.
Photos courtesy of Beringer Vineyards