The Union Group has recently a brand new outlet in Kelapa Gading North Jakarta by bringing similar concept to its sister brand. Situated at ground floor Mall Kelapa Gading 3, Union Kelapa Gading serves an array of homemade cakes, bistro fare, and award-winning cocktails which are definitely a real treat for special occasions.
The spacious lifestyle establishment comprises 85-seats in a space fitted out in sophisticated decor. Since the establishment officially opens its door on 25 March, Union has become a favourite haunt for the area's residents be it for casual lunch meetings, afternoon tête-à-têtes, intimate dinner dates, or social occasions.
At the helm of The Brasserie is Chef Adhika Maxi, who has created a mouth-watering menu exclusive to this outlet including Nasi Tim with Furikake, Fried Egg and Bottarga, Minced Beef Soboro-Style on Rice and Crispy Pork & Cheese Cutlet with Curry and Garlic Rice.
Indulge in delectable Beignets with Banana and Chocolate, and Coffee Pudding with Caramelised Hazelnut which a perfect way to end a meal.
Pastry Chef Karen Carlotta has created a luscious Thai Milk Tea Cake and Pandan Chiffon in addition to the bakeries usual offerings. As with all other Union outlets, the bakery features signature crowd-pleasers such as Red Velvet Cake and Nastar Crumble Cake, as well as a variety of European breads, with additions exclusive to the MKG location, such as Tomato Olive Loaf and Bawang Goreng Loaf. Union signature doughnuts also comes up with two new flavours: Brownie Batter Doughnut and Salted Caramel Popcorn Doughnut.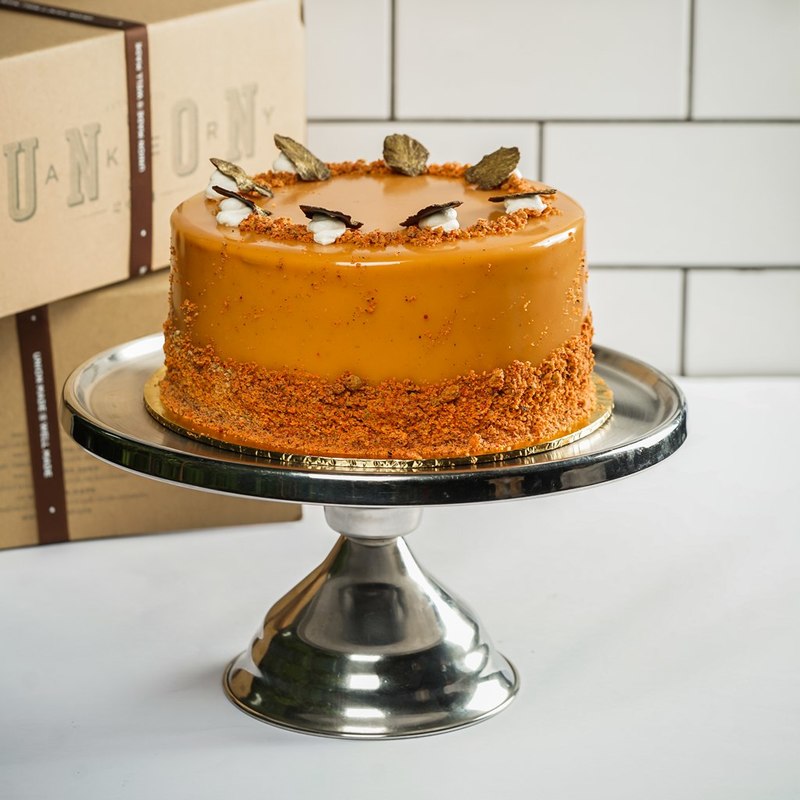 With Union Plaza Senayan ranked 41 on Asia's 50 Best Bars 2018, liquor and spirit lovers can expect to find some of the best tipples and cocktails in the city at Kelapa Gading outlet. In-house mixologists has developed a range of new cocktails exclusive to Union Kelapa Gading such as Like the K-BBQ – Homemade 'Bulgogi' Mix, Islay Single Malt – and Pink The Coco – Tequila, Jackfruit & Hibiscus Infused with Coconut Water & Homemade Coconut Foam.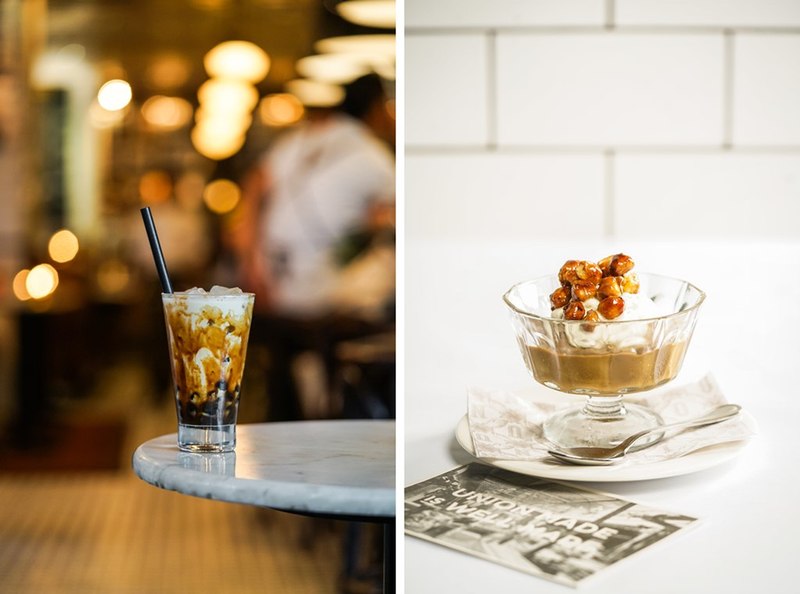 Union King also provide non-alcoholic specials with its series of brown-sugar-based drinks that include Ginger Brûlée Latte, served both hot and cold, Brown Sugar Latte with Coffee Jelly, and addictive Brown Sugar Milk Tea with Boba Pearls.
With its latest establishment in North Jakarta, patrons and Union fans don't need to worry about finding lifestyle establishments.
Union at Mall Kelapa Gading
Mall Kelapa Gading Ground Floor
Jalan Boulevard Raya Blok M No. 4
Kelapa Gading Timur, North Jakarta
+62 21 45864978
www.unionjkt.com