Is there anything better than to share a warm apple pie with a dollop of cream with your family and friends? As America recently celebrated National Pie Day - a tradition that dates back to the 1970s - we are ready to get excited about all things pastry. If you don't feel like baking a pie at home, head to one of the following cafes and restaurants in the city that serve the best pie: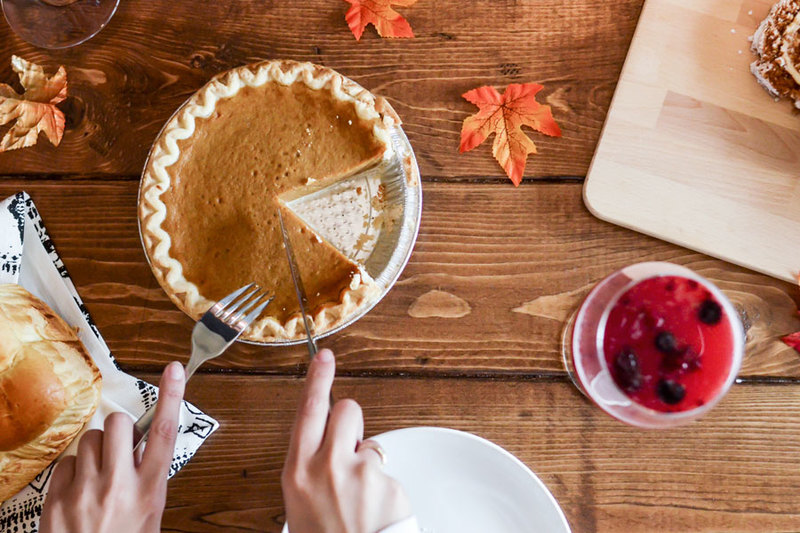 Pie Haus
Located in Grand Indonesia, Pie Haus is a food station which a variety of pies on offer, from savoury to sweet, including Beef Classic and Shepherd's Pie. Guests can order a small pie if they are not in the mood to share, or medium pies if they feel generous or are really hungry. Unfortunately, Pie Haus doesn't offer any seating, so you must resort to take away and enjoying the pies at home.
Union
According to online guest reviews, the Red Velvet Pie at Union Brasserie, Bakery & Bar and Union Deli is more popular than the actual Red Velvet cake. The popular eatery also offers Baileys Mud Pie, which has anexquisite taste and a highly delicate texture, alongside many other cakes, pastries and pies.
Benedict
Ah, the Banoffee Pie! A combination of sweetness and texture, the Banoffee Pie at Benedict contains banana slices, dulce de leche, chantilly creme, a thin pastry crust and nuts crumble. Despite its overwhelming and even intimidating look, this pie is actually not too heavy for dessert, as it's not too sweet and the cream is light. A definitive must-try.
Giyanti Coffee Roastery
Giyanti Coffee Roastery in Menteng has the best classic apple pie in town, served in the original flavour stemming from the acidity of apple as well as a crunchy pie crust layer. Besides the classic apple pie, Giyanti also offers a mini-sized beef pie, described by many people as "mouthgasm".
MIKO by Eighteen Pies
If you like to have a nice cup of coffee with your pie, MIKO might be your best bet. The small-sized signature pies are painstakingly handcrafted. From the selection of the artisan pies, you should definitelytry the Chicken Pesto Pie, Creamy Chicken Mushroom, Sloppy Joes and Scallop Dynamite. MIKO's pies also make sweet little gifts for loved ones.