This April, The Dharmawangsa Jakarta will feature northern Thai culture in its dining and spa outlets. In collaboration with Anantara Chiang Mai Resort, the hotel invites foodies and spa enthusiasts to enjoy fine dining at Jakarta Restaurant & Courtyard, and experience special Thai treatments at Bimasena Spa.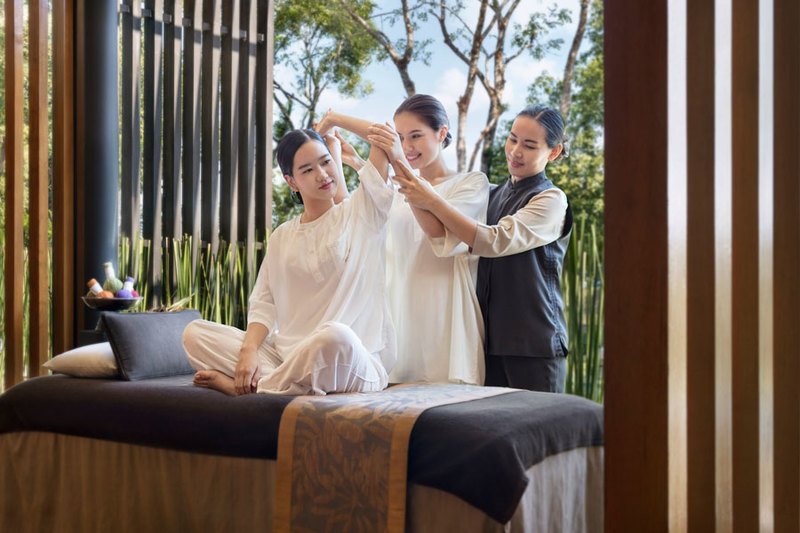 At Northern Thai Food Festival, guests will be served dishes highlighting northern Thai flavours which is heavily influenced by neighbouring countries Burma, Laos and China. The dishes here are characterised by mild (or hot), salty and sour flavours. They are not as spicy as Thailand's hotter southern region's cuisine or as sweet as the central region's cuisine.

Guest chef Songpol Ponkaew from Chiang Mai will be at the hotel to create dishes likeYum Hua Phee (banana blossom salad with poached prawn), Tom Yum Gai Sai Hua Plee (hot and sour clear soup with chicken and banana blossom), and Khao Soi Gai (coconut curry noodle soup with chicken).
Chef Songpol will also conduct a hands-on cooking class on 21 April and 25 April.
The Northern Thai Food Festival is available for lunch (at IDR 395,000++ per person for adults and IDR 295,000++ per child) and dinner (at IDR 545,000++ per person for adults and IDR 395,000++ per child).
Following a delicious meal indulge in some Thai signature treatments at Bimasena Spa. Lasting for 90 blissful minutes, guests will be pampered with a unique treatment Lanna Ritual and Thai Herbal Compress by highly skilled therapists from Anantara Resort & Spa Chiang Mai.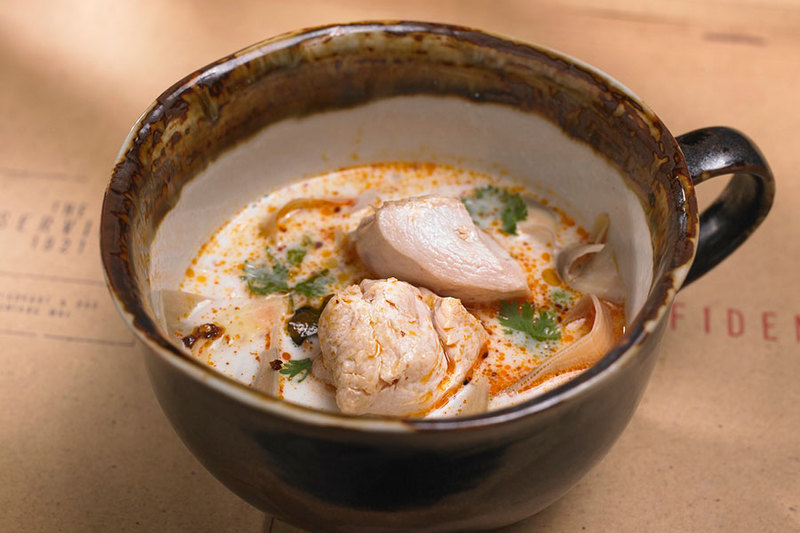 The Lanna Ritual embodies Thai culture by incorporating holistic traditions that have been passed down through the generations in Thailand. The treatment begins with a cleansing herbal foot bath and the full body massage using healing northern Thai plai massage oil using Thai, Burmese and Chinese techniques, ending with relaxing ginger tea.

In a homey and earthy setting, guests can complement the treatment with Thai Herbal Compress as well-known as Luk Pra Kob. Over 400 years old, the treatment consists of the compress - a combination of healing herbs from ancient recipes - and steam to soothe muscular aches and swelling. The steam process releases essential oils with aromatherapy, which aid in improving common ailments such as headaches, colds, allergies, and helps in detoxing the system.
Both Lanna Ritual and Thai Herbal Compress are available at IDR 900,000++ per person from 20-29 April.