Indonesian specialty coffee has been gaining popularity in recent years. Many cafes now feature local Nusantara coffee on their menu. In January 2018, Djournal Coffee launched a new category on their drink list, inspired by Indonesian local delicacies and specially made coffee with its very own Batavia Blend.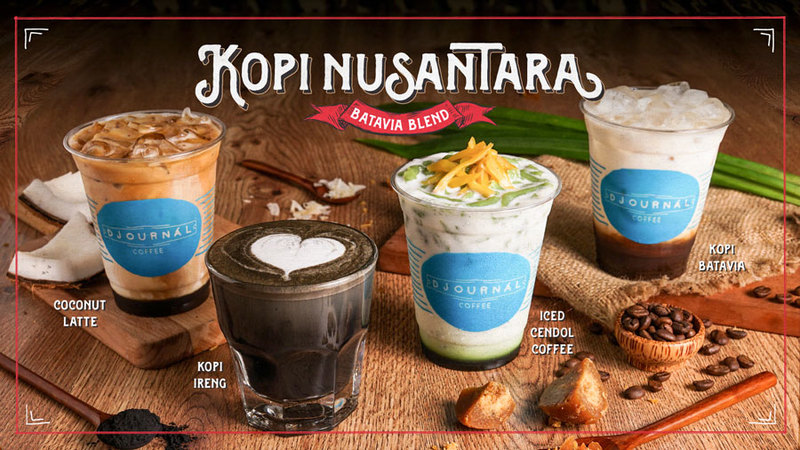 Using 100 percent Indonesian coffee beans, Djournal offers several coffee creations combining various ingredients from milk to traditional beverages like cendol. Try the Iced Coconut Latte, a natural mix of sweet and creamy coconut milk served with a kick of Espresso from the Batavia Blend.
Kopi Ireng is the best choice for those who are aiming to lead a healthy lifestyle. By adding creamy milk, a hint of espresso, honey and charcoal powder, Charcoal Latte is also good for the body's digestive system.
Drawing from local heritage, Iced Cendol Coffee has a mouthwatering texture and contains coconut milk, cendol, jackfruit, pandan paste, and a shot of espresso, taking the traditional drink to a new level.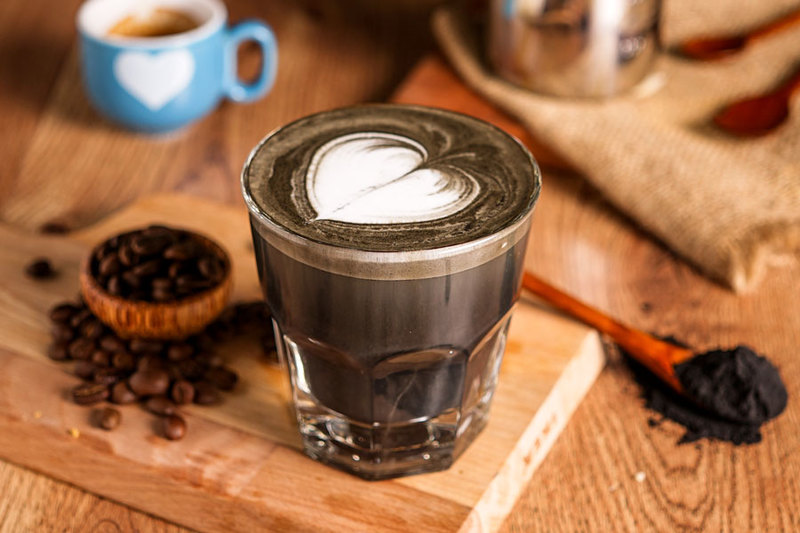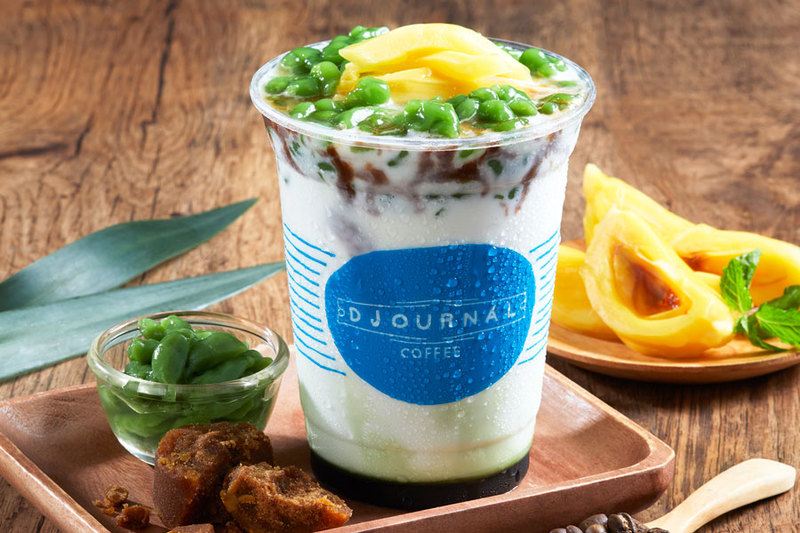 Served both hot and iced, Kopi Susu Batavia is the perfect combination of palm sugar (gula aren) and the bitterness of strong espresso in one sip. For those who want to taste the Djournal's new coffee, visit one of their six coffee outlets across Jakarta, including Grand Indonesia and Gandaria City Mall.

This venue participated in the 2019 BRBCA. See the winners here!