Spending the weekend at the restaurant could be very special especially if you are a carnivore who are not scary to crave protein in the evening. The combination between meat cuisine and wine are never goes wrong. Cassis Kitchen Jakarta has its moment by by holding the dining experience "Steak and Wine Night on October 6th - 7th, 2017.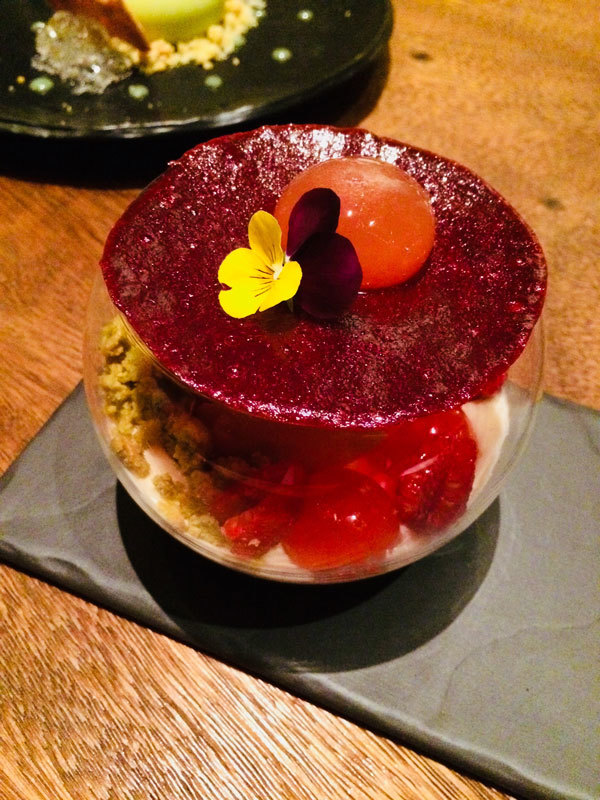 The fine dining restaurant which is located in Karet, South Jakarta, offers the menu with variety of steak and wine list. Chef de Cuisine of Cassis Kitchen Christopher Herlambang cooked the high quality protein that gives mouth-washing sensation as you taste juicy meat in your tongue. As the event happens, the restaurant just received a fresh shipment that includes Porterhouse T-Bone, Australian Wagyu, and Full Blood Japanese A5 Hokkaido Beef in hot kitchen.
Herlambang who trained under the best steak masters at Rockpool Bar & Grill - a Sydney-based steakhouse famous for the steaks and burgers - knows well how to serve steak in perfect amount of beefiness, richness, and fattiness. Cassis Kitchen gives the guest a list of steak cuts such as USDA "Prime" Beef, Australian Wagyu Master Kobe Marble 9+, rare Australian Wagyu Tomahawk Marble 6-7, and Full Blood Japanese A5 Hokkaido Beef. The guest also could choose which part of the meat that they want to like to taste.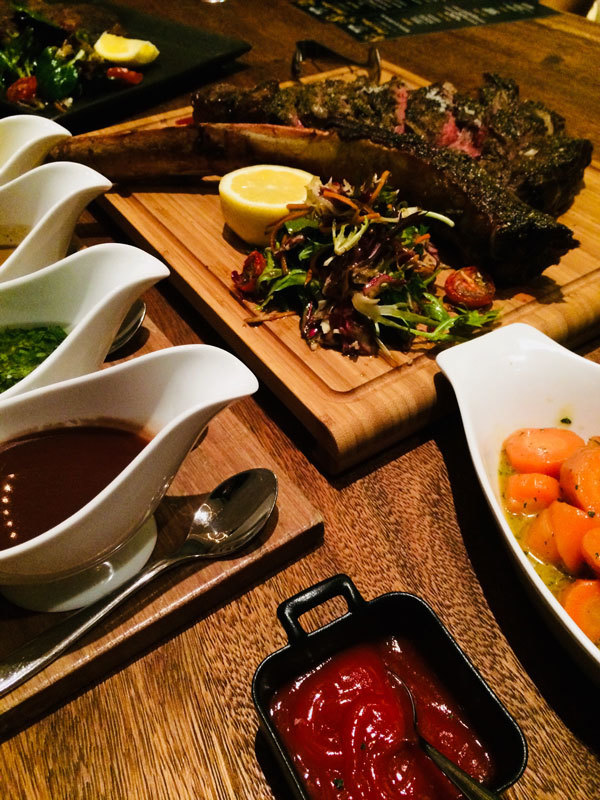 "The steak itself is very juicy with seasoning, cooked with spot-on temperature. You don't need a sauce, actually. But, as we know that few Indonesian need added flavor, we also provide sauces such as béarnaise sauce, black pepper, chimichurri, and red wine," Herlambang says.
The guests would not be missed with premium beverage as the perfect companion of steak meal. Either white or red wine, both of it has its signature flavor to make the night even more exotic. Cassis provide many variety of wine include Bordeaux Right Bank and Left Bank. The guests could choose around 11 types of wine with affordable promo price. It was the best way to have gentle sip of wine in between the heavy bites of protein. The acidity of the wine gives a balance after having a steak.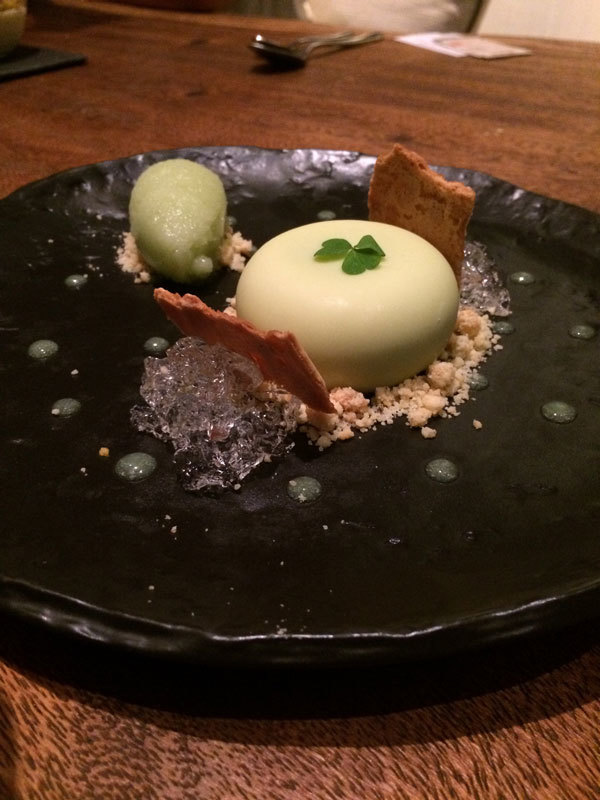 Besides the steak as an entree and wine as the beverage, Cassis also put some list of appetizer on the menu list such as Seafood Bisque, Cobb Salad, Spicy Tuna Tacos, and Shrimp Cocktail. The guests finished the meal with dessert menu list such as Yuzu Posset, Creme Brulee, and Polimelime. Yet, If the guest needs side dish, Cassis also has variant dish that people like to try.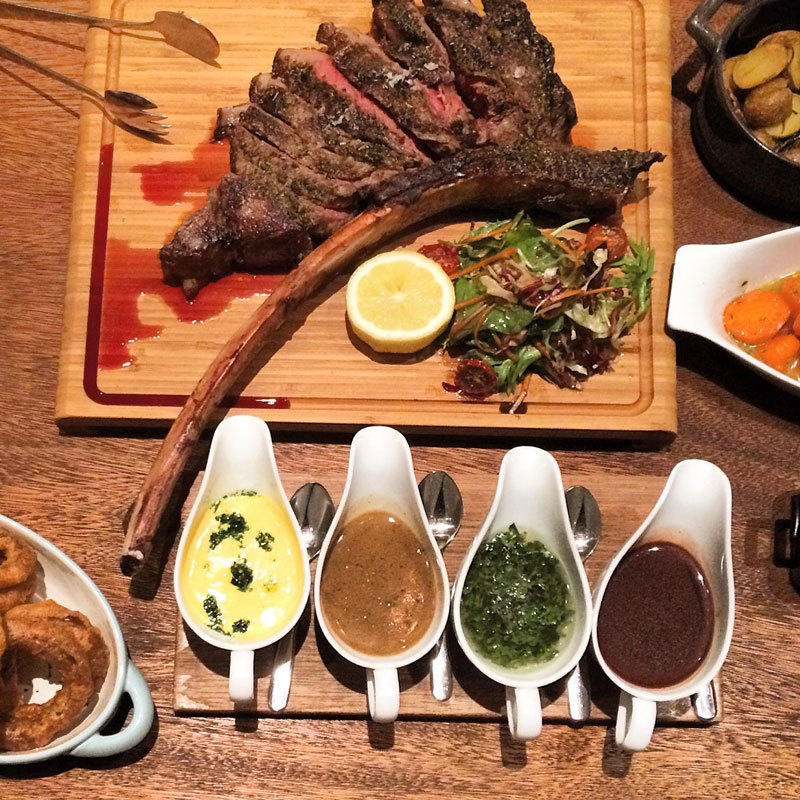 "We proudly present this occasion as a culinary experience that we frequently do every month with different theme. And October is about Steak and WIne. Next month, we will have an Italian cuisine at the restaurant. We can't wait to invite people," Director of Operation Cassis Jakarta Budi Cahyadi said to NOW!Jakarta.***
Cassis Kitchen
Pavilion Apartment Retail Arcade
Jl. KH. Mas Mansyur Kav.24
Jakarta 10220
http://www.cassiskitchen.com