Frank's Bar & Smokehouse is Kemang's latest addition to its wide range of fine restaurants. Located at Taman Kemang, it is hard to miss the large 12 feet roadside smoker - and if you catch the smell of freshly smoked beef brisket, you're likely to find yourself making a u‐turn for a first visit!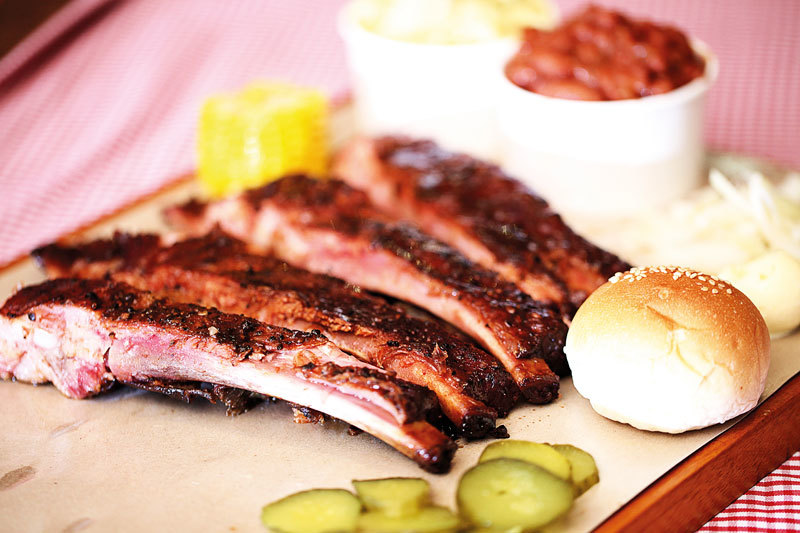 Chef Badar is a master in Texas style slow smoked cooking with the smoked Beef Brisket at Frank's being one of the best this town has to offer. All meats are rubbed and smoked to perfection for 12 hours using rambutan wood.
Besides serving great food, Frank's also has one of the largest selections of American Whiskeys and Tequilas available. The bartenders have created delicious concoctions, such as the Lynchburg Lemonade and Frank's Bloody Mary Vodka Infusion. Those who'd like to keep things simple can stick to a cold lager to wash down your favorite BBQ-ed smoked meats or other non-smoked Texan specialties.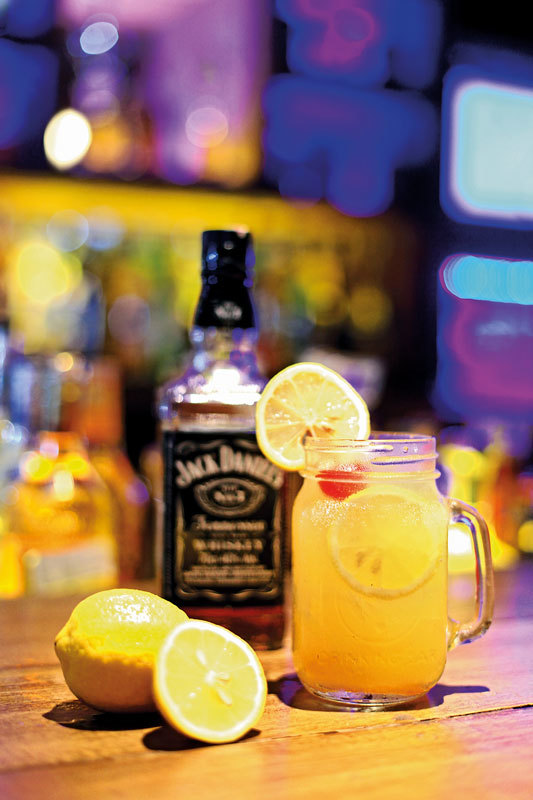 Frank's can be booked for parties and events and also provides catering services for your party at home or the office. The restaurant will also soon offer weekend family lunch and brunch deals, where children under 12 eat for free.
Frank's Bar & Smokehouse
Jl. Taman Kemang No. 29
Kemang, South Jakarta
T: +62-21 718 3007