Pullman Jakarta Central Park's restaurant, Collage All Day Dining, offers a global culinary tour with a stop at a different country everyday.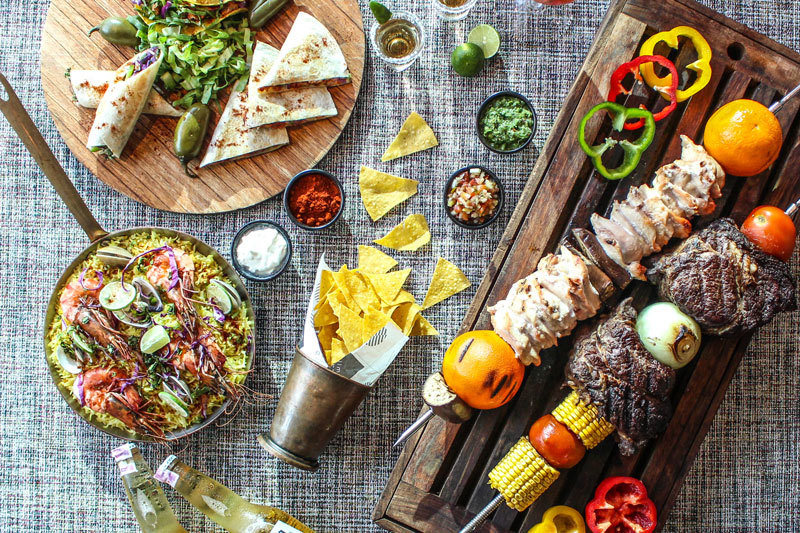 From Monday to Friday, diners can savour the daily themed buffet dinner which showcases authentic dishes created by the hotel's chef and culinary team. Diners are taken on a culinary voyage and are treated a different cuisine each night from every continent.

On the first day of the week (Monday), guests can savour the rich cuisine of Latin America with its bold and flavourful ingredients. Enjoy dishes like Paella, Burritos, Nachos and Fish Tacos. 'Latino Fiesta' is available every Monday at the buffet dinner, and is priced at IDR 388,000 ++ per person.

On Tuesday, Collage All Day Dining offers a sumptuous Asian seafood selection which features both fresh and cooked dishes. Guest may indulge in more than 5 kinds of the freshest treasures from the sea: crabs, clams, squids, fishes, prawns, and many more. 'Seafood Galore' is available every Tuesday at buffet dinner, priced at IDR 388,000 per person.

Wednesday is time for Brazil—and Steak! Indulge in selections of delectable meat including Churrasco – a Brazilian BBQ experience served at the diner's table right from the giant skewers. This offer is available every Wednesday at the buffet dinner, priced at IDR 388,000++ per person. For those who prefer an a la carte dinner, the restaurant offers a premium steak platter and a bottle of wine.

As a token of appreciation to the ladies, Collage All Day Dining offers a 50 per cent discount off on the buffet dining to women who wear red on Thursday. Prices start from IDR 328,000++ per person.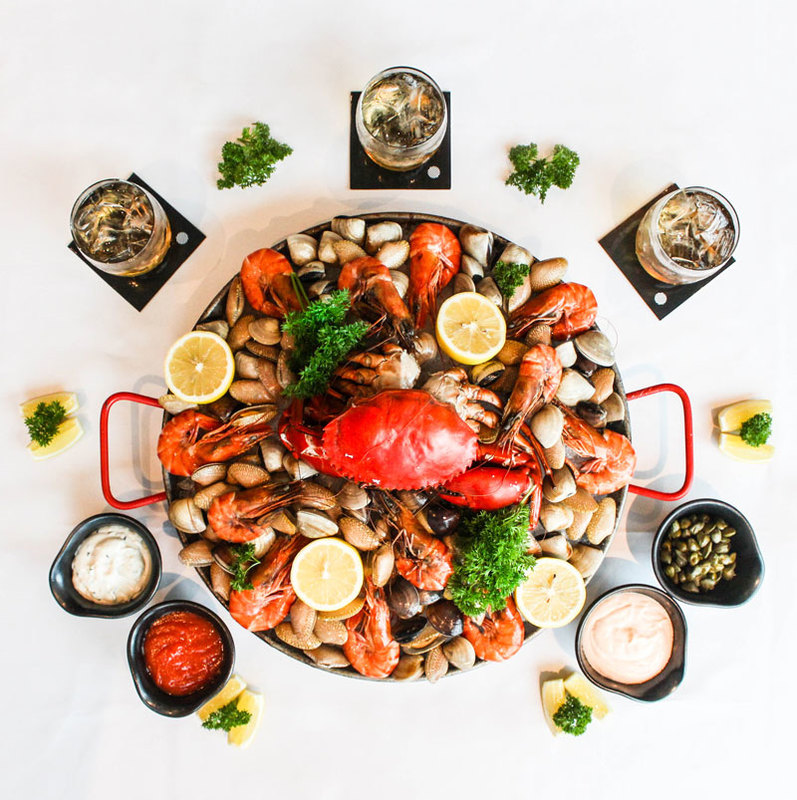 To welcome the weekend, guests will get closer to local tastes through elevated Nusantara Street Food with favourites from all around Indonesia. Each dish offers a journey into the region's rich variety of exotic flavours, exquisitely crafted to satisfy the most discerning palates. Diners can enjoy Indonesia's iconic dish such as Nasi Goreng, Sate Ayam, various Soto, and local sweets 'Jajanan Pasar'. Prices start from IDR 328,000 per person and is available every Friday for lunch or buffet dinner.

This exciting lineup of offers is available every Monday to Friday for buffet dining. Guests will receive 20 per cent off their purchase by using credit & debit cards.
Collage All Day Dining
Podomoro City Jalan Let. Jend S Parman Kav 28
West Jakarta 11470
T: +62 21 2920 7777
IG: @collagepullmancp
FB: Collage All Day Dining
E: [email protected]
https://restaurants.accorhotels.com/gb/restaurant-7536_R001-collage-all-day-dining-jakarta.shtml
This venue participated in the 2019 BRBCA. See the winners here!