The country's first-five star Hotel Indonesia Kempinski will transform its Signatures Restaurant into a street food festival, mimicking Jakarta's traditional culinary street food experience.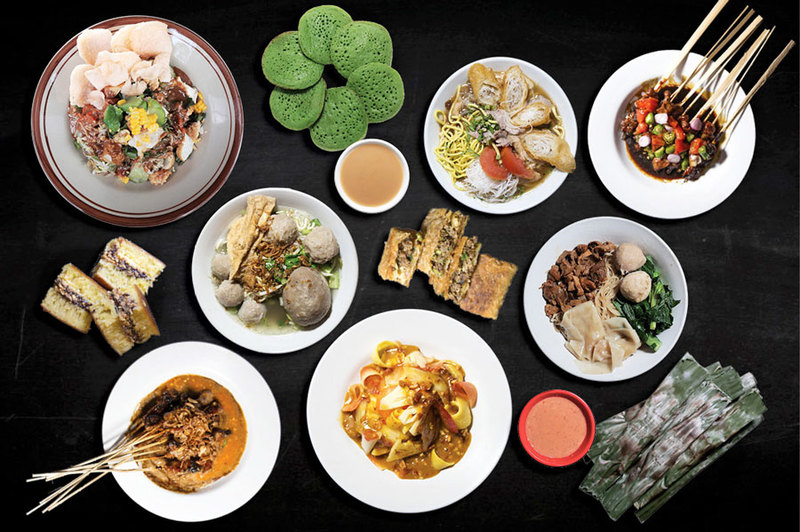 From 27 April to 6 May, executive chef Mathias Olsson, has specially invited the most popular vendors to showcase Jakarta street-food and create an exciting culinary experience for guests.
Offering a wide selection of more than 30 dishes—including bakso, soto betawi and sate padang— the event will feature a buffet and food stalls. In line with the hotel's health and safety standards, food vendors will need to pass a medical check-up and received training in food preparation and hygiene standards.
"We only want to serve the most authentic dishes that are familiar to Indonesians' taste buds so that Jakartans will appreciate them, and so that overseas visitors can have a truly Indonesian experience in the comfort of our hotel," chef Mathias said.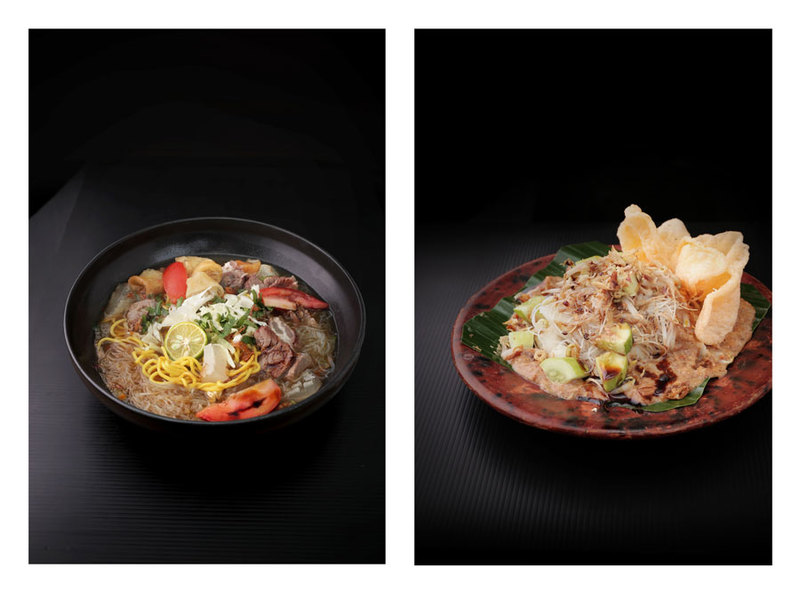 General Manager of Hotel Indonesia Kempinski, Sjefke Jansen also noted that this promotion also provides a glimpse into what people eat everyday - and also promotes Indonesian culinary culture."There is no better way than to invite genuine street food vendors into the hotel offering all kinds of tasty flavours influenced by local culture," Sjefke said.

The Jakarta Street food buffet experience can be had from IDR 388,000++ per person for dinner during the week and IDR 548,000++ for dinner during the weekend.