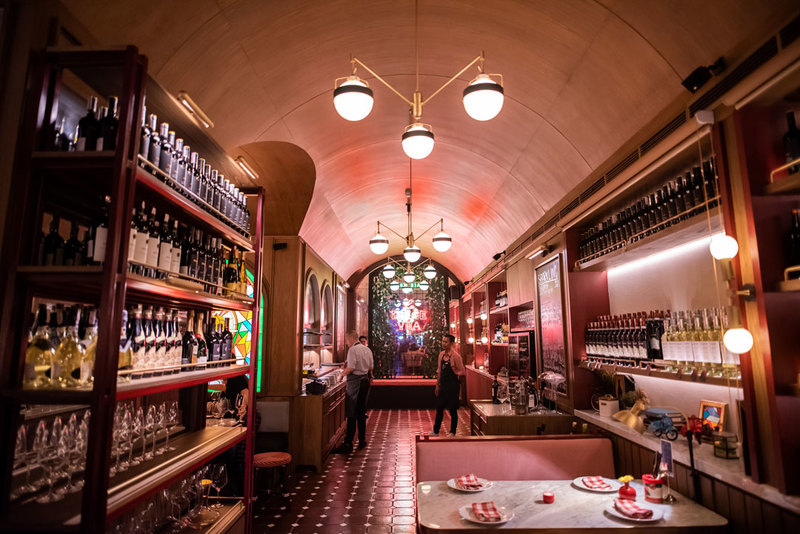 The modern Italian eatery celebrated its launch with delicious Italian cuisine and cocktails with some of Jakarta's top culinary enthusiasts and friends of the brand.
Ever since it started service in May 2019, Osteria GIA from ISMAYA Group rapidly reached the top area of Jakarta's culinary destinations, especially garnering a strong following among fans of modern Italian cuisine. With a namesake inspired by classic Italian osterie, often used to refer to a homey and cosy eatery in the countryside of Italy, Osteria GIA offers classical comfort dishes inspired by Chef Tommaso Gonfiantini's well-kept family recipes rehashed with a meticulously modern presentation.
On 8 November, Osteria GIA celebrated their grand opening with a gathering and launching party themed A Day in Rome. Friends of the brand and culinary enthusiasts flocked to the cosy Italian eatery in the East Lobby of Pacific Place to celebrate the occasion as they enjoyed some of the best cocktails and classic Italian food in town. The event featured Meda Kawu performing Italian music to provide a background for mingling guests and as they enjoy the food and selected free-flow drinks.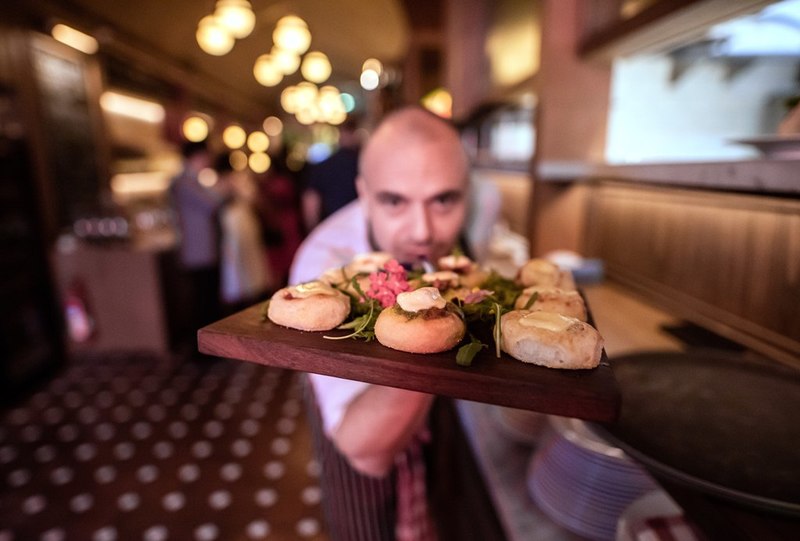 Don't miss some of the best Italian style cocktails at Osteria GIA, including the well-balanced selection of Negroni and a collection of Italian wine-based cocktail, Spritz. Since the entire spectrum of the menu is exquisitely delightful, it is recommended to order several dishes to share with a group. Absolutely go for the Angus Carpaccio with truffle, mushrooms and parmigiano cheese or Porcini Soup with portobello, champignon and aromatic herbs for starters before moving on to one of the scrumptious mains, like the Cacio E Pepe classic Italian pasta with parmigiano, pecorino, black peppercorn, butter emulsified in a grana Padano wheel, or the signature Quattro Formaggi pizza featuring black truffle mushroom sauce, eggs, mozzarella, gorgonzola, parmigiano and pecorino.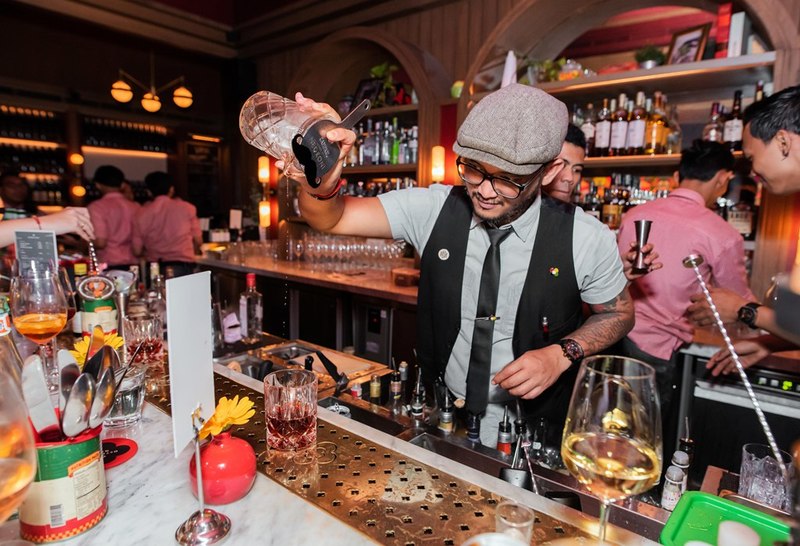 With many more amazing food and drinks and a happy crowd socialising within the restaurant's stylish interior, the grand opening party of Osteria GIA was a success and a telltale sign of many good things to come from the brand. Eccellente, Osteria GIA!
Osteria GIA
Pacific Place Mall, Ground Level
T: +62 21 515 3300
IG: @osteria.gia
FB: @Osteria Gia
www.ismaya.com