Li Feng at Mandarin Oriental, Jakarta, one of the best Chinese fine dining restaurants in town, welcomes Chef Fei as guest chef to introduce new dishes.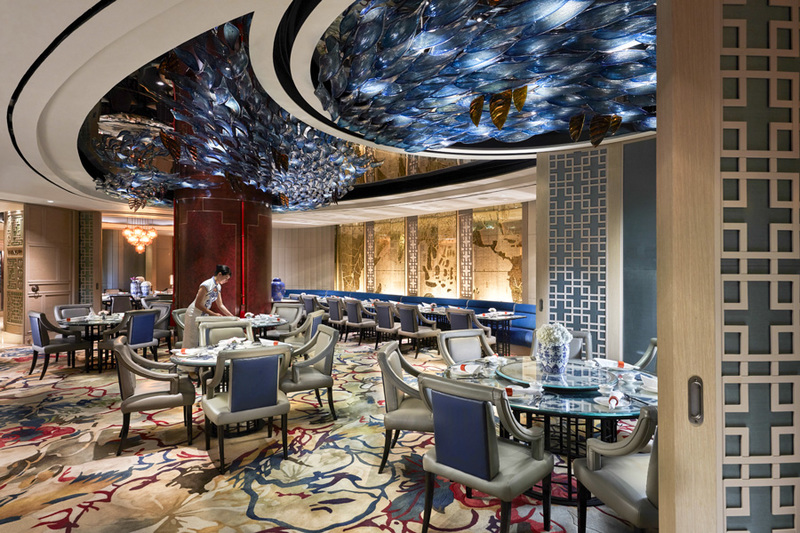 Chef Fei, one of China's most talented young chefs and mastermind behind Jiang at Mandarin Oriental, Guangzhou, started his career at the age of 16 specializing in Cantonese cuisine. In 2009, the Jiangshan Restaurant Group was founded and Chef Fei was appointed as Group Executive Chef. In 2012, he joined Mandarin Oriental, Guangzhou to open Jiang by Chef Fei.
This is the second time that Chef Fei has collaborated with Mandarin Oriental, Jakarta. In 2016, he supported the hotel in opening Li Feng. Together with Mandarin Oriental, Jakarta's Executive Chef Chang See Loy, Chef Fei developed the menu for Li Feng, according to the latest culinary trends in China. One of his most coveted creation is the Deep-Fried Swan Dumpling with Black Pepper Duck Meat, which became an instant hit when Li Feng first opened.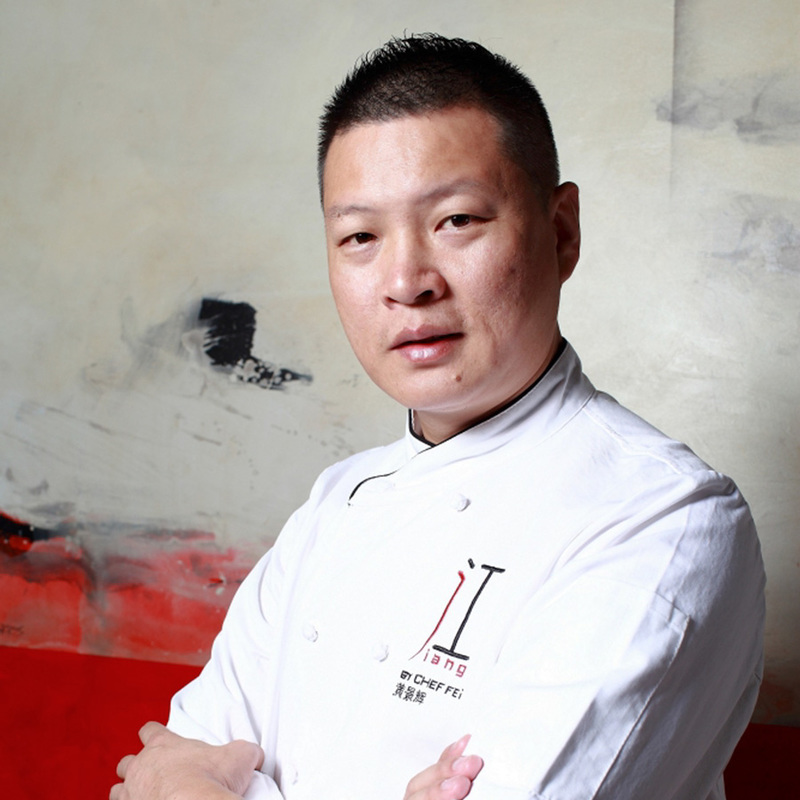 To continuously evolve and offer more culinary delights at Li Feng, Chef Fei will be introducing new exquisite dishes during his visit to Jakarta from 28 February to 3 March 2018, including Chao Zhou Braised Pork Knuckle, Deep Fried Golden Chicken Skin Wrap, Wok-Fried Lobster with Basil Leaves, Szechuan Pepper and Peanut, and Mango Pancake with Coconut and Sesame. During his visit, Chef Fei will be happy to personally present these dishes to his guests.
Li Feng
Mandarin Oriental Hotel
Jalan M.H. Thamrin Central Jakarta 10310
T: +62 21 2993 8825
IG: @lifengjakarta
FB: Li Feng at Mandarin Oriental, Jakarta
E: [email protected]
www.mandarinoriental.com/jakarta/jalan-mh-thamrin/fine-dining/restaurants/cantonese-cuisine/li-feng
This venue participated in the 2019 BRBCA. See the winners here!