Previously serving only Italian food, The Gardenia at Aryaduta Lippo Village has redefined its position in Tangerang's culinary scene by expanding its repertoire to include dishes from across the Mediterranean. Chef Alain Krumm, who has taken over as Chef has taken a healthier—and more sustainable—approach to this well-loved cuisine.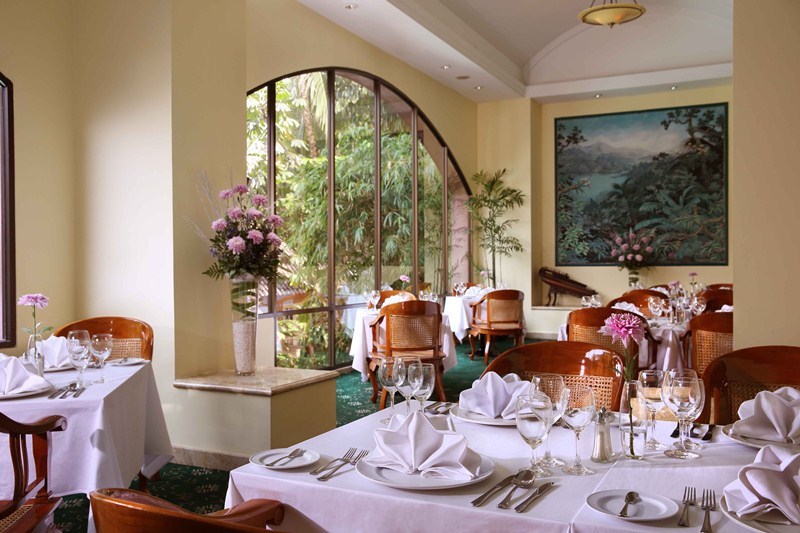 The new menu includes 15 new dishes across the board and will be available to diners from February.
The Gardenia's Executive Chef Alain Krumm - who has more than 35 years of professional experience in the hospitality industry, has curated a menu that combines fresh ingredients which have been farmed sustainably.
Located in the lobby area, the restaurant overlooks the pool and villa. The private room is perfect for either a romantic dinner or business meeting.
Diners can savour dishes such as delectable Grilled Parmesan Tuna, Seared Sea Bass and Grilled Marinated Salmon. Confit Duck Leg and Slow Cooked Lamb Shanks are available on the menu for those looking for something gutsier. Italian dishes will always at the heart of The Gardenia and include Ravioli Porcini and Ricotta Cheese.
"The Mediterranean concept here is dominated by seafood cooked using less oil. We try to make sure the food is sustainable by providing proper portion of healthy cuisine using fresh and sustainable ingredients. For example, we grow some of our own vegetables in the villa area and try to serve portions that won't be wasted," Chef Alain said.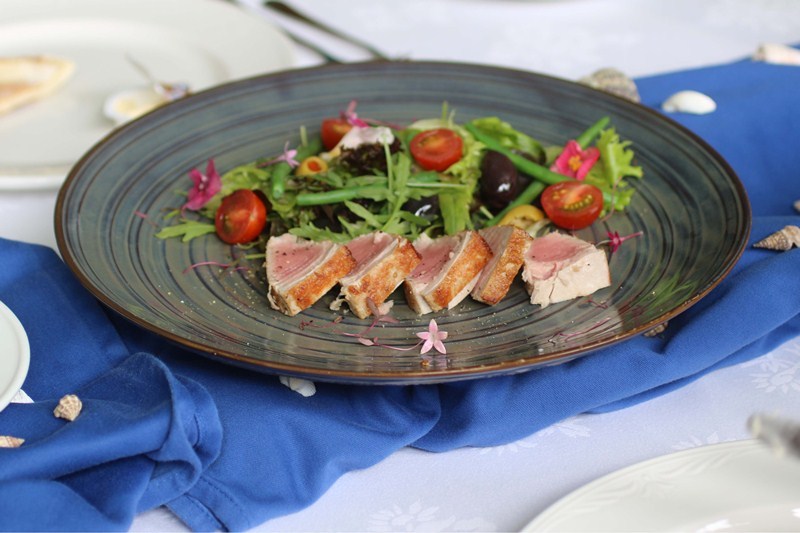 Chef Alain Krumm's has been interested in sustainable food and food security throughout his career. Now, at The Gardenia, he practices his approach to food. "We are committed to innovation. Diners are always looking for new dining options. Healthy dishes still have a high quality standard," he noted.
In addition to Gardenia, Aryaduta Lippo Village also has other restaurants, including Palm Café, RJ's Sport Bar and Grill, and Laguna Bar.
The Gardenia at Aryaduta Lippo Village and Country Club
401 Boulevard Jenderal Sudirman Lippo Village 1300
Bencongan, Klp. Dua, Kota Tangerang, Banten
+62 21 546 0101
[email protected]