The collaboration dinner at TWG Tea Salon & Boutique aimed to raise funds to send young talented chefs to have a higher culinary experience.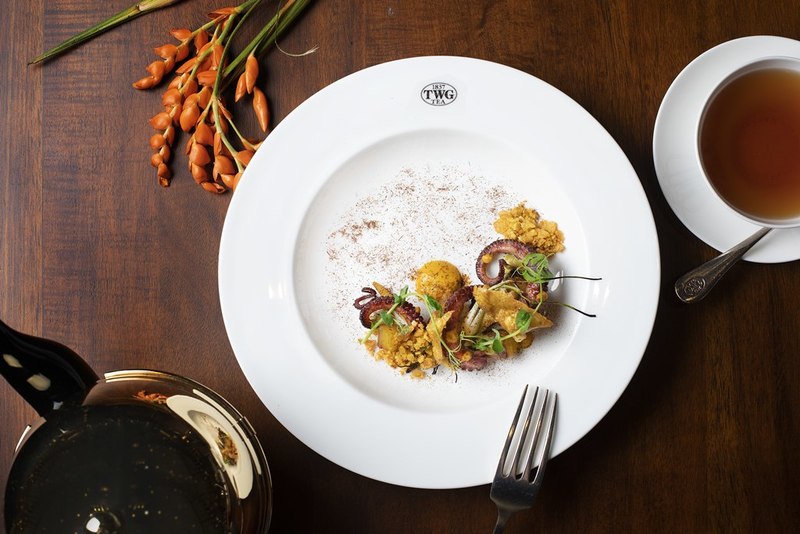 Jakarta Culinary Movement, a group of talented culinary professionals in the city, presents a collaboration dinner with tour to a number of restaurants in Jakarta. The collaboration dinner aimed to raise funds to promote young talents to the international culinary scene.
The first collaboration dinner was held at TWG Tea Salon & Boutique, Pacific Place from 9 to 10 August where Jakarta patrons got a chance to indulge collective creation menu inspired by intercontinental fusion between Asian and Western gastronomy.
Led by Executive Chef of TWG Tea Indonesia Chef Philip Walasary, the collaboration dinner featured a five-course set menu created by six remarkable chefs who teamed up to serve a special dinner for guests during the two-day event. As guests enjoyed the curated cuisine for IDR 500,000, the collected money is donated to support a number of talented and passionate young chefs to compete outside the country.
During the special dinner at TWG, each chefs created creative cuisine infused with TWG Tea Exclusive Blend. The menu is created by balancing traditional methods and revolutionary tea infusion techniques in a selection of dishes.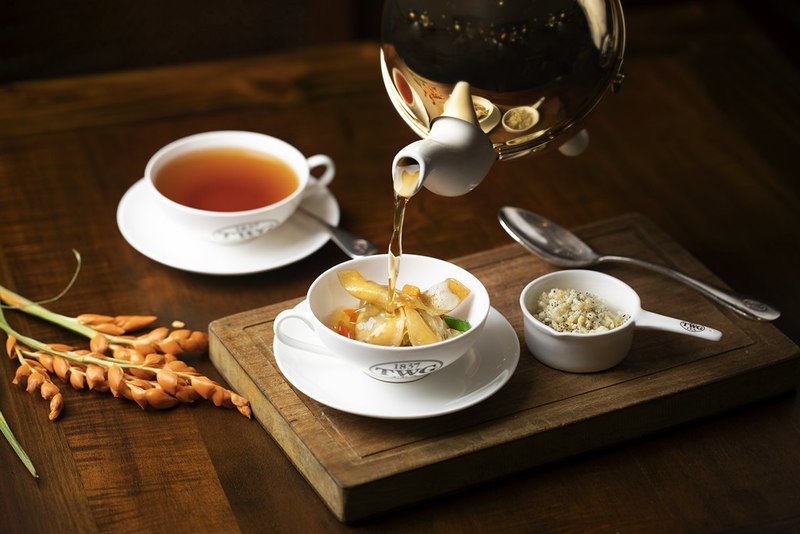 Chef Patrick Ramon, Corporate Executive Chef of Batiqa Group started the dinner by serving appetizer Octopus Tombur served with andaliman chili cream, crispy potato turmeric, tempe crumble, onion, crispy chicken skin and tombur gell. The dish is dusted with Red Chai, a striking red tea blended with a subtle mix of rare and aromatic Indian spices, which warms the mouth.
Chef Ivan Mangundap, Corporate Executive Chef from All In Group, presented Slow-simmered Boneless Prime Oxtail Gyoza spiced with Oud Night Tea infused beef consommé. Oud Night Tea gave an ardent offering with a luxuriant and incandescent dream of sweet eternity to soup. A pleasantly intriguing scent warms the evening air, laden with a rich infusion of rare calambac, incense and smoky black tea.
For the main course, Chef Denny Gunawan, Executive Sous Chef from the Westin Jakarta created Natural Poultry Spring Chicken Confit infused with coconut oil served with kaleo sauce and sprinkled with Matcha.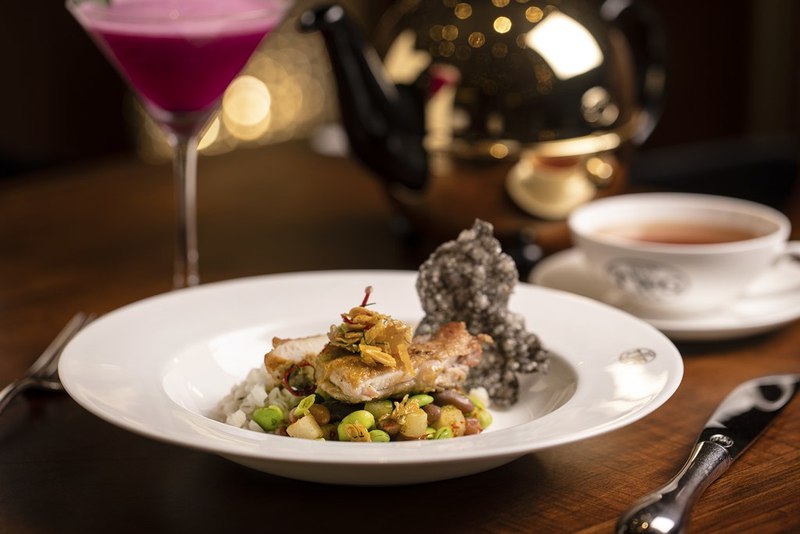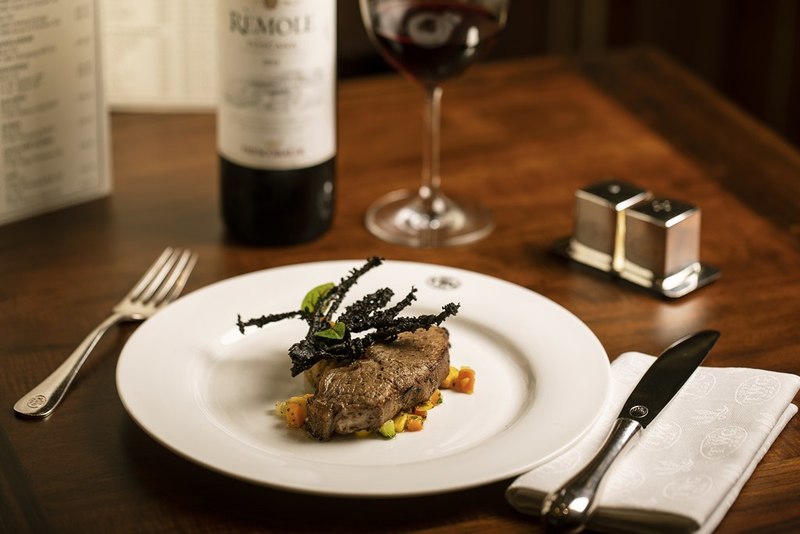 Talented Chef Zikri Rahman, Chef de Produit Créateur of Anggana, applied his distinctive technique for the second entree—Seared Hydro Aged Australian Veal Striploin infused with Number 12 Tea, served with crushed sweet potato, spring vegetable and caramel juice.
Chef Mohammad Idris, Pastry Chef of TWG Tea Indonesia finished the dinner with Valrhona Chocolate "Javanese Brem" cake infused with Poetic Star Tea, a hearty and distinguished composition of blue tea and black tea sprinkled with lemongrass and blended with the subtle fragrance of pure jasmine blossoms.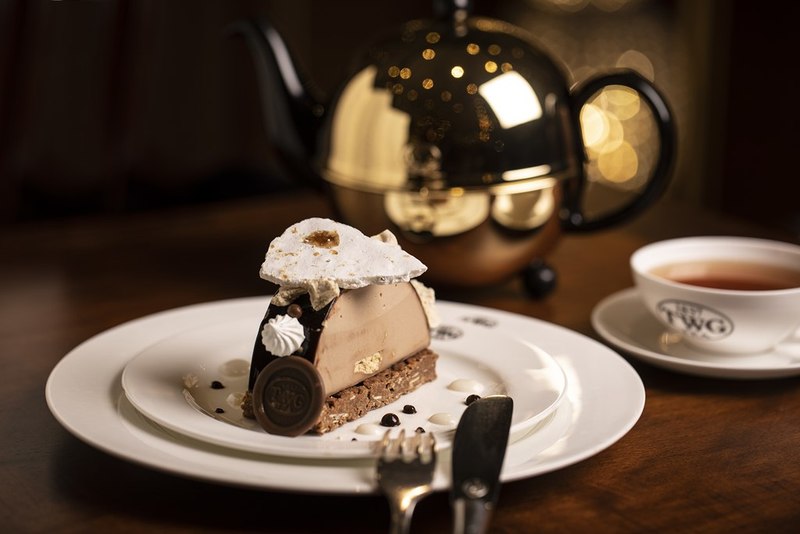 Do look forward to the next collaboration dinner in a different setting in Jakarta with chefs from Jakarta Culinary Movement. Dine in, appreciate culinary creation from local talents and support young Indonesian chef to take the global stage.