Li Feng, one of Jakarta's finest Cantonese restaurants located at the Mandarin Oriental Jakarta, recently celebrated its first anniversary with a Lion dance performance for good luck and prosperity and - of course - a scrumptious feast, courtesy of Chef Loy and Chef Fei.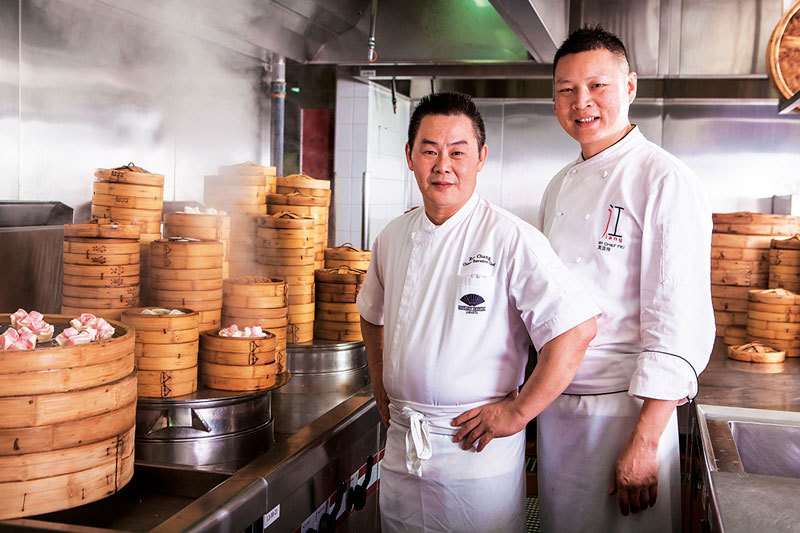 The anniversary also served as an occasion to introduce new masterfully crafted dishes to the menu, including the highly sought after "Beggar's Chicken" - a traditional dish consisting of stuffed chicken wrapped in lotus leaf, which is baked for three hours before being ceremoniously cracked open in front of guests, revealing soft meat that pulls right away from the bone. To avoid disappointment, be sure to order this dish one day in advance!
Other new items on the menu include Baked Crab Shell with Cheese, presenting an explosive combination of flavours, Seafood with Taro Ring and the surprisingly delightful Prawn with Oatmeal.
Li Feng is not only renowned for its delicious cuisine, but also for its chic interior, which was inspired by the voyage history and spices trade between China and the old Jakarta, Batavia. This historical connection is visible in the glass art, paintings and ceiling lights sculpture. Designed by Hong Kong-based LRF Designers Limited, a visit to Li Feng is not only a feast for the palate, but also for the eyes.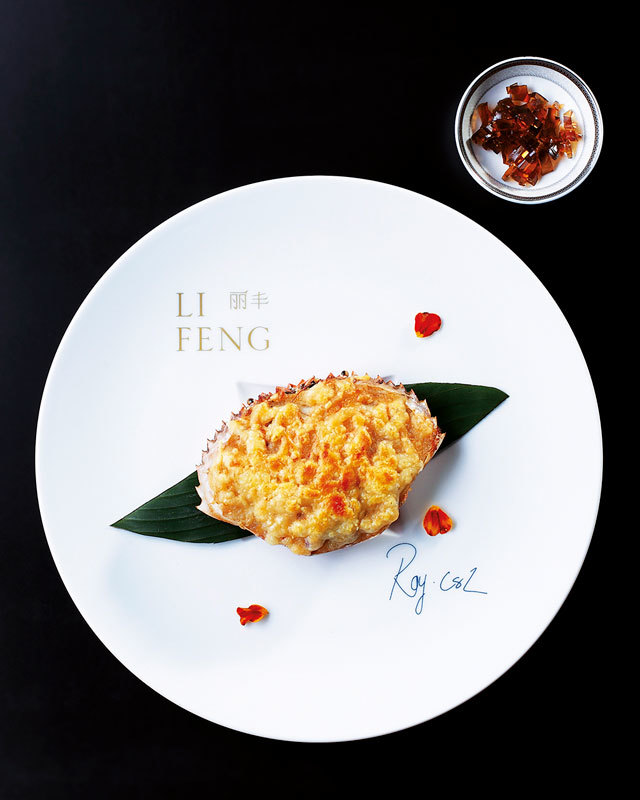 Li Feng is open every day for lunch and dinner.
Li Feng
Mandarin Oriental Hotel
Jalan M.H. Thamrin Central Jakarta 10310
T: +62 21 2993 8825
IG: @lifengjakarta
FB: Li Feng at Mandarin Oriental, Jakarta
E: [email protected]
www.mandarinoriental.com/jakarta/jalan-mh-thamrin/fine-dining/restaurants/cantonese-cuisine/li-feng
This venue participated in the 2019 BRBCA. See the winners here!