Jakarta's restaurant scene is burgeoning. With the rise of great places to saddle up for a meal in town, competition to woo diners is fierce. Restaurants have to go beyond just cuisine. Presentation, a wide selection of options, decor, service are all just as important these days. Ultimately the best restaurants are the one's that combine all these factors - and so much more- to keep diners returning.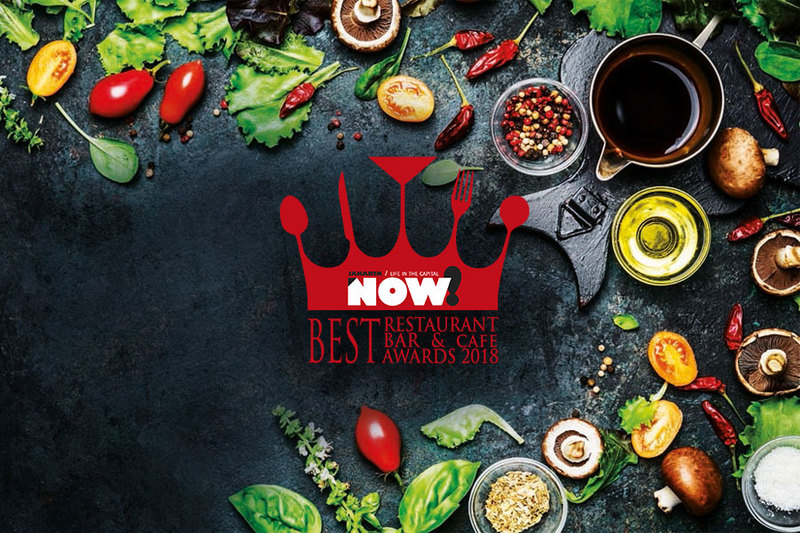 Conceived to recognise and reward each year's great successes in the culinary industry-from innovative cooking, to unique cocktail presentation; from dining room design to excellent service, NOW! Jakarta's Best Restaurant, Bar & Cafe Awards returns.

NOW! JAKARTA's Best Restaurant, Bar and Cafe Awards (BRBCA) are the most respected and transparent in the industry because the winners are voted for by our very own readers, and the voting takes place online in front of your eyes!
With 18 main categories, ranging from best restaurants in specific cuisines to bars, lounges and cafes, you have the chance to register your dining establishments.
With the various categories available, we invite you to participate by singing on the most suitable package.
Registration begins from 1 April and ends on 31 May.
For more information and to see the list of categories and the terms and conditions,
log on to best.nowjakarta.co.id