As part of Peruvian National Day celebrations in Jakarta, Hotel Gran Melia, in corporation with the Embassy of Peru, welcomed Chef Natalia González Echeverría, one of the country's premier chefs, to introduce some of the riches of the cuisine to diners in the city.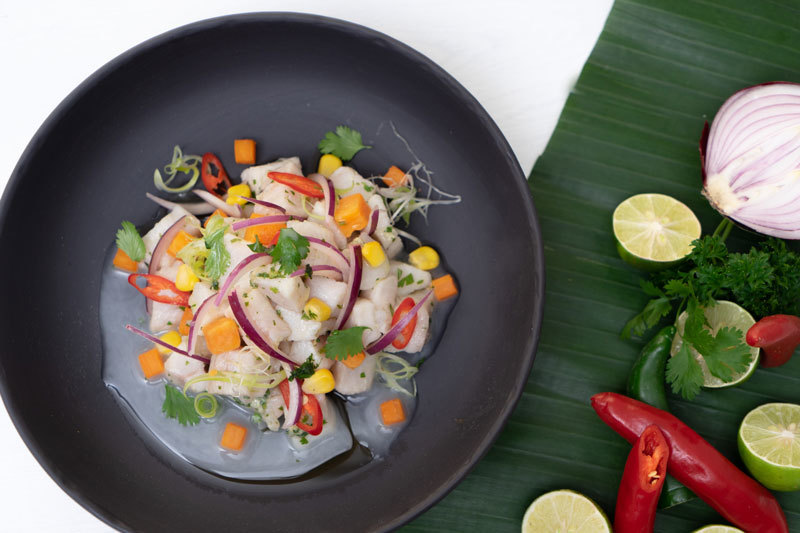 Peruvian cuisine leans on unique ingredients, longstanding traditions and adopts diverse culinary techniques that combine pre-Inca and Inca culinary creations with strong foreign influences from Spanish, African, Asian, French, Italian and British flavours.
During her visit to Jakarta, Chef Natalia launched innovative Peruvian delicacies at Café Gran Melia. Some of her dishes included Ceviche Mix, Fried Ceviche, Chicken Chili Rolls with Avocado Sauce, Criolla Beef Soup, Guargueros, Lamb Stew North-style Rice, Peruvian Beef Empanadas, Peruvian Fish & Prawns Soup, Seafood Jalea with Singkong and three sauces, Seafood Stew Cau Cau and more.
The selection of Peruvian desserts included Peruvian Chocolate Rice Pudding, Cinnamon Cake Peruvian Style, and Purple Crepes with grilled pineapple and red quinoa Soufflé.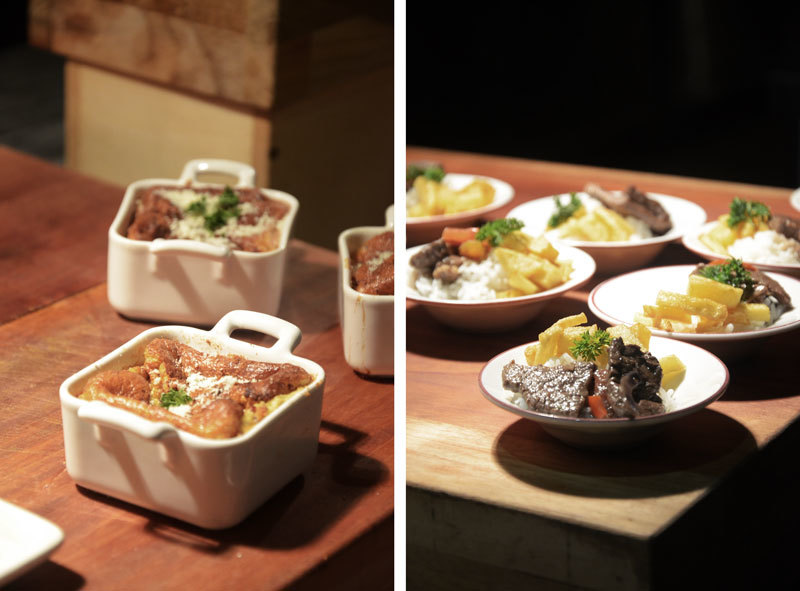 Chef Natalia graduated in International Cuisine in Germany with complementary studies in basic Enology. She has also completed training in speciality pastries including petit fours, and cakes and dining techniques. During the event, she shared her passion for Peruvian gastronomy, its history and her remarkable career in the culinary arts.
Among her many accolades are Head of Food & Drinks of the protocol area at CEAN APEC 2008, Chef Instructor of the University of Piura and Campus Lima, and in the Residence of the Government Palace, preparing meals for Presidents, Ministers and members of various Royal families. She is also the author of a cookery book titled "A Compendium of Traditional Peruvian Gastronomy."
GRAN MELIA JAKARTA
Jl. H.R. Rasuna Said Kav. X-0
Kuningan, South Jakarta
T. (+62) 21 526 4444
E. [email protected]