The Italians have practically defined the word earthy. Italian food may not be the most sophisticated or refined, but it definitely satisfies the soul. Southern Italian food, to be exact, is all about modesty and goodness. This is partially thanks to its access to the bounty of the sea and harvest of the farm, as well as a lifelong pride to stay true to Italian culture and heritage.
Southern Italian cuisine is what Black Sheep, a new dining spot in Kemang, is all about. Led by top Italian chef Michele Cuozzo, Black Sheep offers all-day dining experience with a laidback atmosphere. Chef Michele strongly believes that the key to cook fine Italian food is passion and the freshest of ingredients, in addition to respect for the age-old tradition that has made Italian food one of the world's most favourite cuisines.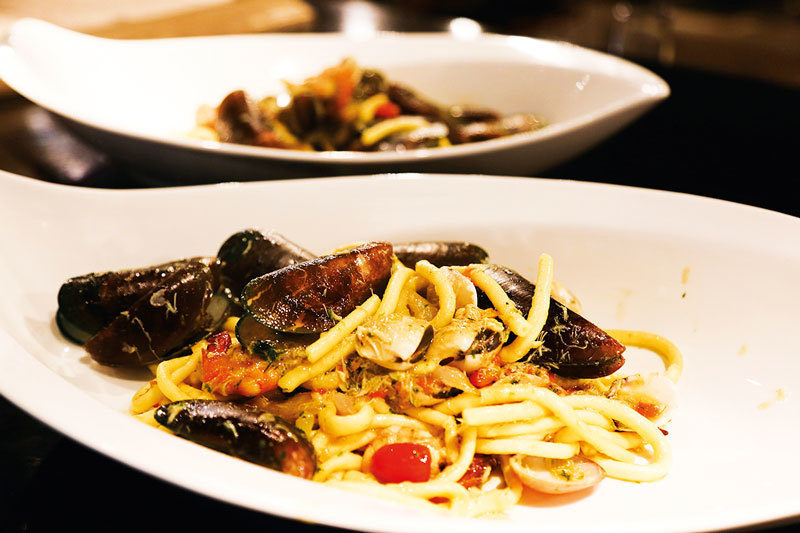 The restaurant starts serving diners at six in the morning with a wide array of breakfast items and fine Italian coffee.
Much as it is the common meal item in Southern Italy, seafood has also made its way to the menu at Black Sheep. Here, salad dishes come in sharing portions and the soups are oh so inviting. There's Minestrone, Porcini Mushroom Soup, Market Street Clam Chowder, Tomato Soup, Pumpkin Soup and the super fresh Seafood Soup.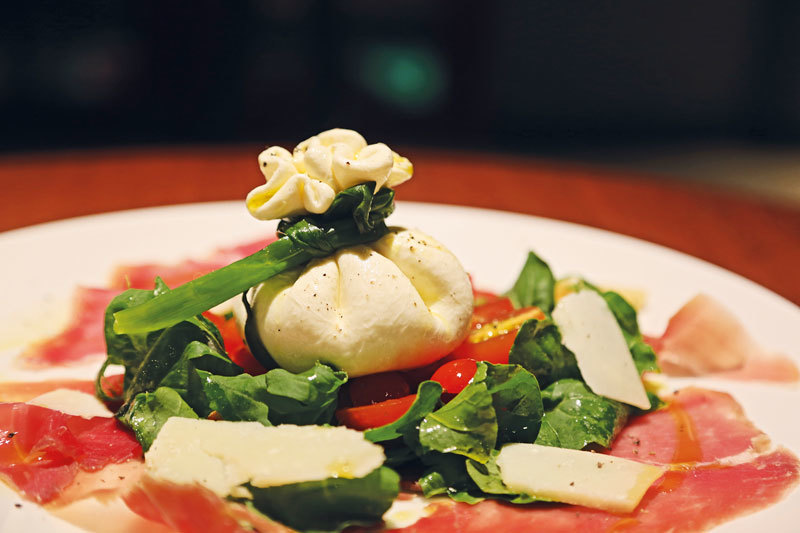 A plate of Carpaccio di Tonno, lightly smoked cured tuna with rocket salad and lemon vinaigrette dressing is a good starter.
Moving on, do try out the vast selections of pasta served with authentic Italian sauces. Black Sheep Ink Pasta or Squid Ink Risotto, which comes with fresh catch from the sea, are highly recommended.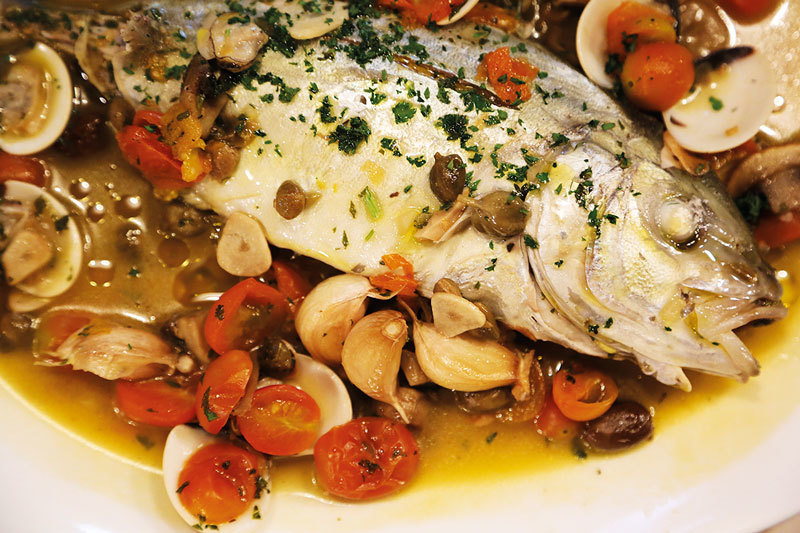 As for meat lovers, one can't go wrong with Carpaccio di Manzo, which is sliced raw beef with mixed salad, parmesan cheese, olive oil and lemon. Follow that up with Bistecca ala Fiorentina, a 600 to 1500 grams T-Bone steak served tagliata-style (sliced) with roasted potatoes, mixed salad and grilled vegetables.
Black Sheep is also a place for pork lovers. From Salsiccia ala Griglia – homemade Italian pork sausage with salad and roasted potatoes – to suckling pig and Parma ham on Crudaiola Pizza, Chef Michele's got them all.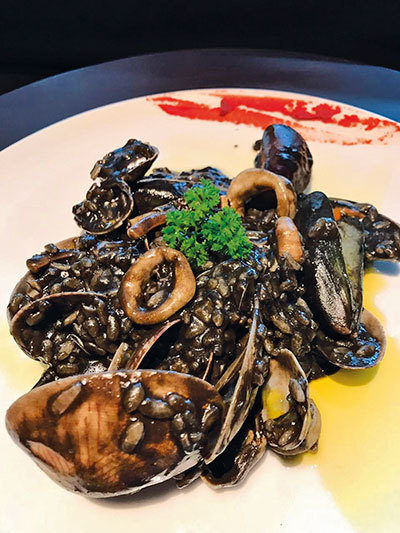 The dining area and the sports bar – as well as a pool table – are designed to invoke different atmospheres at the Black Sheep. Watch out for the Black Sheep on the Block, it really does stand out from the crowd.