Korean food belongs to the healthiest on earth, as most of the dishes include lots of vegetables and the meat is cooked without much oil. To introduce Korean cuisine to a wider audience in the city, the Westin Jakarta is holding the event "Food for the Seoul" at its restaurant Seasonal Tastes.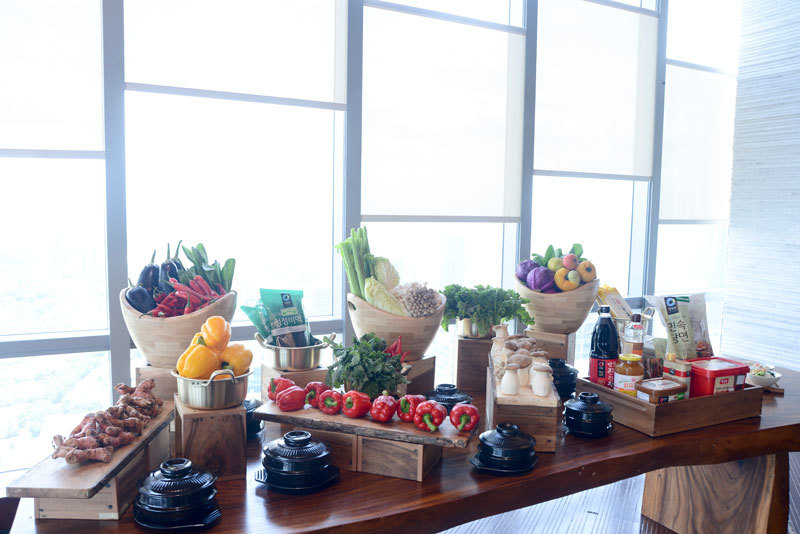 Korean chefs Charlie Huang and Chef Kim Dae Jin, both from the JW Marriott Seoul, have crafted a special menu for diners that includes an array of scrumptious dishes, including doenjang-jjigae (soybean paste stew), Toppoki (stir-fried rice cake) and the famous kimchi, bulgogi - which is allegedly one of former President Obama's favourite choices for lunch - and bibimbap.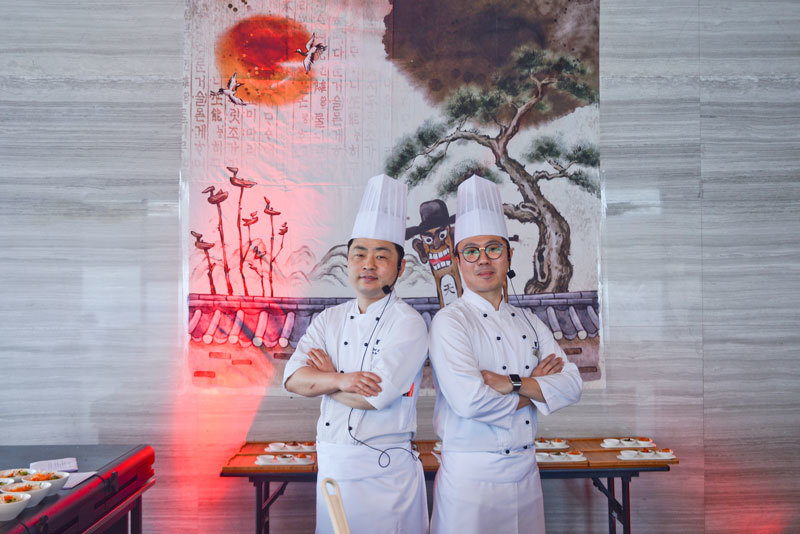 It is the perfect opportunity to get to know authentic Korean cuisine and learn more about the history of the dishes. Kimchi, for instance, a fermented vegetable whose origin dates back 1500 years. Today, there are more than 300 varieties of kimchi, but when it was first created, it only required a little bit of salting and storing the cabbage in an earthenware vessel to ferment. It was mainly consumed during winter time, when fresh vegetables were scarce. Over the years, more layers have been added to the original recipe, and kimchi varies according to climate, ingredients and methods of preparation.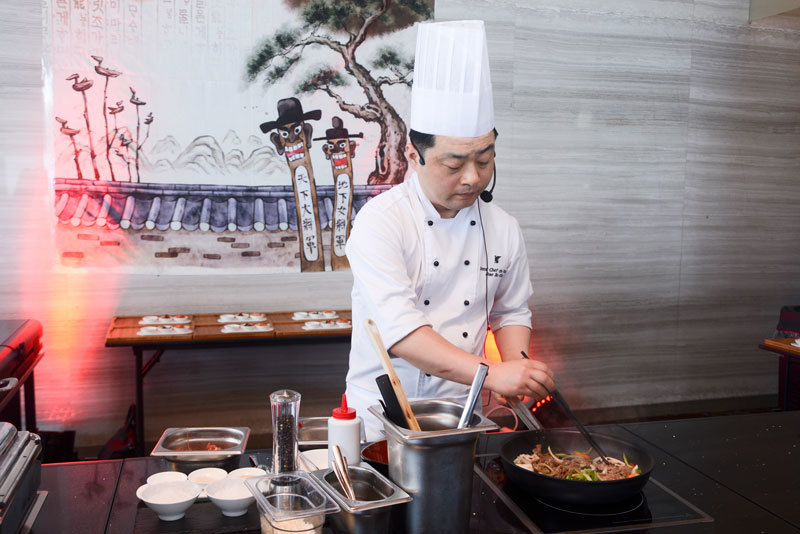 Besides kimchi, bibimbap - cooked rice mixed with vegetables sautéed beef and seaweed or vegetables fried in oil - is the ultimate comfort food to many Koreans, and even to people abroad. As soon as you have a spoonful of bibimbap, Koreans say, all bitterness and resentment is magically melting away.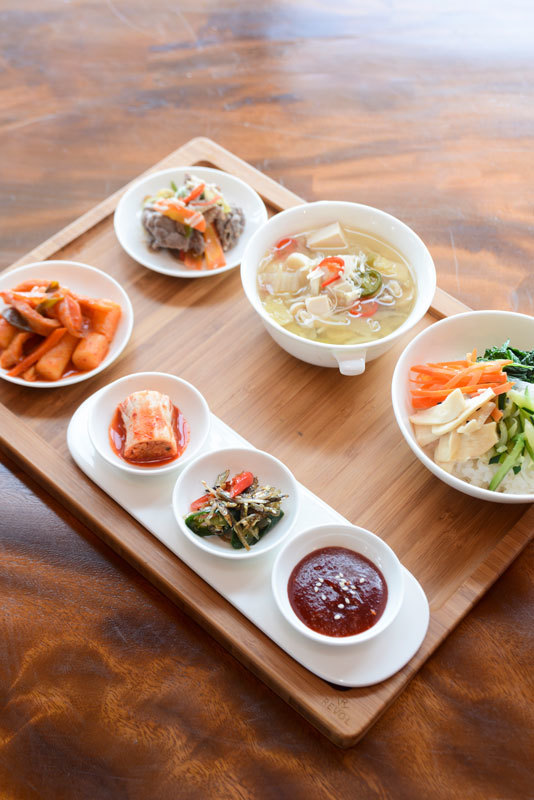 Whether you are unfamiliar with Korean cuisine and would like to explore its authentic flavours or you are a fan already, the Westin Jakarta makes sure that you experience the ultimate Korean taste. "Food for the Seoul" runs through March 26. Call 021 2788 7788 for more information.