In September, Wyndham Casablanca Jakarta hosted a cooking battle between its head chef and the head chef of Wyndham Grand Phuket Kalim Bay, Thailand, showcasing their vast knowledge and culinary expertise as they created exceptional Thai and Indonesian dishes for the delight of guests and visiting food enthusiasts.
The first series of the battle took place at Riva Grill Bar & Terrace on September 12, where Thailand's Chef Jaturon "Eddy" Homkaew and Indonesia's Chef Deden Gumilar prepared a six-course meal at the restaurant that was recently named 2nd Runner Up for Best Steak & Grill Restaurant at NOW! Jakarta's Best Restaurant, Bar and Café Awards 2019.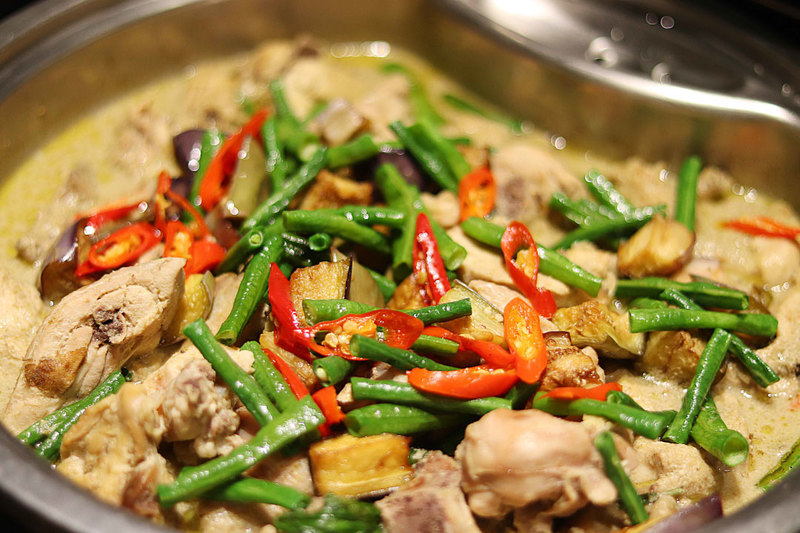 In celebrating the event, Chef Eddy, joined by Chef Orathai "Toi" Sukthongngam took over Cafe One restaurant for the much anticipated Thai Spicy Week from 9 to 14 September. Guests embarking on a Thai gastronomic journey at Cafe One during that period were also entitled to a chance of winning a free-night stay at Wyndham Grand Phuket Kalim Bay. Among the many exquisite Thai offerings from Chef Eddy and Chef Toi, some of the must-triesi included the Pad Thai, Tom Yum and a plethora of authentic Thai desserts.
This promotion was part of a nationwide programme to promote authentic Thai across Indonesia. Both chefs visited Wyndham Opi Hotel Palembang and Wyndham Surabaya City Centre on 17 to 22 and 25 to 30 on September and prepared delicious Thai buffet dinner featuring sumptuous dishes, desserts and drinks.
This Wyndham programme was considered a big hit as guests and culinary enthusiast alike praised the wonderful Thai offering from Chef Eddy and Chef Toi at three prestigious Wyndham properties in Indonesia. General Manager of Wyndham Grand Phuket Kalim Bay, Dominic Egger, expressed his delight at this collaboration. "It was a privilege to be part of this event, which brings top international chefs together in the name of promoting and celebrating traditional cuisines and new creative fusions across Indonesia."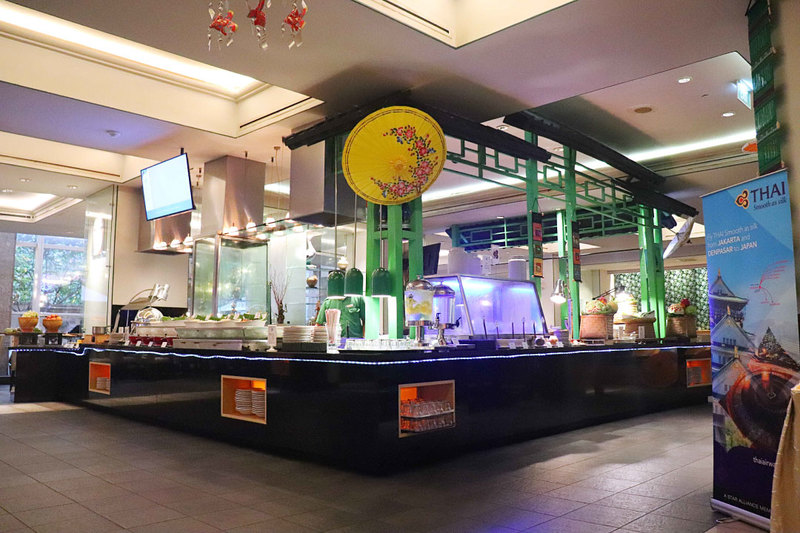 Paolo Randone, General Manager of Wyndham Casablanca Jakarta resounded the statement, saying that the event was a major opportunity to promote comradeship in the hospitality industry and celebrate Asian cuisine.
Wyndham Casablanca Jakarta
Jalan Casablanca Kav. 18
T: +62 21 828 2000
IG: @wyndhamcasablancajakarta
FB: @wyndhamjakarta
www.wyndhamcasablancajakarta.com