As the weekend approaches, it's time to relax and enjoy a bit of the city's many culinary offerings. We've got a list of places where you get some great cocktails – and more!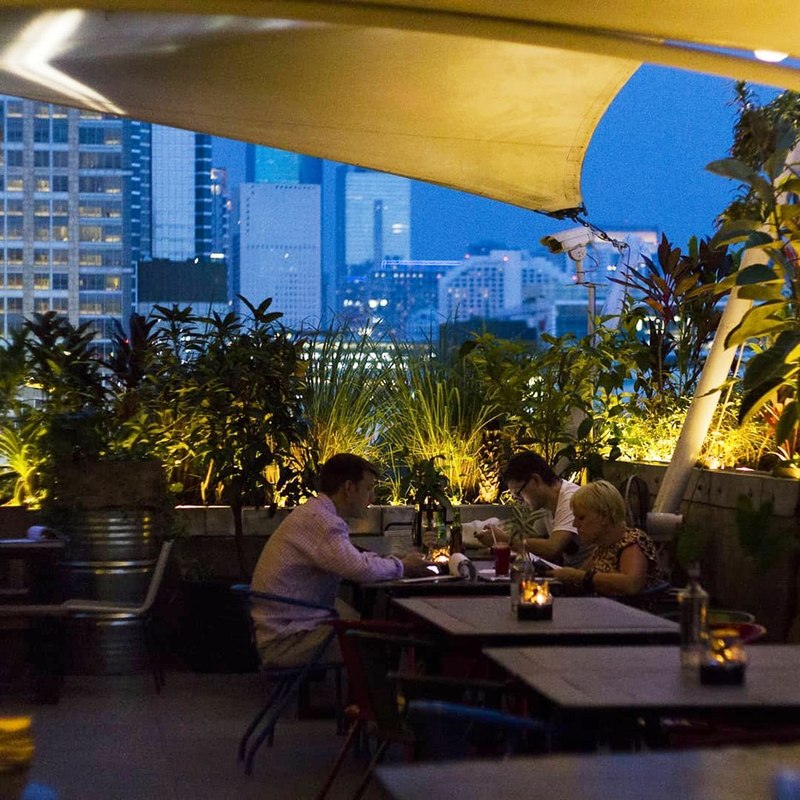 Awan Lounge
Reflecting its name, Awan (Cloud in Bahasa) is one of the option for those looking for a place to hangout while enjoying the city lights from above. Nestled in Kosenda Hotel in the trendy Wahid Hasyim neighbourhood, Awan Lounge offers cityscape scenery, perfect to enjoy Jakarta sunset and see the luminous sky while enjoying the semi outdoor bar lounge that offers a modish ambiance. The rooftop bar and lounge serves Japanese fare including a selection of cocktails. While enjoying the evening breeze, guests can sip The Sumatra Surfer (a fruity concoction of Amaretto, coconut liqueur, pineapple and cranberry juice) or light selection The Jakarta Street (a mix of tequila, blue curaçao and grenadine syrup) which are perfect for ending the weekday hustle.
Kosenda Hotel Rooftop
Jl. KH. Wahid Hasyim No.127, Tanah Abangm Central Jakarta
5pm - 2am
awanlounge.com
---
Havana
Havana is a tropical bar that much inspired from its origin in Cuba. The local independent bar welcome the guest with classy yet opulence Cuban establishment, decorated with woodsy element with confluence ofHavana;s circa 1950s. Havana — which located in Pondok Indah Mall Street Gallery — is a speakeasy.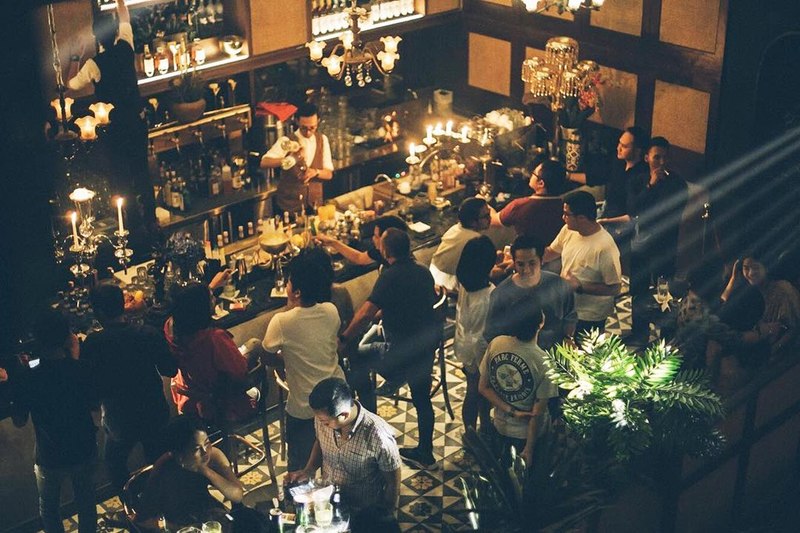 The bar is private and serves patrons in an ambience, surrounded by tropical greenery. It's an intimate space for those wanting to avoid crowded bar lounges. The bar brings you a Cuban experience where the musical performance is sure to help you relax. Enjoy signature crafted drinks like House Havana and savour its French-Spanish fusion gastronomy that describes the core of Cuban cuisine.
Pondok Indah Mall Street Gallery, Level R
Jl. Metro Pondok Indah Blok III B, Kebayoran Lama, South Jakarta
3pm - 2 am
+62 21 29529730

---
Arrack & Spice
This is the place where people could find a range of specialty cocktails which utilise homegrown ingredients from kacang ijo (green bean) to Jakarta's heartwarming drink bir pletok. The Restaurant and bar which opened its doors in early 2019 has attracted liquor and spirit lovers who want to try its exotic specialty cocktails which combine eastern and western culture.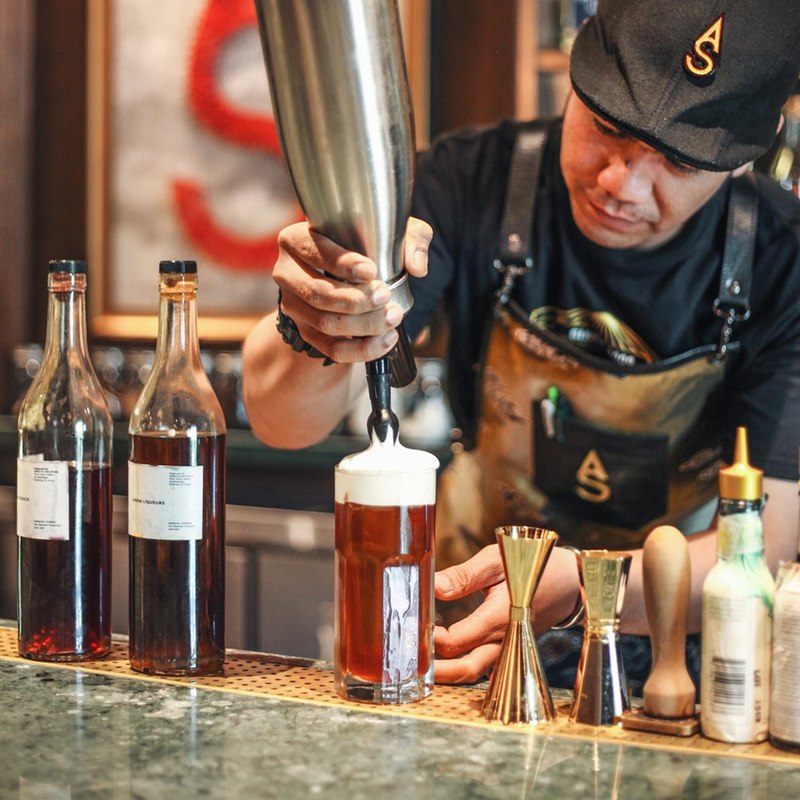 Situated in Rajawali Tower in Kuningan, South Jakarta, Arrack & Spice pays tribute to Indonesian flavours and create a twist with foreign modern cocktails. Here, the guests can see the intersection of homegrown culture with western nuances as the food is also a twist of Indonesian foods with foreign touch. Start with Kecombrang Iced Tea before going for alcohol-based drinks such as Pak Raden, Es Campoer to The Moon, or Arrack & Spice's version of Beer Pletok.
Rajawali Tower, Groudn Floor
Jl. Dr Ide Anak Agung Lot 1-5, East Kuningan, South Jakarta
7.30am - 2am
+62 21 5761436 / +62 813 1208 5775
@arrackandspice

---
Slits
Located at Pelaspas Dharmawangsa, Slits offers Japanese snacks and cocktails. The hidden establishment mimics the Japanese izakaya in decoration and menu. Popular cocktails here are the highball and lowball, a simple mix of whiskey and carbonated water that are perfect to start.
Slit's signature drinks such as Ume Says (a mix of plum liquor, club soda garnished with dill leaves) or Jealous Lover (vodka with lemon bitters, amaretto and ginger ale) are a must try.
Pelaspas Dharmawangsa, Second Floor
Jl. Dharmawangsa Raya No.4, Kebayoran Baru, South Jakarta
5pm - 1am
+62 821 2105 7078