This month we feature bars that offer venues that are perfect to watch your favourite sport, grab a delicious meal and relax, whenever. Each of these bars features a variety of drinks and meals that are simply moorish. Go on then, have a craic!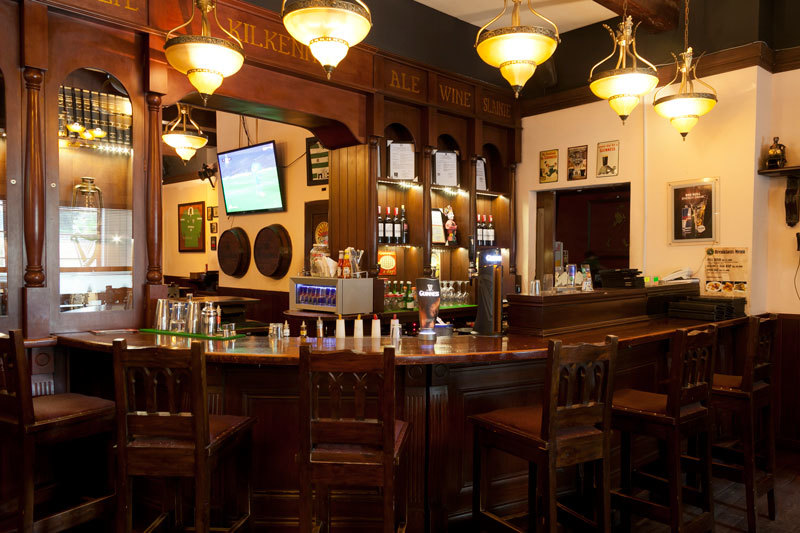 Murphy's Irish Pub
Opened in 2010, Murphy's was the first Irish-owned pub in Jakarta. Offering guests the option of watching a game on one of the TV's on taking in live music, this bar in Kemang is the perfect place to visit if you're in the neighbourhood and would enjoy a uniquely Irish environment. Every second Sunday, enjoy a performance by the Krakatau band.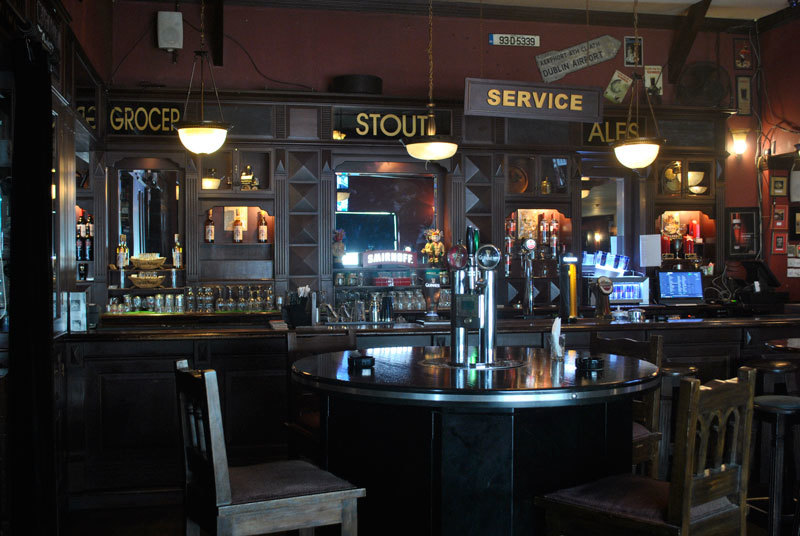 Jl. Kemang Raya No.11A
South Jakarta 12730
T: +62 21 7179 4510
IG: @murphysjakarta
FB: Murphys irish pub jakarta

---
Molly Malone's Irish Pub
Following the success of Morphy's, the bar's owners opened Molly Malone's 2012, with a vision of expanding the Irish pub across Jakarta. With its decor, dark wood furniture and fixtures, this is a decidedly Irish pub and feels a world away from its Senayan environs.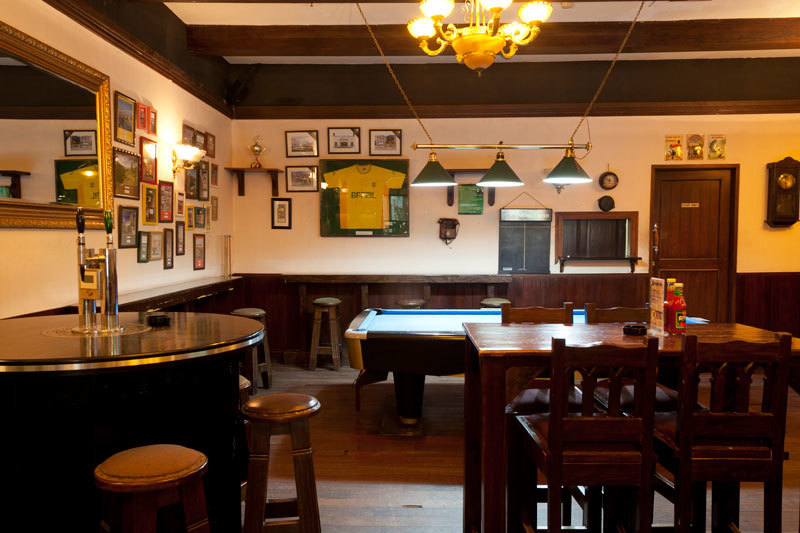 Split into two parts (a cozy, seated area where one can watch sports or have an Irish meal; or watch a live band or host events a room over), this bar feels like a slice of Ireland. The location draws in neighbourhood professionals and supports various sports teams such as the rugby, football, pool and gaelic football teams who all consider the pub a home from home.
Plaza Senayan Arcadia, Ground Floor
Central Jakarta 10270
T: +62 21 5790 1433
IG: @mollymalonesjkt
FB: Molly Malone's Irish Pub
This venue participated in the 2019 BRBCA. See the winners here!
---
Aphrodite
Aphrodite, whose name was inspired by the goddess of love has been a fixture in the Jakarta sports bar scene for over a decade now. Showing a variety of sports on a large screens, the bar is the perfect place to meet up to watch the latest games, catch up with friends or just to relax. Located at Elite Club Rasuna Epicentrum, it is also the perfect place to have a cold beverage following an intense workout! It offers a wide variety of excellent quality food and drinks. Happy hour on beers and spirits are until 8 p.m.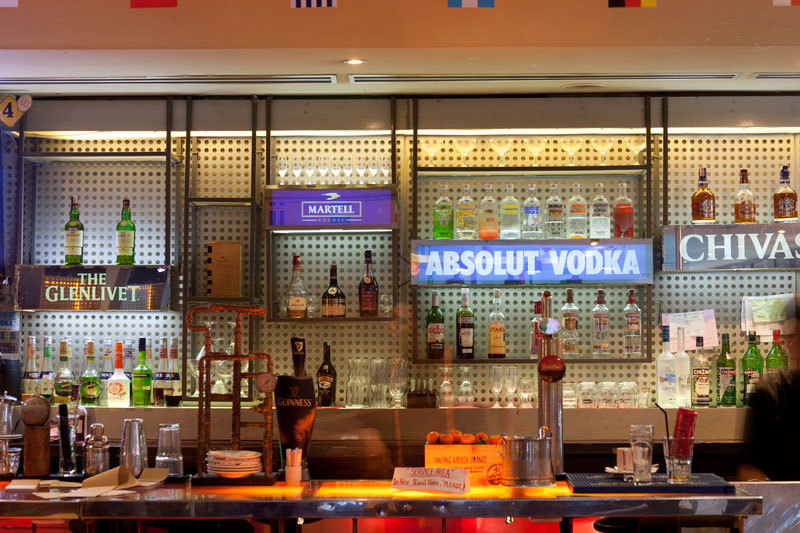 Elite Club, Rasuna Epicentrum, Jl. Epicentrum Utama Raya
South Jakarta 12920
T: +62 21 527 3307
IG: @aphrojakarta
FB: Aphrodite Bar and Restaurant
www.aphroditebar.com
This venue participated in the 2019 BRBCA. See the winners here!