Considered the go-to place for wine and spirits, Red & White caters to a wide spectrum of consumers ranging from enthusiasts, collectors to casual drinkers. Customers can shop at its many branches around Jakarta or seamlessly online.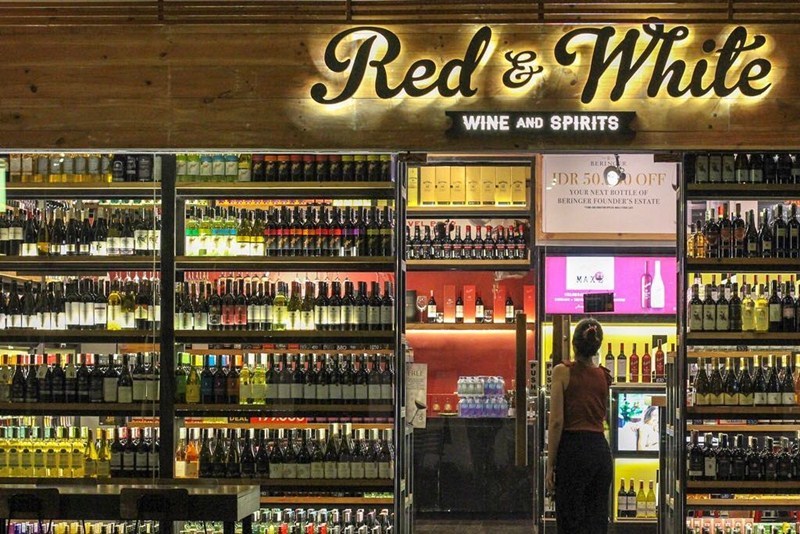 Well-stocked with a selection ranging from all-time favourites to the rare collectible products in reasonable and competitive prices, Red & White combines an offline store experience that allows one to know more about the products, with its online portal minuman.com With a total of 15 shops and an average of 3,000 bottles available in each location, Red & White's products are sourced from the finest vineyards.
Red & White's brick and mortar stores are feel like home — warm, inviting and relaxing for each visitor. Through its woody character, accentuated with steel shelves displaying varied collections, Red & White features an earthy and industrial atmosphere. There is all seating available for customers wanting to enjoy their drink in house.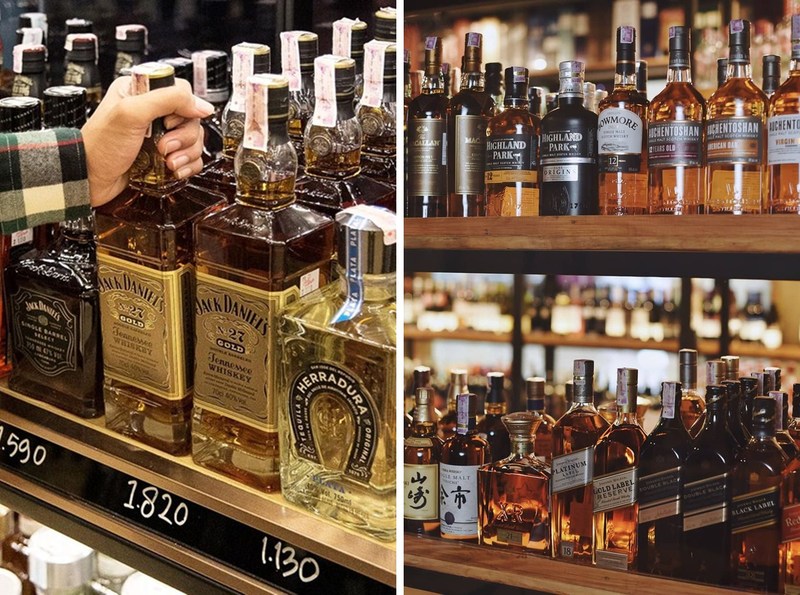 Red & White also owns Red & White Express, a compact version of the original concept, ideally situated in numerous Food Hall grocery stores and leading supermarkets in Indonesia, and even more easily accessible with delivery service within the Jakarta area.
Working very closely with the brand owners, Red & White regularly conducts tasting and training programs for customers and employees, and offers exclusive promotions and seasonal gifts for wine and spirits enthusiasts.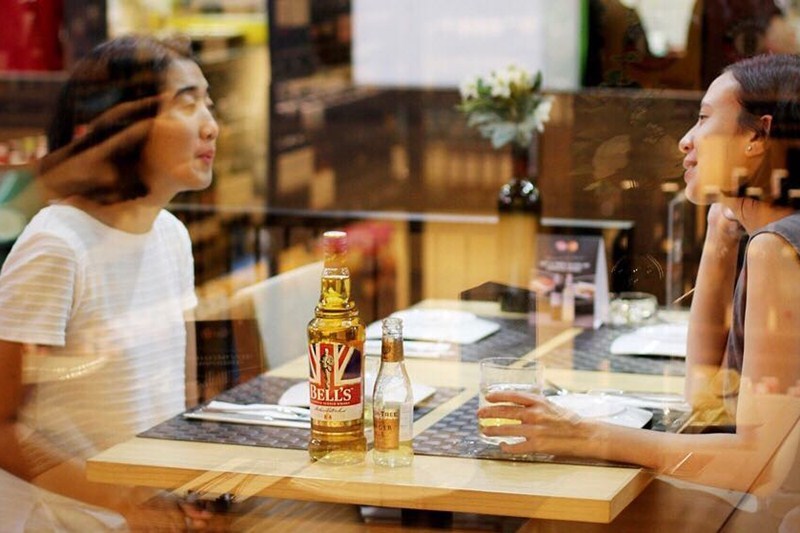 Red & White also offers 'Moments', a complete beverage solution for all your most memorable occasions. Red & White caters to special moments, from selecting the perfect drinks, providing consultation on pairing drinks with menu, to delivering for free to the venue. The service stand ready to support weddings, birthday parties, private events and corporate events around Jakarta and Bali area.
With the latest outlet open in Gandaria City, Red & White shops are spread throughout Greater Jakarta's prime locations, including big malls and popular shopping centres.
RED & WHITE
(+62) 811 118 8880
Instagram @redandwhiteshops
Red & White Moments @momentsrw / 08111808795
https://minuman.com