As part of the performance series Anders Hören, or Listening Differently, Goethe-Institut Indonesien presents the monthly musical series Alur Bunyi, which intends to create an anti-mainstream musical experience.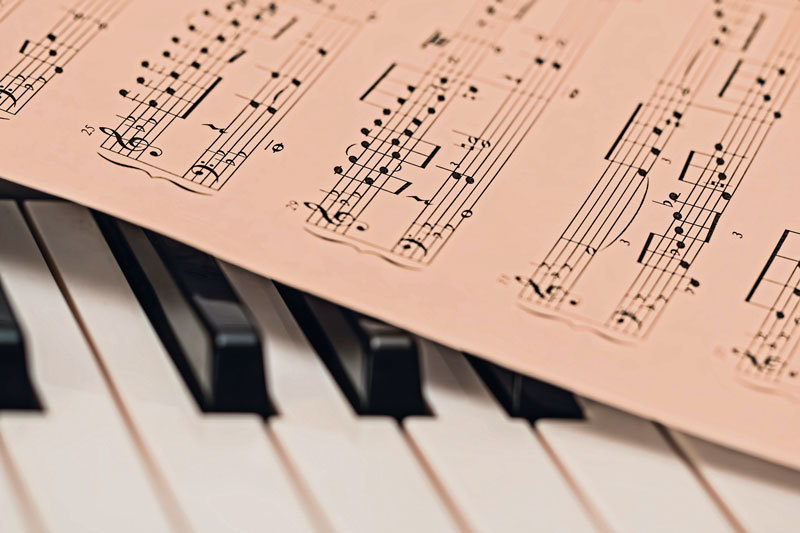 Therefore, the exciting performances juxtapose electronic music with other genres. In December, the performance will feature Aksan Sjuman (piano, gong, modular), Enrico Octavioano (drums, modular), Ranya Badudu (vocal, FX, modular) and jazz musician Indra Perkasa as guest star.
Call 021 2355 0208 Ext. 131 or email elizabet[email protected] for more information.