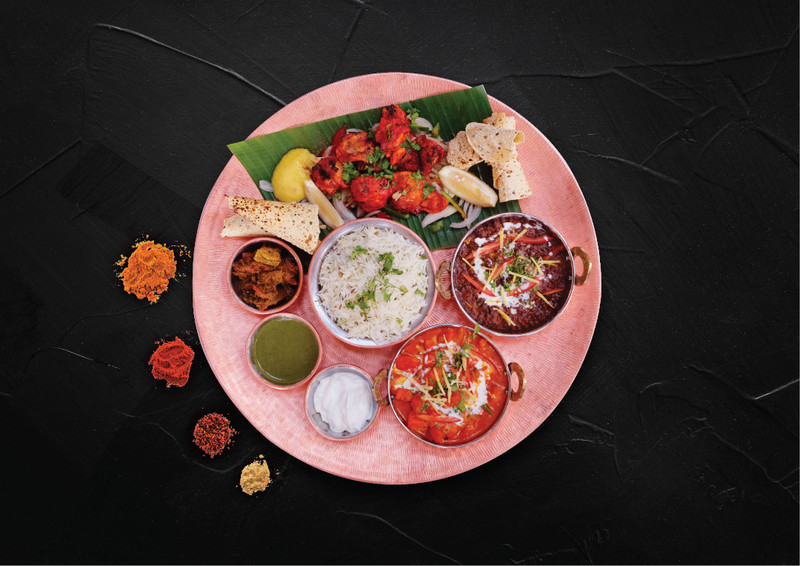 RASA Restaurant at AYANA Midplaza JAKARTA invites all culinary aficionados in the city to experience and discover new heights of Indian cuisine at the Indian Food Festival.
From 20-30 November 2019, join RASA Restaurant at AYANA Midplaza JAKARTA for an exclusive epicurean adventure and discover the flavours of India at the Indian Food Festival. Discover the flavours of India with Chef Ranjit Dednath, who will be flying in from AYANA's iconic flagship resort in Bali for a limited engagement.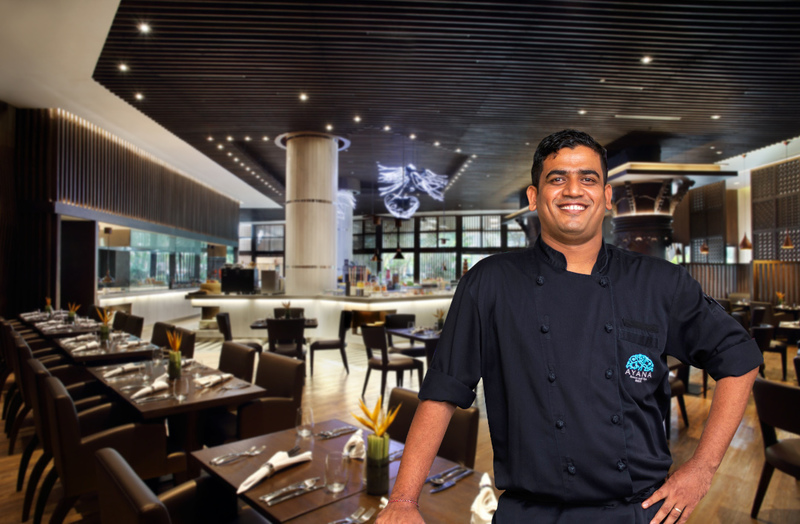 Breathe in the rich aroma of the spices and indulge in India's most celebrated dishes on offer including Chef Ranjit's hot tandoor' specialities, aromatic curries, freshly aromatic biryani rice, and special sweets made with love.
Head over to the Indian Food Festival at RASA Restaurant from 20-30 November 2019 and cure all your Indian food cravings on this special event not to be missed.
About AYANA Midplaza JAKARTA
Located in the heart of Jakarta's central business district of Jalan Jendral Sudirman, AYANA Midplaza JAKARTA is a five-star business hotel that boasts a seamless blend of contemporary lifestyle amenities with authentic Indonesian hospitality to present an idyllic urban sanctuary.
The hotel provides a city escape featuring contemporary rooms with high-speed Internet access, flat-screens and mini-bars, sitting areas, and tea and coffee making facilities. The hotel also features 5 lavish restaurants, 2 bars, an outdoor pool, a gym, tennis, spa treatments and a Grand Ballroom that can accommodate up to 1,500 pax.
For more information or reservations please call +62 21 251 0888 ext. 6605 or visit www.ayanajakarta.com