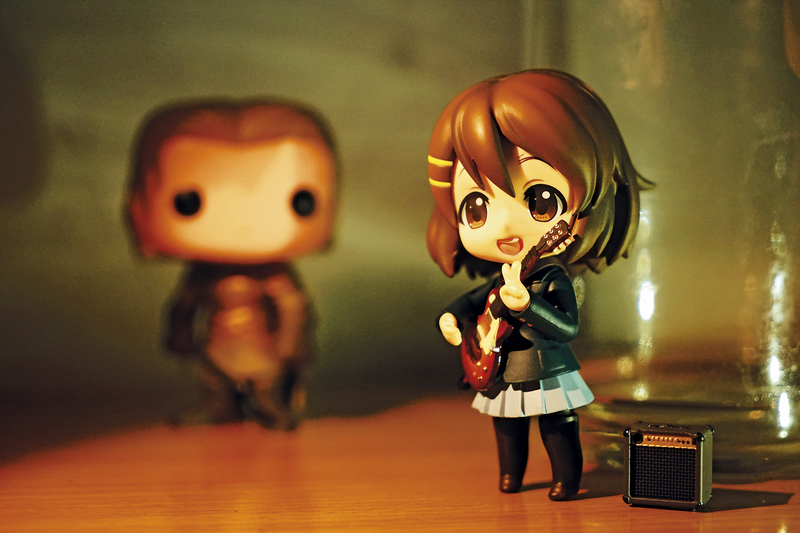 SOZO, organiser of Anime Festival Asia events and Sotsu Co., Ltd, organiser of C3 events, have joined together to create "C3 AFA". This event brings anime characters, comics, games, music and novels from Japan to the region of Southeast Asia, including Indonesia.
What started in 2008 in Singapore has now grown into the largest Japanese pop culture event in Southeast Asia. Sotsu Co. Ltd is a Japanese powerhouse managing animated products such as the famed Mobile Suit Gundam series, as well as producing animated and live-action programmes. Get your anime costumes ready andenjoy a two-day frenzy of concerts and colourful programmes.
Visit animefestival.asia for more information.