The Embassy of Italy and the Italian Cultural Institute are happy to actively participate in the annual art happening "Art Stage Jakarta 2017" by organizing the following events during the Art Week.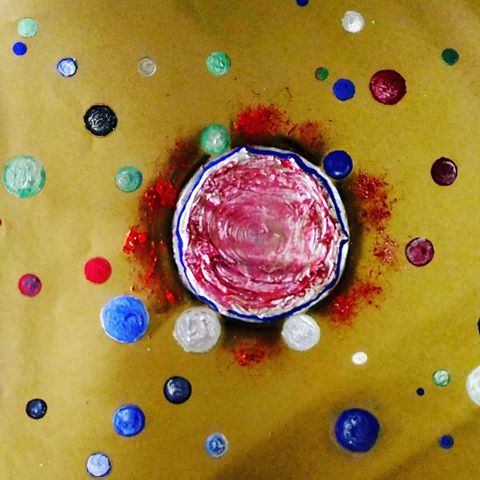 August 2017 | 6.00—8.00pm | IFI
Performance of Duo MegaMauro
The Art Stage Week will be inaugurated with the performance of a Italo-Indo duo MegaMauro, consists of Mega (vocal) and Mauro Goia (pianist). Their repertoire consists of Italian, Indonesian and English songs.
9 August 2017 | 3.00—5.00pm | IIC Jakarta
Biennale Discussion: Jakarta Biennale, Liverpool Biennale, Venice Biennale (TBC)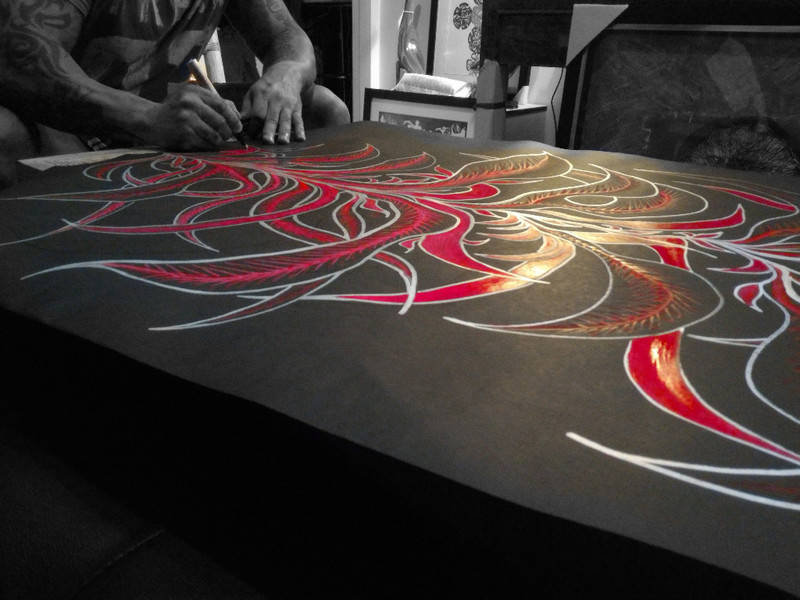 9 August 2017 | 7.00pm | IIC Jakarta
Opening Solo Exhibition by Giorgio Sciarretta
10 August 2017 | 9.00pm | Artotel, Jakarta
Solo Guitar Performance by Giordano Passini Giordano Passini, was born in 1986 and started to study music at 12. He started with piano and after a year assed to classical guitar. He studied in many conservatories, from the one in Frosinone to the Conservatory of Santa Cecilia in Rome. He has held concerts at various Institution, Festival and Musical Events in Italy and abroad. He plays a guitar made by the Neapolitan guitar maker Alessandro Marseglia. Giordano Passini is a guitarist that deserves attention. His musicality, already strong at the beginning and made precious by its own sensibility, is evident even in the choice of the repertoire of his concerts. These aspects, corroborated by an elegant technique, allow him to elaborate bright interpretations that start from a guitar tradition well known to him and are projected in an original, consistent and elegant world." Ermanno Brignolo – guitarist, music critic and artistic director
12 August 2017 | 3.30—4.30pm | Sheraton Grand Jakarta Gandaria City
ART Talk by Giorgio Sciarretta
Website: www.iicjakarta.esteri.it