On the heels of sold out performances across the world, accomplished Indian actor, stand-up comedian, musician and writer, Vir Das, will be coming to Jakarta as part of his global stand-up tour - Boarding Das World Tour.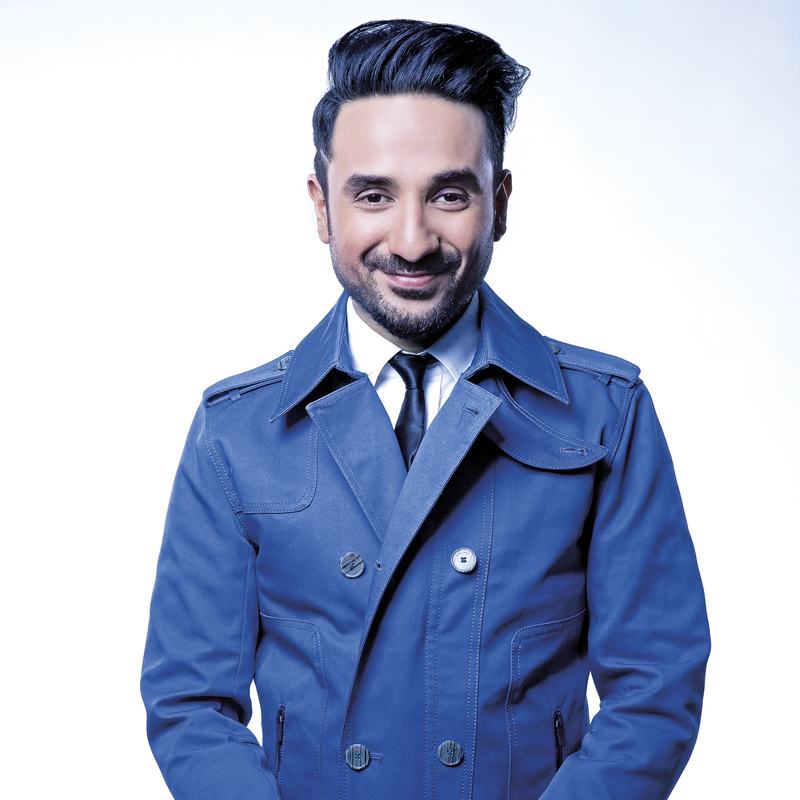 Das has garnered attention across film, television and stand-up as the biggest English speaking comedian in India and has proven himself to be one of the country's top entertainers.
Das' performance is a marriage between theater and comedy, captivating audiences with his fast-paced high-energy delivery and clever wit. He transforms the western image of the typical Kwik-E- Mart humor into a show that is raw, edgy, intelligent and relevant. His comedy perspective is accessible and relatable to a mainstream audience and he is poised to take on the world with his unique point-of-view.
Visit id.bookmyshow.com to get your ticket.