Museum MACAN is collaborating with renowned Thai artist Mit Jai Inn in UOB Museum MACAN Children's Art Space Commission. Mit Jai Inn is the co-founder of the Chiang Mai Social Installation Project, an exchange platform for the community of art and other disciplines, to share mutual interests on social change through discussion forums at various public spaces. Mit Jai Inn uses mainly bright and playful color tones on unframed material which encourages his audience to see and to have a tactile experience of the artworks.
Color in Cave will see the UOB Museum MACAN Children's Art Space completely transformed. Children will be able to immerse themselves in the environment that is set up to resemble a cave – often depicted as the dwelling place and shelter for human beings. The cave concept was chosen because in its bareness, it sharpens the senses and opens minds to possibilities, thereby encouraging creativity and experimentation among children.
The artist invites you to enter, to express yourself freely through activities of mixing color, pasting and composing shapes, painting on the cave walls and soft stones, scribbling with color fossils, adding to the marks of others and reading special messages from the artist.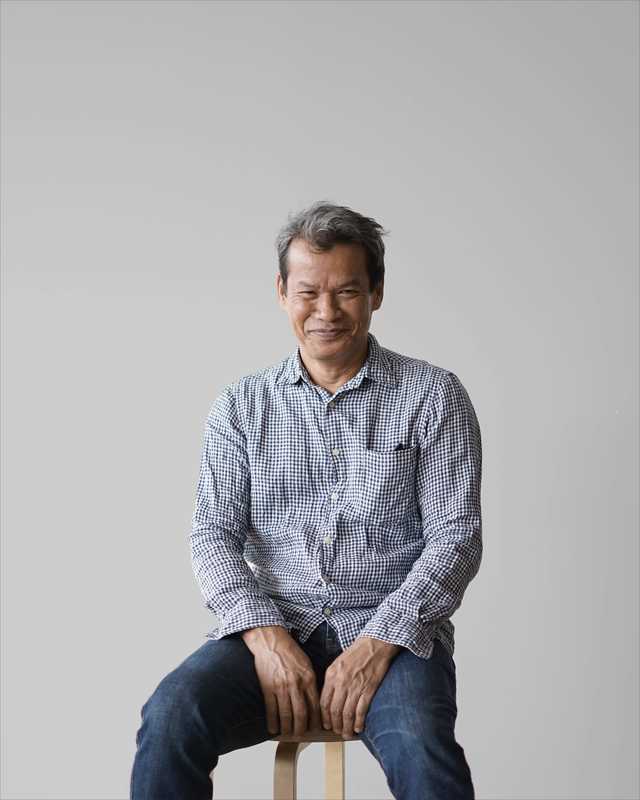 This project is fully supported by UOB as Major Education Partner of Museum MACAN and Tesla Paints as the supporting sponsor for activities within this project.
For more information, visit www.museummacan.org