According to International Agency for Research on Cancer (IARC), the reported worldwide incidence of childhood cancer is increasing, from 165,000 new cases annually to 215,000 cases for children 14 years and younger and 85,000 new cases for 15-19 year-olds. Many more remain uncounted and unreported due to a lack of childhood cancer registries in a large number of countries.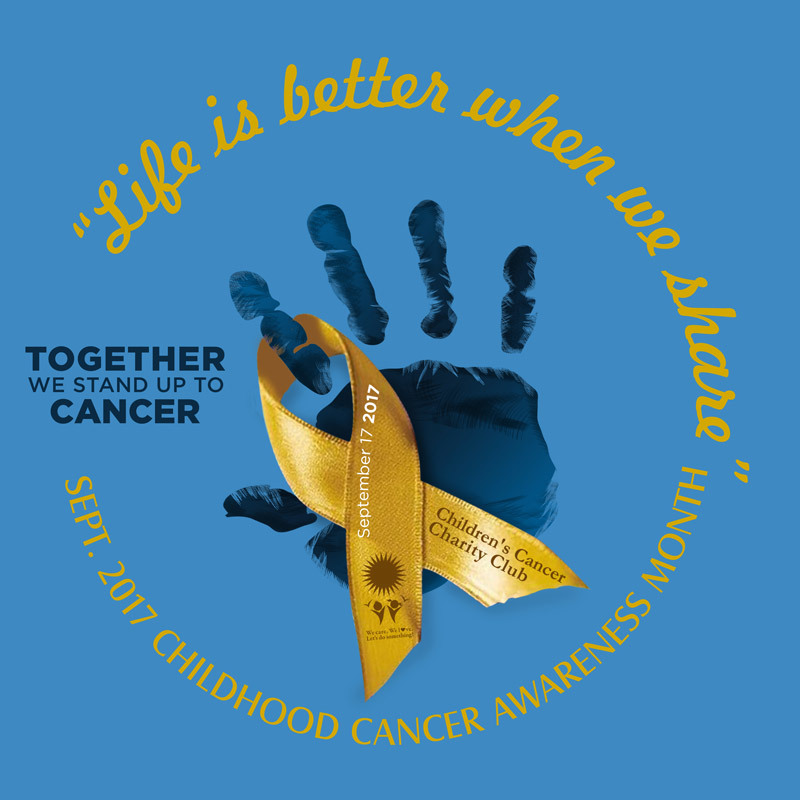 "The chance for a cure, the chance to live, should not be an accident of geography. There is nothing scarier than realizing that your child has cancer.
However, there is nothing more tragic than knowing that treatment and cure does exist for your particular child's cancer and with good outcomes, that it is not available for your child. Why? Because your child happens to live in the wrong region! "Our beautiful country is challenged by access and connectivity in our remote lands and archipelagos. Through doctorShare and via their established network and reach to these communities, we can help the Children that are impacted by cancer; in providing care, diagnosis and where possible treatment.
For more detail information & reservation, please contact : Ms. Nyoman (CCCC) +62 812 932 1393 (WA) | Ms. Yosi (CCCC) +62 877 8239 5976 (WA) or visit their facebook page at @childrencancercharityclub.