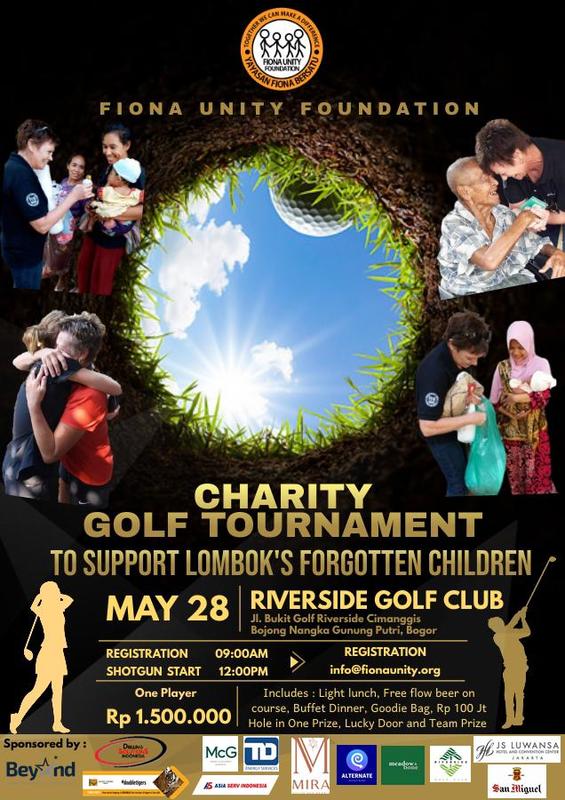 The Fiona Unity Foundation was founded in 2012. After being an expat for many years in Indonesia, Fiona had experienced many first hand sad and horrific sights. She decided that enough was enough, and she was not just going to sit back and do nothing.
The foundations aim is to have a boots-on-the-ground approach, and always act in the best interests of children. We aim to create lasting solutions to serious illness, poverty and hunger in Indonesia's most vulnerable children.
The Fiona Unity Foundation is extremely proud to announce the building of their House of Hope centre to support the Lombok Forgotten Children will be 100% complete by the end of May.
And the Foundation is hosting its annual golf tournament to raise money to fit out the centre and you can help to support them by joining the tournament.
Register now to secure your spot at [email protected]
For more detail please visit the Fiona Unity Foundation https://fionaunity.org/
Because when others walk away, they don't and hopefully YOU don't too.