ICAD is an annual exhibition of collaborative design, art, technology, entertainment and hospitality industries, with a focus on Indonesian local wisdom. Organizers believe that Indonesian art and design have a huge potential to get more acknowledgements from the international community. In October, ICAD will be back for the eight time .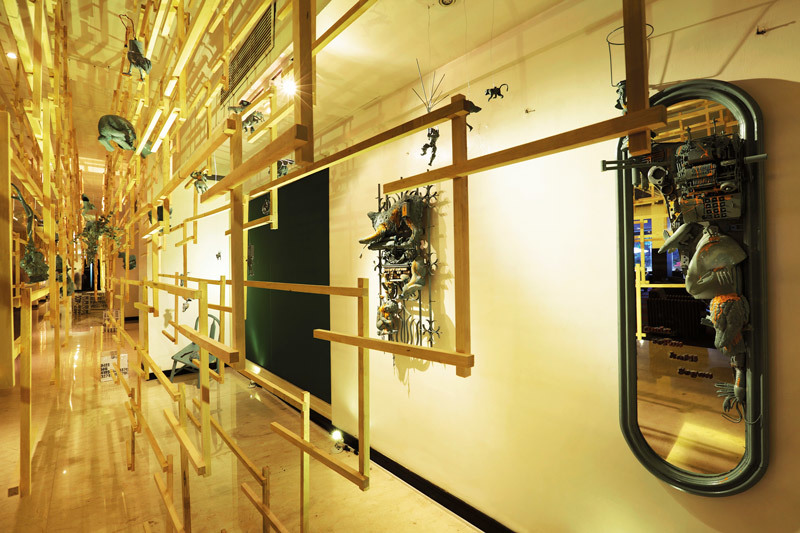 It will run for six weeks and is supported with various activities in the form of conventions, workshops and collaborative art performances.
Call Sumi/ Shelda at 021 7179 1373 for more information.