Invitation to The Dance is a composition for orchestra written by German composer Carl Maria von Weber. This will be performed by Jakarta Concert Orchestra in their opening concert in 2018.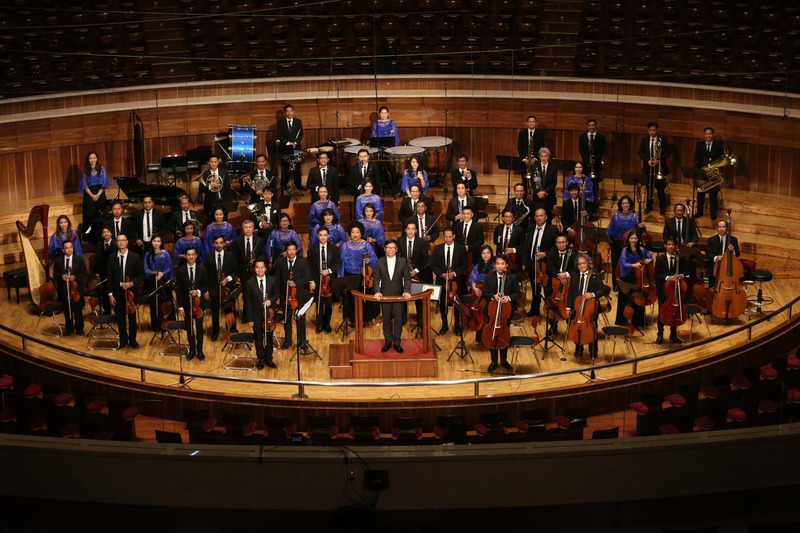 Around fifty musicians of Jakarta Concert Orchestra will present the work of world composers with dance theme. From the soothing waltz of Johann Strauss ll to the death dance by Franz Liszt. And from folklore inspiration Norwegian Dances by Edvarg Grieg to the inspiration of Indonesian folksong that is especially written for this concert by Fero Aldiansya.
The brilliant young Indonesian Soprano, who is one of Indonesia's top pop singers, Isyana Sarasvati, as well as a very talented young pianist Jonathan Kuo, will be the star that will showcase their musical talents. The concert will be led by the most productive Indonesian conductor nowadays, Avip Priatna.
January, 31 2018 | 7.30 PM
Teater Jakarta - Taman Ismail Marzuki
Jl. Cikini Raya 73 Menteng, Jakarta Pusat