The Isha Foundation is a global wellbeing organisation focused on cultivating human potential. Founded by Sadhguru, a well-known spiritual leader, the volunteer-run foundation organises events, workshops, programs, retreats and gatherings in over 150 cities worldwide. Isha Foundation Indonesia's Inner Engineering Competition program, 26-27 January 2019, marks the debut of the organisation in the country.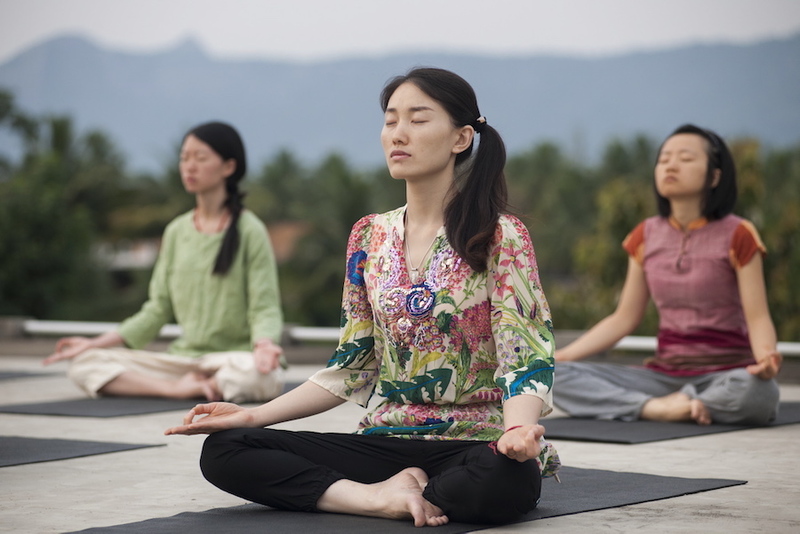 This event, 'Inner Engineering Completion', is a tremendous opportunity to start the new year with a resolution to on your your inner well-being.
Inner Engineering provides tools and solutions to empower yourself to create your life the way you want it. It gives you the opportunity to intellectually explore the basics of life using methods from the distilled essence of yogic sciences. The course imparts practical wisdom to manage your body, mind, emotions, and the fundamental life energy within.
Inner Engineering is neither a religion, nor a philosophy or dogma. It is a technology, a method, to achieve wellbeing. There is no 'belief' practices in Inner Engineering, only practical exercises (such as guided meditation) to help individuals improve the health of their mind, body and spirit.
The Isha Foundation Indonesia Inner Engineering Completion Program's only prerequisite is an online course ; after which, at this event you will learn the powerful 21-minute Shambhavi Mahamudra Kriya, a practice that focuses on the 'breath' to align your body, mind and emotions and establish harmony within yourself.
Watch this video for details:
youtu.be/S2uINxm_wbc
Program Venue:
JL.Taman Margasatwa Raya, No: 38B
Jati Padang, Jakarta Selatan
Program Schedule:
Sat, 26 Jan: 14:00 - 19:00
Sun, 27 Jan: 7:00- 19: 00
Contribution:
IDR 2,000,000 (Registration closes 15 January 2019)
To Register and for more info, visit:
https://ishayoga.id/register/3230
Contact:
62 8135 692 0943
**For ages, 15 yrs and above.