January 25 @ 8:00 pm - 10:00 pm UTC+7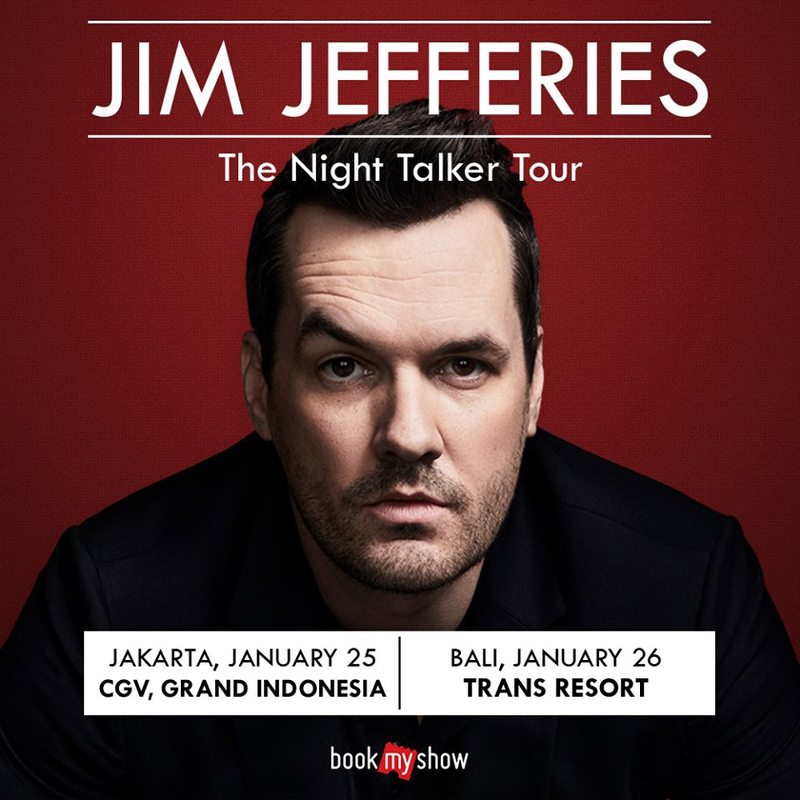 That's right, the capital is preparing itself for some awesome stand-up this January with the arrival of Australian comedian Jim Jefferies in Jakarta for a one-night only show.
The hilarious comic, political commentator and actor is now world famous, not only for his stand-up but also for featuring on American television, including the FX sitcom 'Legit' and Comedy Central's late-night comedy The Jim Jefferies Show. In the UK he was popular for appearing on panel shows such as Never Mind the Buzzcocks and 8 Out of 10 Cats.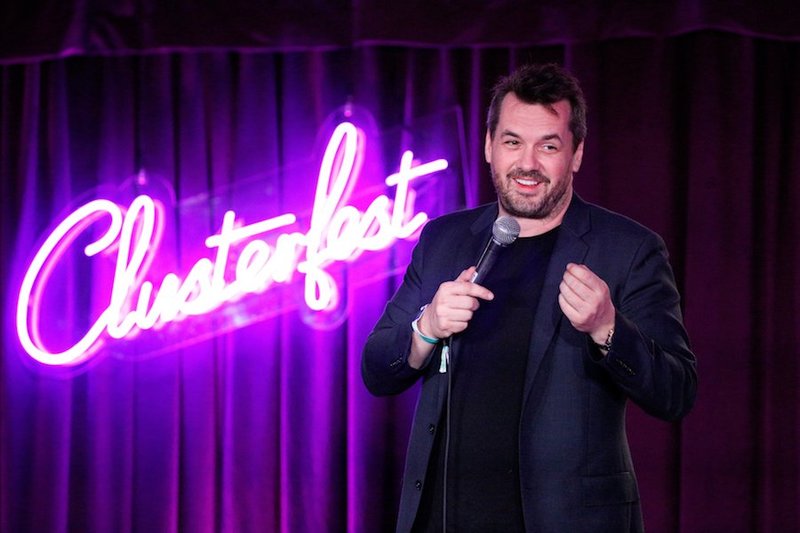 Of course stand-up comedy is what Jim Jefferies is best known for, with 8 specials under his belt including one on Netflix.
You're invited to see this comic live and in-person for his 'The Night Talker' tour; set for 25 January 2019 at CGV Grand Indonesia. This is your one and only chance to see the great Jim and Jefferies in Jakarta !
Presented by Mad About Comedy, tickets can be bought online. 3 categories of tickets are available for Jim Jefferies in Jakarta : Silver, Gold and VIP.
Purchase your tickets: Book Now
Whatsapp: 0878 0012 5865 (office hours)
Call: 021 2789 9999 (office hours to 10pm)
www.madaboutcomedy.com