Born in Kalten, Java, in 1958, painter Antonius Kho studied at the Academy of Fine Art in Bandung, Indonesia, before moving to Germany where he enrolled at the Academy of Fine Art in Cologne. His works have been exhibited throughout Asia, the United States and Europe.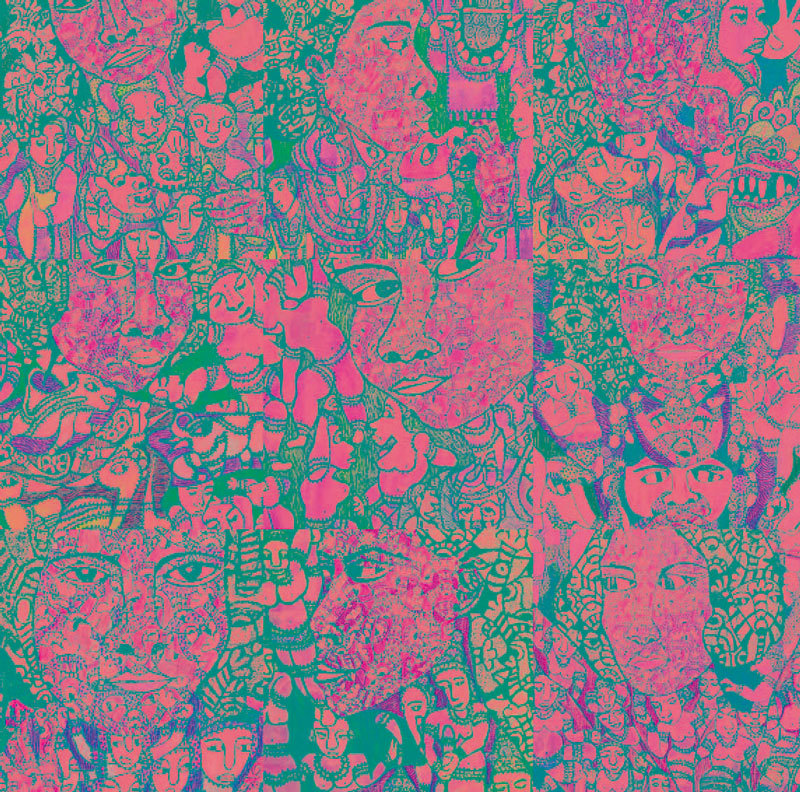 The recipient of several awards, Kho now lives and works in the village of Ubud in Bali. His solo exhibition "Remembering" at KOI Kemang, Jakarta, highlights questions of identity - a theme the artist often focuses on in his artworks.
Call 021 719 5667 for more information.