Is it a struggle to find your place in the world, or is it perhaps more of an internal battle to become comfortable with who you are? "Self Explanatory", a group exhibition by Ines Katamso, Natisa Jones and Ykha Amelz features a series of new works: a succession of projections, conversations and distorted memories related to each artists' life experience.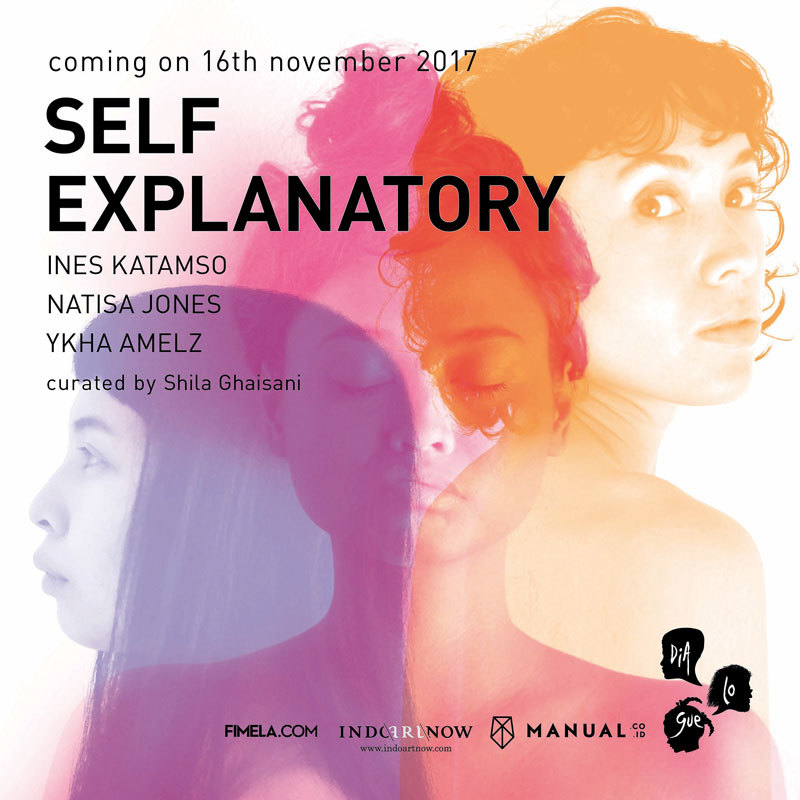 It is the process of examining one's thoughts and feelings through the act of contemplation, examination and questioning oneself.
Call 021 719 9671 or visit http://dialogue-artspace.com for more information.