Since Kabayan was a little boy, he's always been dreaming of becoming a celebrity. with his mother's never ending support and encouragement, finally he is able to go to the city and works on his dream.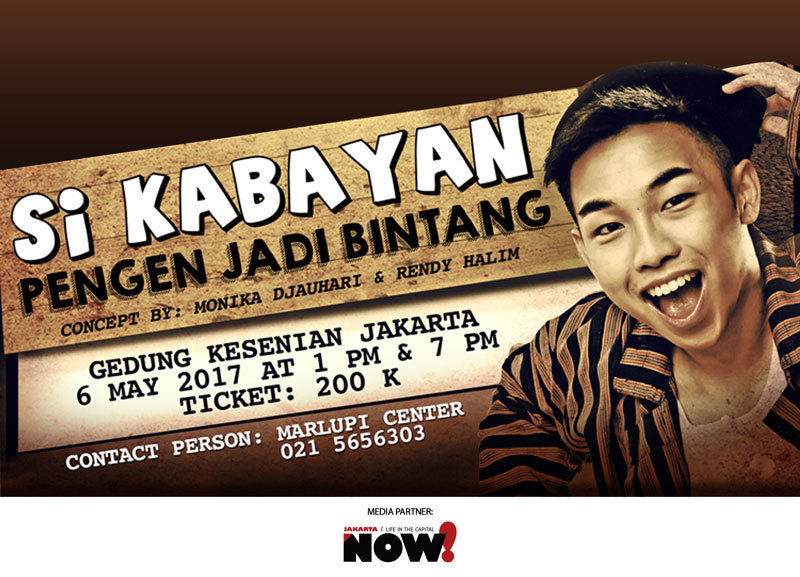 Kabayan encounters a lot of problems and challenges in the big city, however by fortune he becomes a celebrity. eventhough he has achieved his dream, he doesn't feel happy. does coming back home to the village can make him happy again?
Grab the ticket for our Indonesian folklore show that will be performed in Modern-styled dance. "Si Kabayan – Pengen Jadi Bintang" in Modern Dance.
Phone : (+62-21) 5656-303. 5696-2939
Email: [email protected]