To celebrate its 17th anniversary, the Srikandi Mixed Marriage Community organizes a gala dinner at the Ritz-Carlton Jakarta.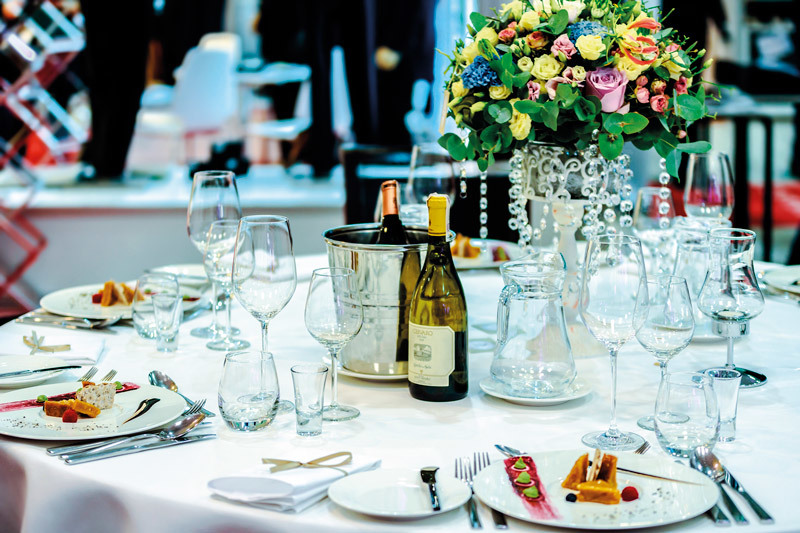 The dinner will be enlivened by a contemporary dance performance, a music performance, a fashion show as well as an exhibition. Proceeds of the gala dinner will be donated to free women in Papua from HIV and cervical cancer.
Call Indah at 0811 992 1000 for ticket information.