Remember the good old days when wearing flannel shirts and Doc Martens were all the rage? When grunge music was conquering the world, and a whole generation gave into its teenage angst? Many music fans all over the world remember the 90's fondly, often with a hint of nostalgia.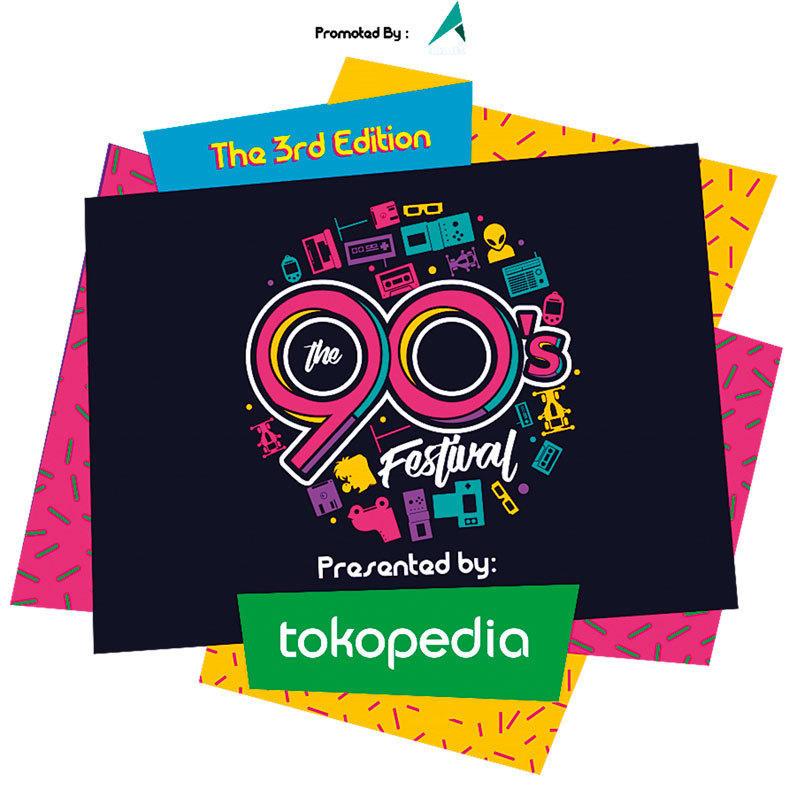 You can relive those memories at the 90's festival in November, that already has a promising line-up, including bands like Sixpence None The Richer, Dewa 19 feat. Ari Lasso, KLA Project, Potret, Warna and many more.
Visit www.the90sfestival.com or call 0821 2929 4320 for more information.